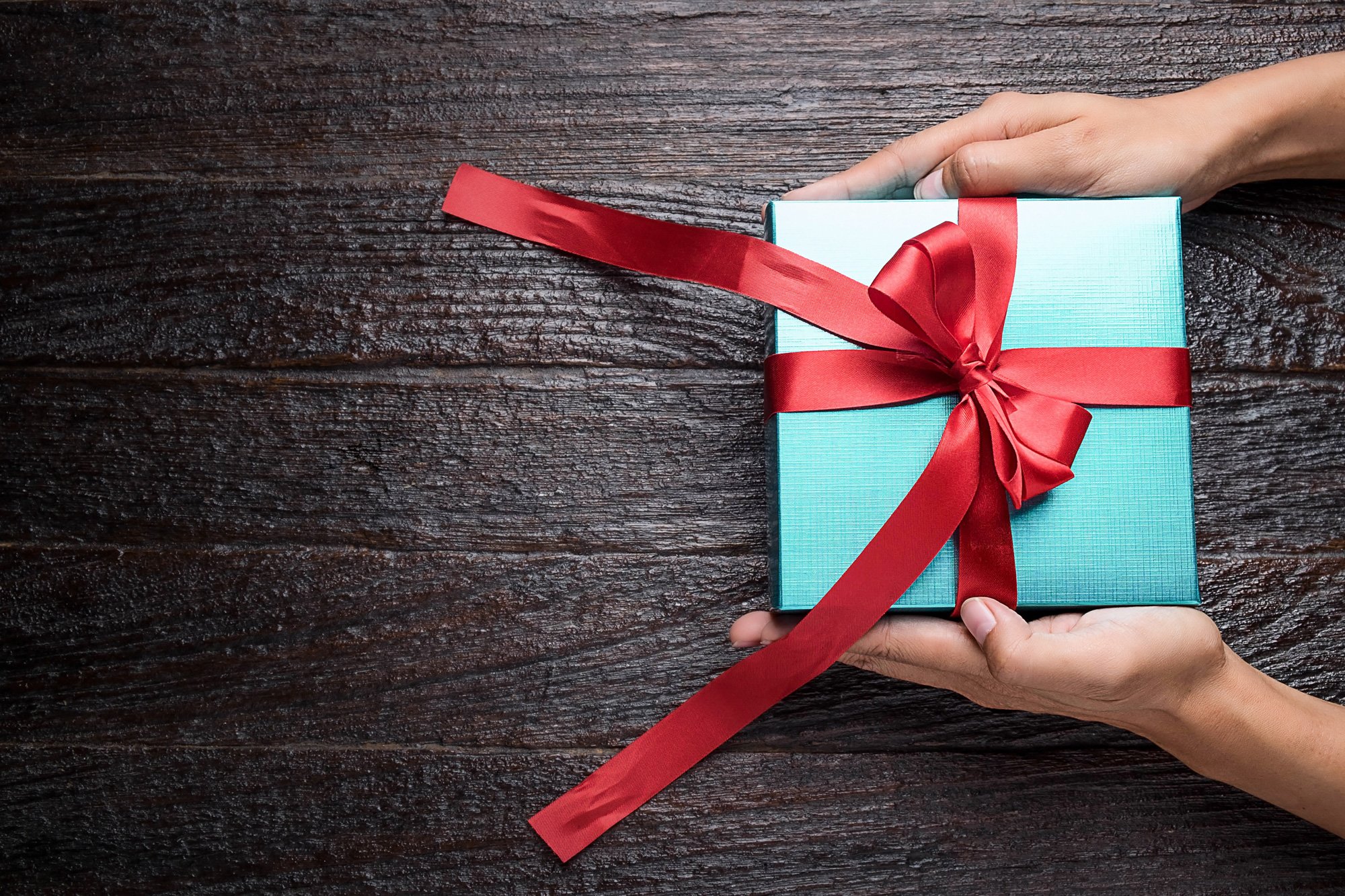 The Hiša daril store is unique in our space in terms of supply and size of the outlets. It is a specialty store with the largest supply of gifts, giftware and arranged gifts in the country.
You will find gifts for any occasion and a gift for every person at the HIŠA DARIL store at the Supernova Mercator Nova Gorica Shopping Center!
HIŠA DARIL is intentionally designed to make a costumer feel comfortable with its shelf design, natural materials, spacious and bright ambience and selected music. Sales consultants also follow this principle, as each of them possesses features as kindness, a warm smile and a joy to work. All employees are also excellent designers who, through their superb work, contribute to the quality of the sales service. At HIŠA DARIL they strive to make sure that every gift receiver will be glad to accept their gift, and at the same time, also the giver will be pleased.
At HIŠA DARIL a big effort is made to take into account the wishes of customers, in order to make every gift giver as happy as possible. On the basis of experience and in cooperation with regular clients, they have also prepared a large number of gifts by themselves. This gifts are the result of their own development and production of HIŠA DARIL trademark. The HIŠA DARIL store at the Supernova Mercator Nova Gorica offers you cups, funny T-shirts, cosmetics, towels, special gifts, greeting cards, decorative and ornamental articles, gift cards for all kinds of experiences and other fun gifts.
The most beautiful gifts for everyone are available at the HIŠA DARIL store
HIŠA DARIL is a specialized store with the largest and the most selected and unique offer of gifts, gift items and arranged gifts in the country. HIŠA DARIL offers everything you want to give to your loved ones and friends. Unlike other shops that offer gifts only as part of their offer, HIŠA DARIL is intended exclusively for the gift program including gifts for all occasions and holidays.
At the HIŠA DARIL store you will find mostly practical gifts that are highly popular. All gifts can also be wrapped there, so you can arrange everything in one place. HIŠA DARIL offers gifts intended for a wide variety of occasions, such as anniversaries, births, baptisms, communions, weddings, bachelor and bachelorette parties, as well as gifts for all major holidays. For all those who have run out of ideas, you will also always find there some ready-made gifts, and if you are still unsure, gift cards and vouchers are also available.