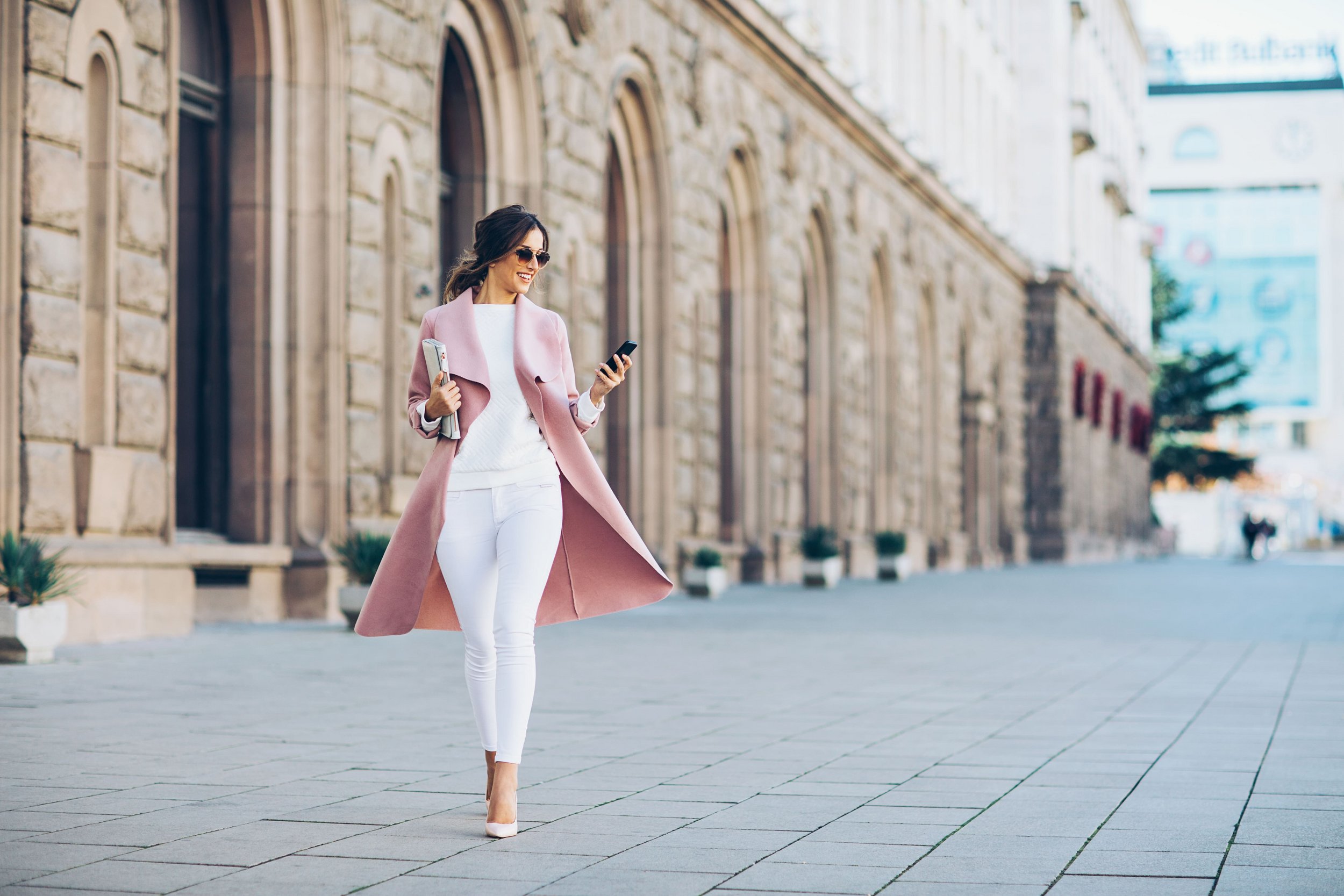 Fashion
Check out the excellent selection of clothing for women, men and children.
The clothing providers at the Supernova Mercator Nova Gorica Shopping Centre will please everyone. Because they follow fashion guidelines, clothing available in the Supernova stores is always a part of the latest collection. Sales consultants are very helpful and friendly, listening to your wishes and needs, will help you find the right piece of clothing for any event.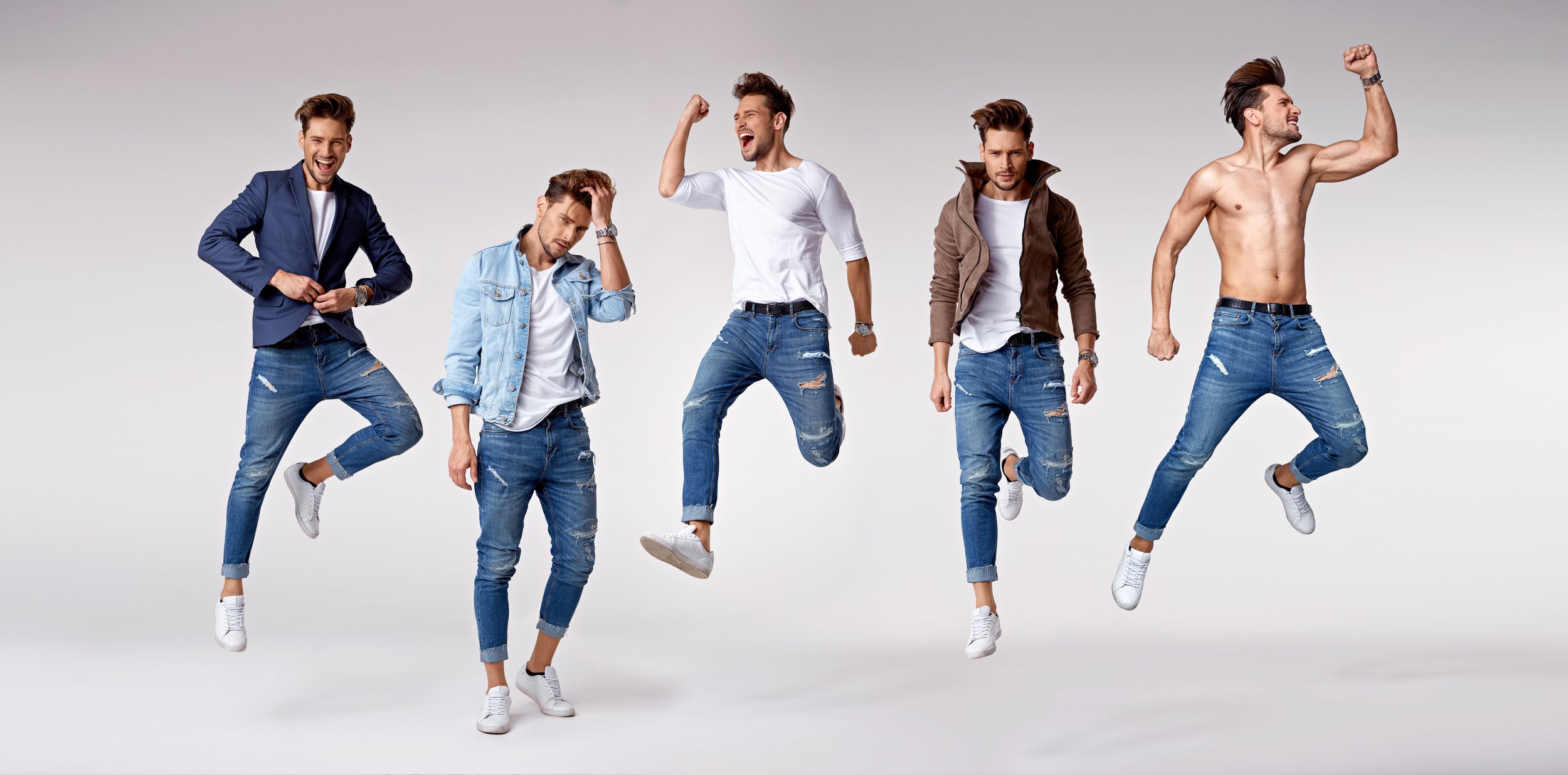 At the Supernova, you can build your entire fashionable outfit just like the most influential celebrities.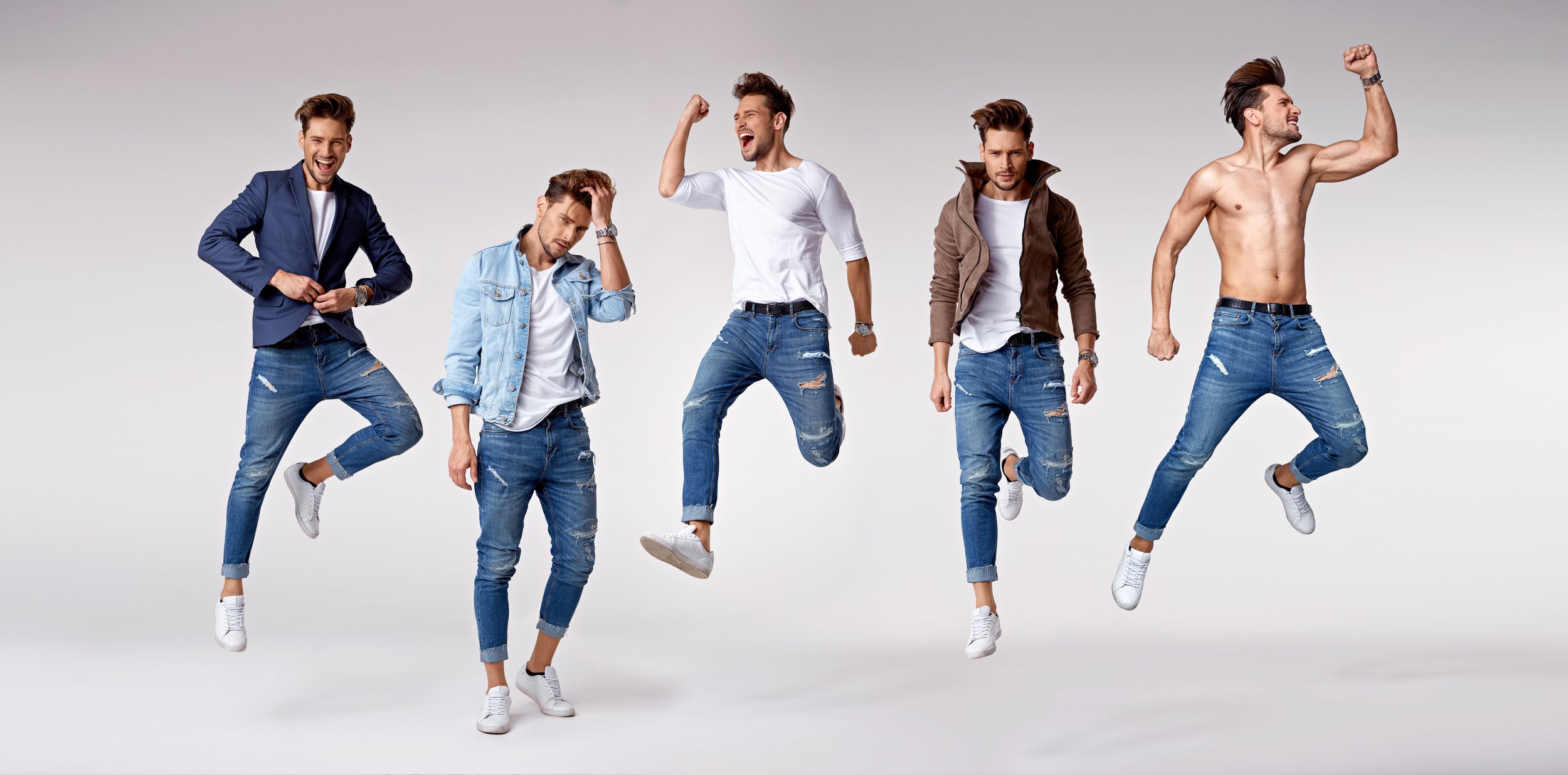 Find your new trendy clothes for any occasion and you will always shine in the outfit that suits you best. The following stores will provide with clothes for your favourite outfit. The KiK store, which offers clothing at very affordable prices, MANA with a wide range of clothing for adults, children and babies, NKD has a family-friendly offer, TOM TAILOR OUTLET, offering classic and comfortable quality clothing and Monday where you will find women's clothing and accessories.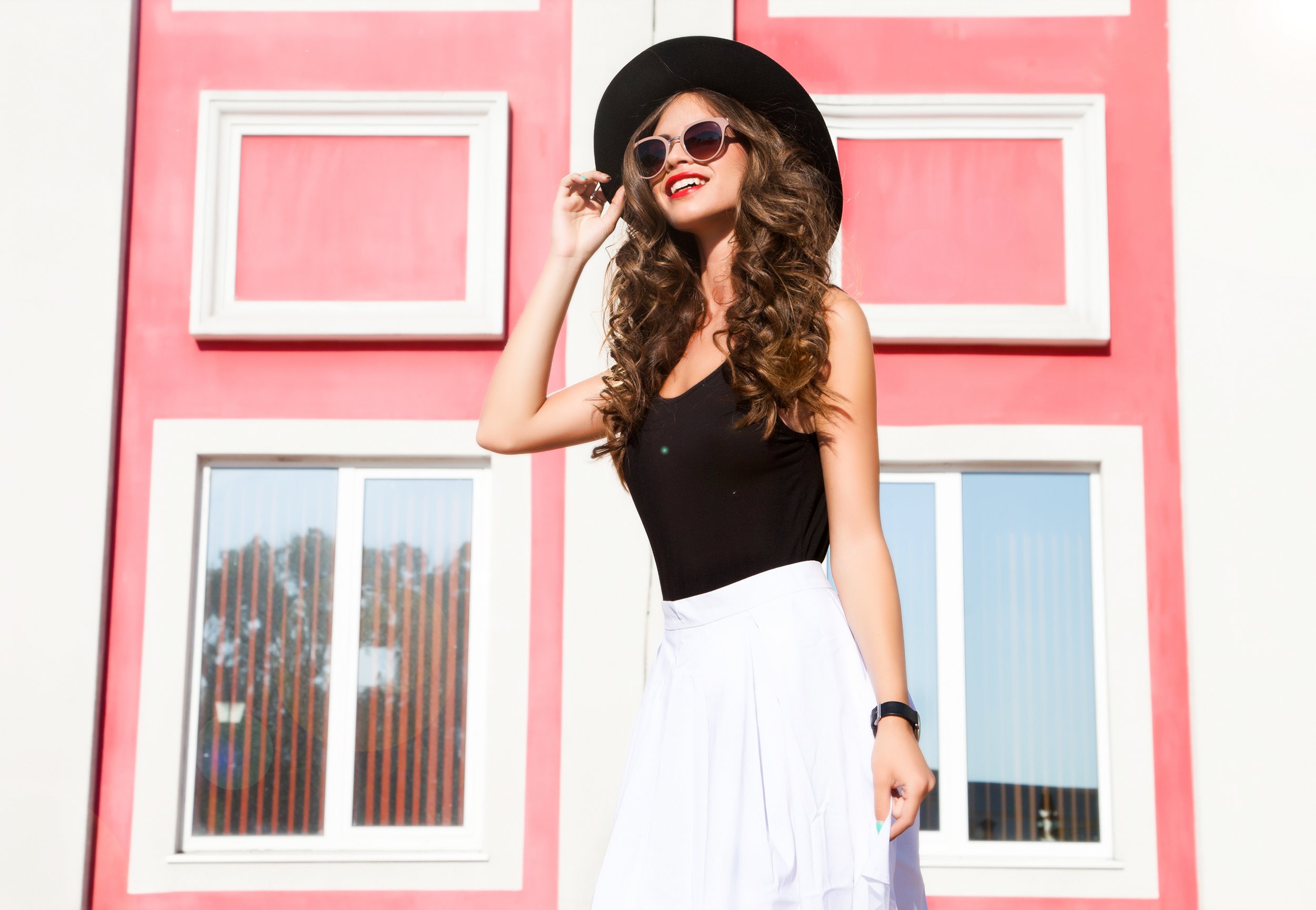 Paradise for fashion enthusiasts!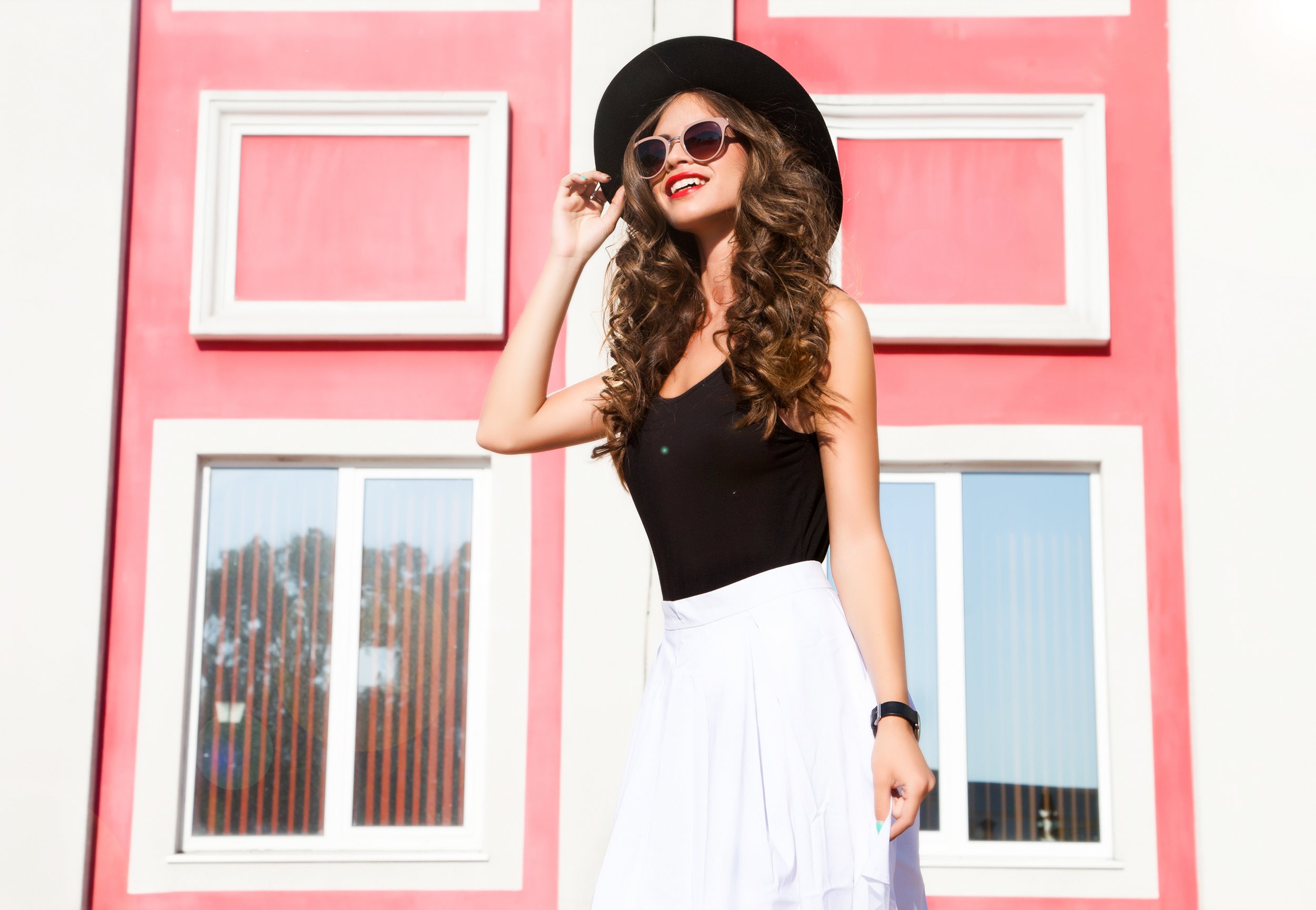 Each season sets a new fashion trends which are presented on fashion weeks by famous designers. If you strive to keep up with latest fashion trends, you will undoubtedly find your new favourite piece of clothing at the Supernova Nova Gorica. Dress yourself from head to toes by the latest fashion in the Supernova stores and impress with your unique style and quality clothing at any occasion.
Both women and men, as well as our youngest, will find clothing of all kinds, which are suitable for any season and occasion. Formal dress or tuxedo for a special occasion, leisure tracksuit, or fashionable jeans and t-shirt. A suit for an important meeting or a new onesie for the youngest fashion connoisseurs, these are just some of the pieces that make part of the various offer from the Supernova Mercator Nova Gorica fashion apparel.