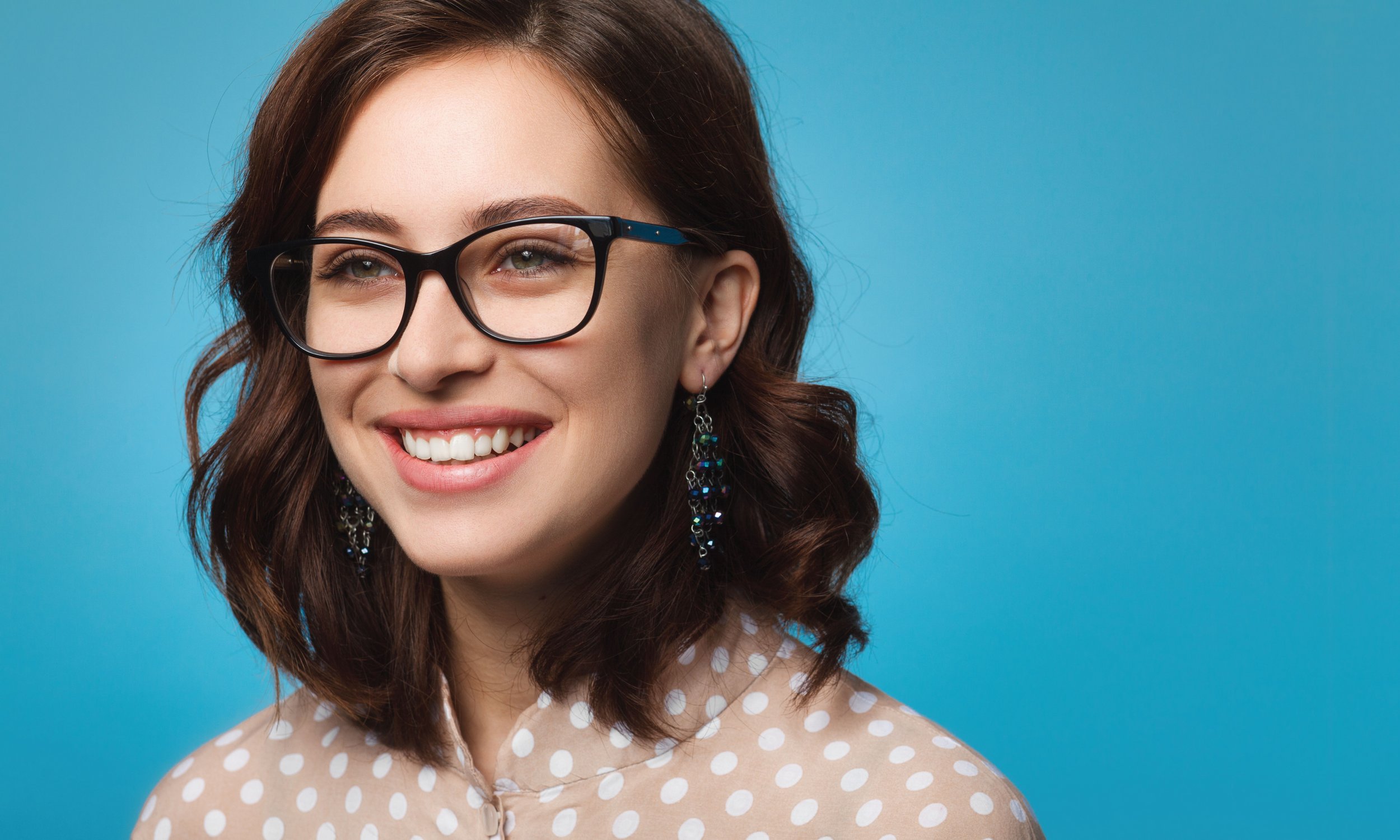 With 23 stores across the country, Optika Clarus is the largest chain of opticians in Slovenia. It stands for complete service of maximum quality and a wide choice for even the most demanding tastes.
The Supernova Mercator Nova Gorica Shopping Center offers special benefits!
At the Optika Clarus clinic at the Supernova Mercator Nova Gorica Shopping Center, you will receive an expert advice on glasses and contact lenses and a help with choosing a new frame. You will first have an eye exam in the infirmary, and in the case of a suspected abnormal eye condition, the optometrist will refer you for a more thorough examination by an ophthalmologist. You will then be able to choose from an extensive offer of corrective frames, sunglasses, sports and children's glasses and quality and original contact lenses from well-known manufacturers including Johnson & Johnson, Carl Zeiss, Alcon, Menicon and Clearlab.
Each eyeglass is carefully crafted and customized for the individual customer, which is achieved with state-of-the-art grinding machines that allow 100% precision sanding of 3D glasses with optimum fit to the eyeglass frame. The Optika Clarus store at the Supernova Mercator Nova Gorica often offers you up to 50% discount on selected sunglasses and corrective frames. Check it out and find the glasses that suit you best!
Optika Clarus - the largest optical centre in Slovenia
With 35 branches and more than 100 brands of eyeglasses and other optical accessories, Optika Clarus is a leading provider of optical supplies in Slovenia. It has successfully followed its "Know a lot, see well and look great" vision for 30 years. At Optika Clarus, you can find more than 7,500 different eyeglasses models from more than 100 brands in various price ranges. You can choose affordable glasses at a low price or complete your style with glasses from world-renowned brands such as Balenciaga, Calvin Klein, Cartier, Chloe, Diesel, Dior, D&G, Escada, Guess, Gucci, Miu Miu, Police, Prada, Ray Ban, Replay, Versace and many more.
You can order an ophthalmic examination or a free eyesight check-up at all Optika Clarus stores. In modern dispensaries, you will be received by the best specialist ophthalmologists and optometrists, who will measure your diopter, identify any visual abnormalities and provide appropriate professional advice on the choice of prescription lenses and glasses. Optika Clarus specialists are regularly trained and are among the best specialists in the field of ophthalmology in Slovenia.