Home
Find everything you need to furnish your home, to decorate your household according to a current season or to renovate your house.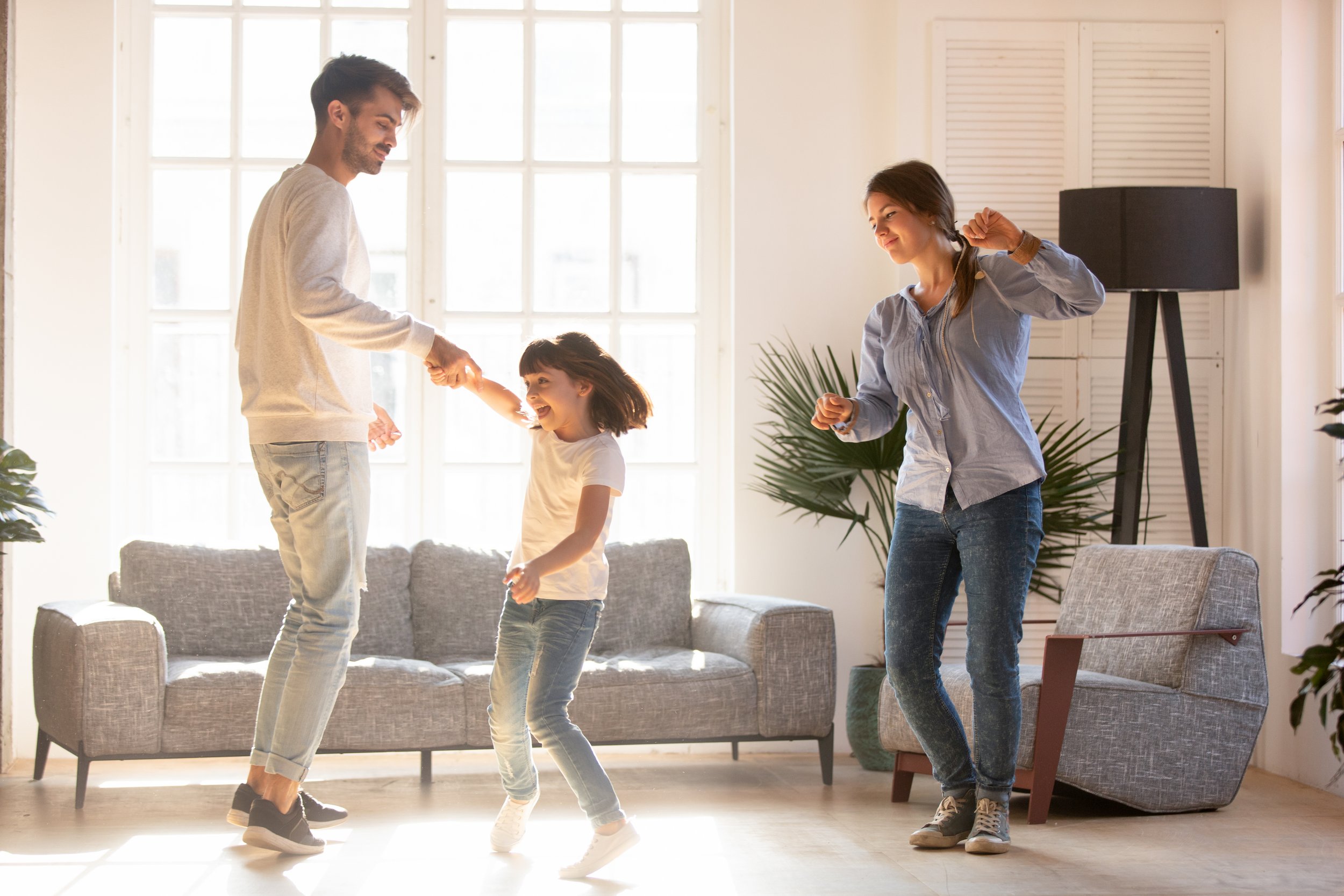 Enjoy a renovated home with a help of furniture providers!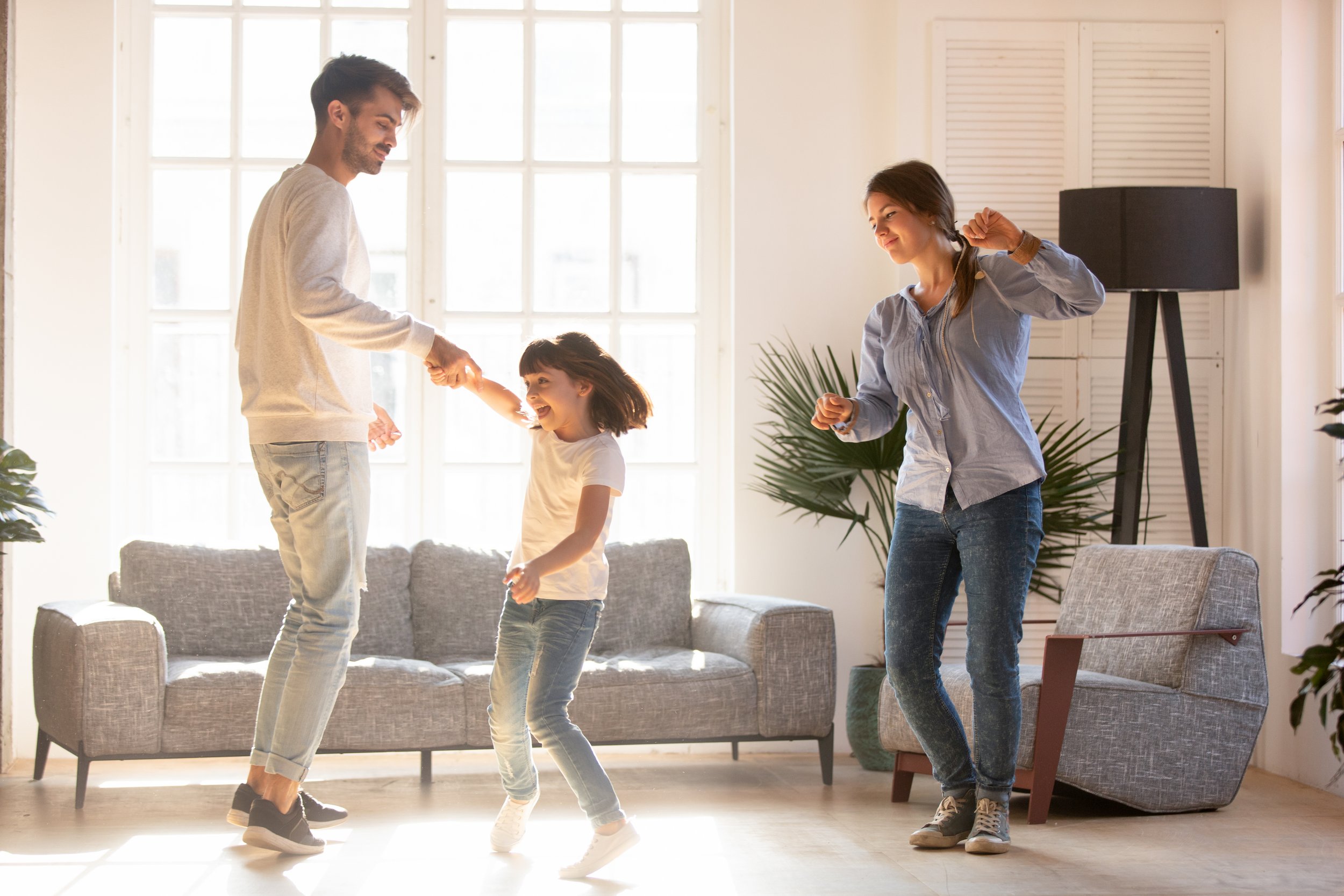 The Supernova Mercator Nova Gorica's home and outdoor furniture and home furnishings providers include the world's most famous brands, including Wellpur, Dreamzone, Kronborg, Jutlandia, Høie, Bosch, Fiskars, Grohe, Hailo, HDM and others, which ensure a lot of efficiency and an excellent value for money.
Supernova Mercator Nova Gorica Shopping Center will take care of your home as DIPO offers free computer rendering, measurements, installation and home delivery; TEDs where fair prices, good quality, lasting commitment and diverse offerings are not mutually exclusive, and the Odeja, which is a collection of dedicated and professional salesmen, good hands of tailors, top-quality, natural materials and durable products.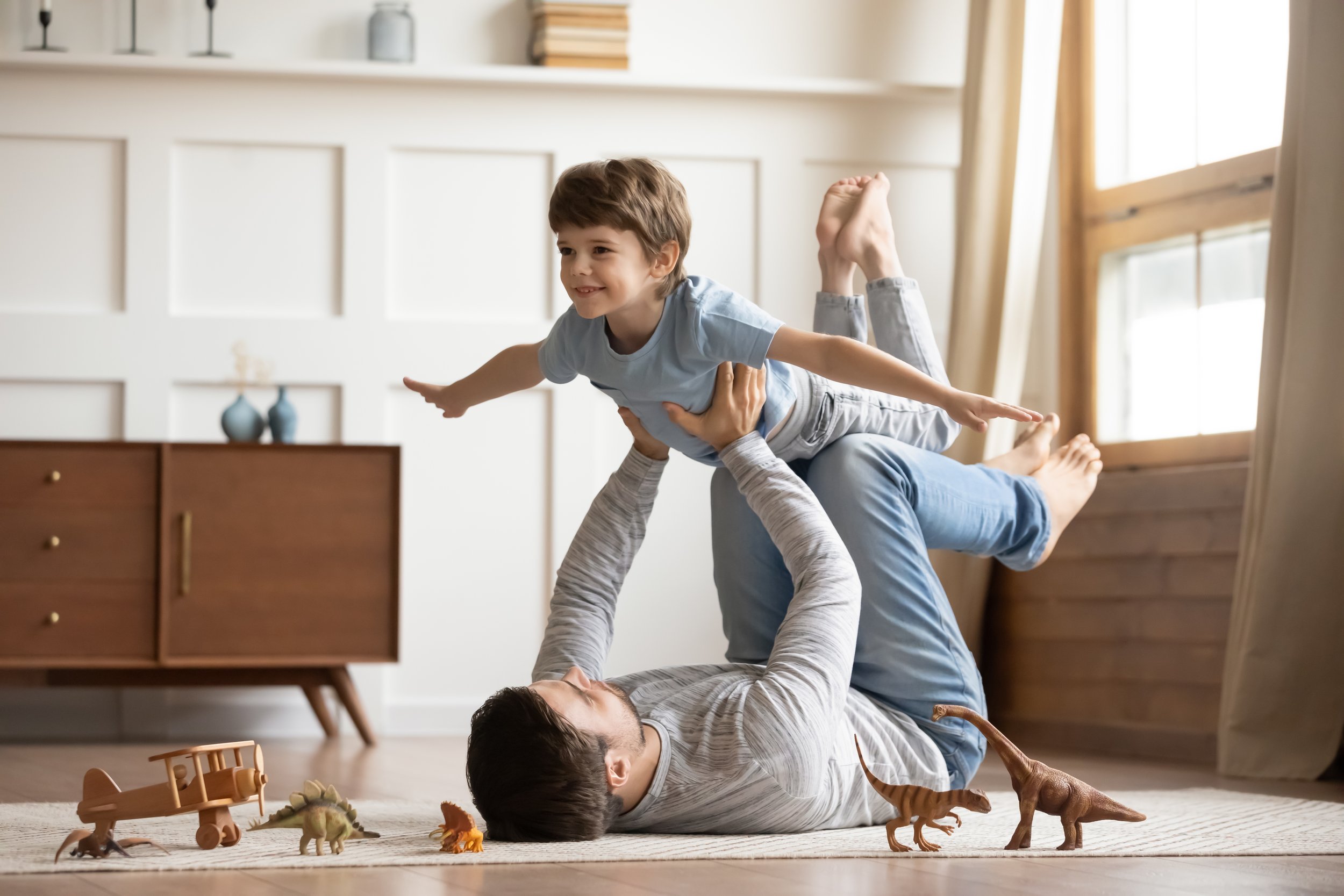 Renovate or decorate your home and you will feel refreshed.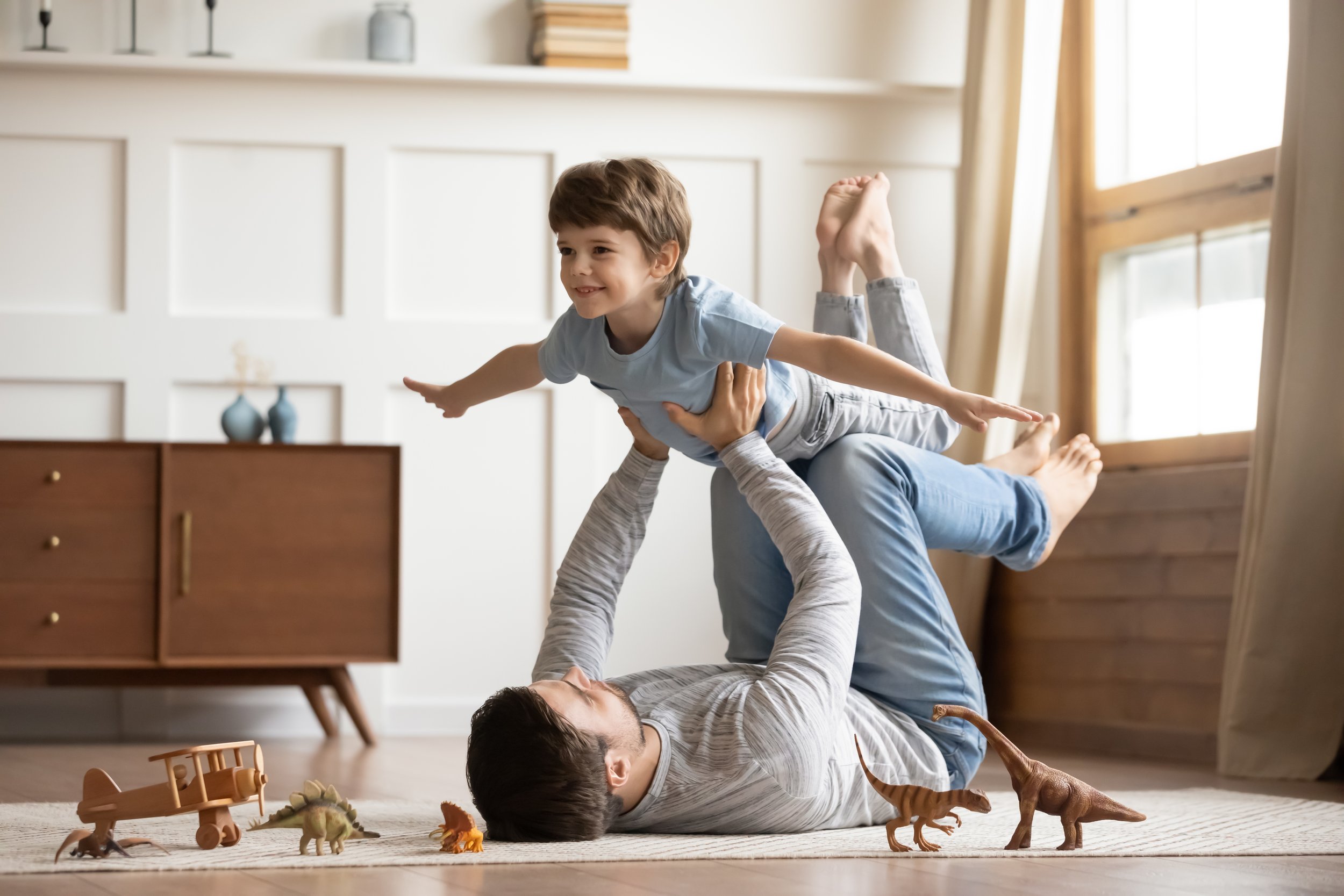 Have you moved to a new home or are you planning a renovation? Will you decorate your home for the new season, or you just enjoy the decor? Suppliers of furniture and home decoration will surely offer everything you need for your new home project. Sofas, beds, dining tables, chairs, armchairs and other pieces of furniture will add comfort to your home.
With a little money and some good taste, you can make your home stylish and comfortable. Just a small change or a new addition will refresh the look of your home. You can choose from a variety of paintings, vases, houseplants, ornamental cushions, or choose an accessory for your garden or balcony, as you can shop in a wide range of outdoor furniture and accessories. You will find everything from the selection of Supernova Mercator Nova Gorica, which offers a variety of high quality home accessories. All you need is a little imagination and your home will look like new.