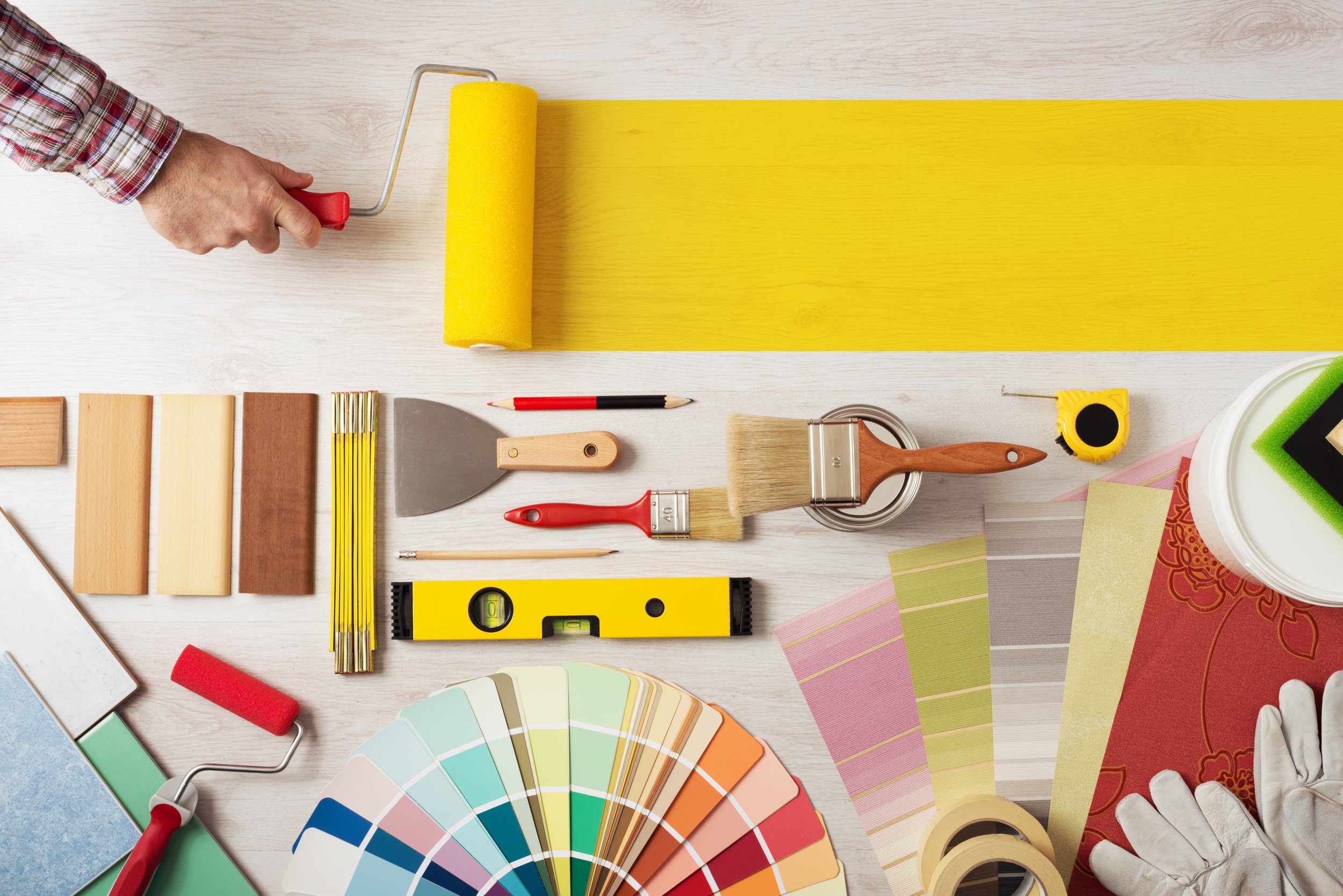 OBI is one of Europe's leading home and construction stores, counting over 530 OBI mall gardens. At OBI's Supernova store, where you will find a wide range of products, inspiration and assistance from consultants!
According to the results of statistical surveys in Germany, OBI is 98% among the most well-known home and construction shops.
At the OBI centre at the Supernova Mercator Nova Gorica, you will find new ideas and useful materials for a renovation of your home. Renovate your kitchen or your entire home, as you will get everything you need at the construction and renovation OBI department, with colours and decoration you can arrange any space. With OBI you can turn your garden, terrace or balcony into your favourite corner. They also offer everything for bathrooms and wellness, as well as practical tips for saving energy, heating and air conditioning. Also you can choose from different floor coverings and lighting.
At OBI you can find only quality products of various recognized brands: Philips, Bosch, Vileda, Grohe, Alpina, Henkel, Leifheit, Plantella and others. OBI also offers its customers services such as wrapping goods, OBI gift card, bathroom outline, colour mixing centre, delivery of goods, purchase and installation of air conditioning, tool rental, drive-in, wood cutting and payment with a credit card.
At OBI you will find a wide range of products, inspiration and help of qualified consultants!
OBI is the leading store for home and construction supplies in Germany with over 350 shopping centres and more than 270 in the rest of Europe. There are currently over 630 OBI mall gardens in the international community across Europe. The entire OBI Group with around 45,500 employees generated a total turnover of EUR 6.7 billion in 2014.
The expansion of the OBI retail network will focus on Europe in the coming years, competing for the first place among all home and construction dedicated stores. From the first establishment and opening of the OBI shopping centre in 1970 in Hamburg, Germany, sales areas have increased from an area of ​​870 m² to an area of ​​more than 10,000 m². The total sales area of ​​OBI shopping and garden centres is now over 4.3 million m².