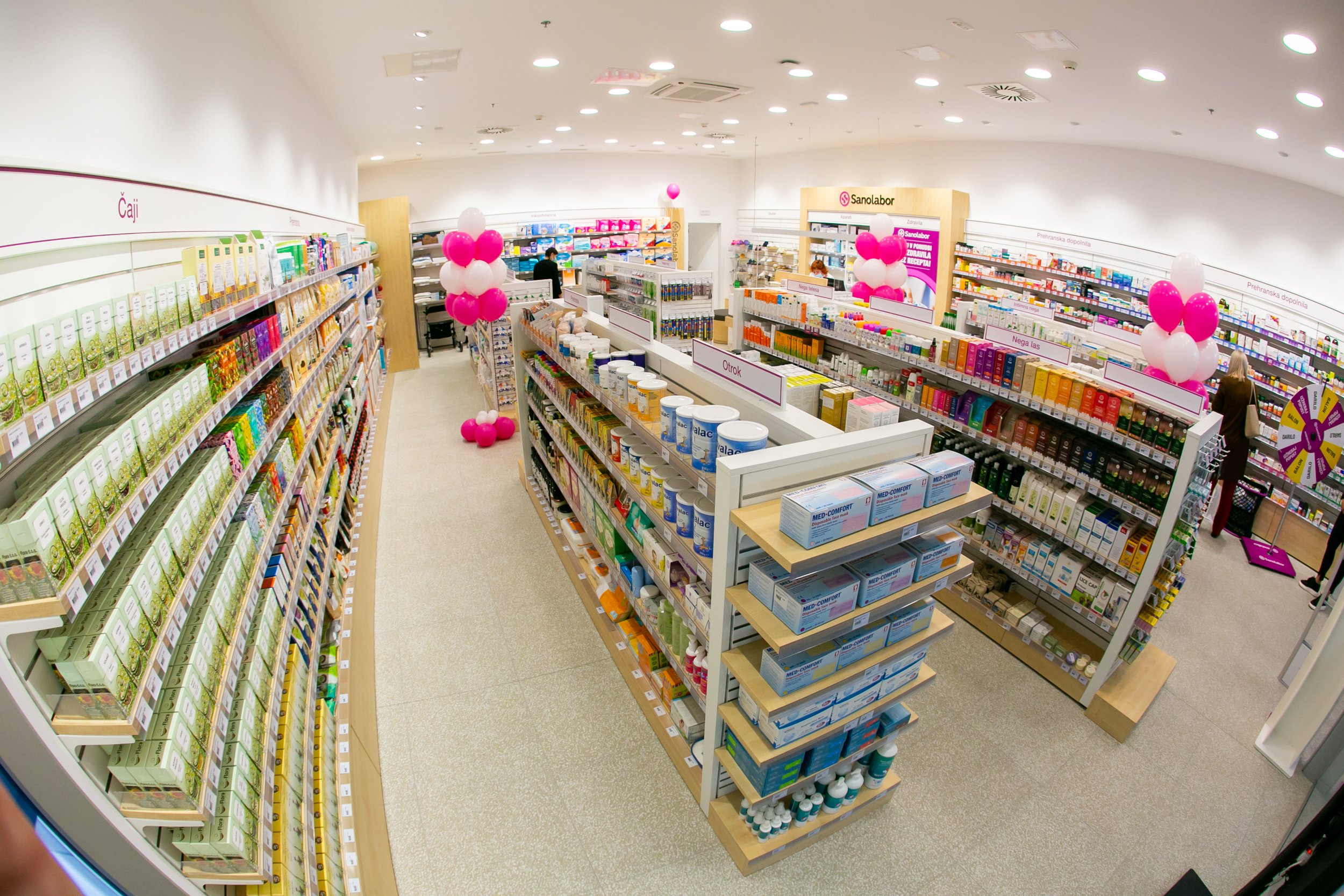 Take care of your well-being, immune system and health with a wide selection of medical and orthopedic supplies and various products for a healthy life..
Sanolabor is a true ally for your health and better life
Specialized store with food supplements, sports and medical devices (also on the order of ZZZS), natural cosmetics, healthy food, over-the-counter medicines, orthopedic footwear and a variety of products for healthy living. Employees with a pharmaceutical education will be happy to advise you on the selection and use of products at the Sanolabor Supernova Mercator Nova Gorica store.
Many benefits
With the Sanolabor benefits card, you can collect points every time you make a purchase in any store, which you can then use to purchase selected products at cheaper prices or use services related to the Sanolabor Club. Retirees with a benefit card can enjoy a 7% discount in the store, which is valid from the last working day of the current month to the fifth day of the following month.
You can read more about the offer, promotions and benefits at www.sanolabor.si, and all purchases in the online store can also be picked up free of charge in Sanolabor stores. Sanolabor has more than 70 years of tradition.