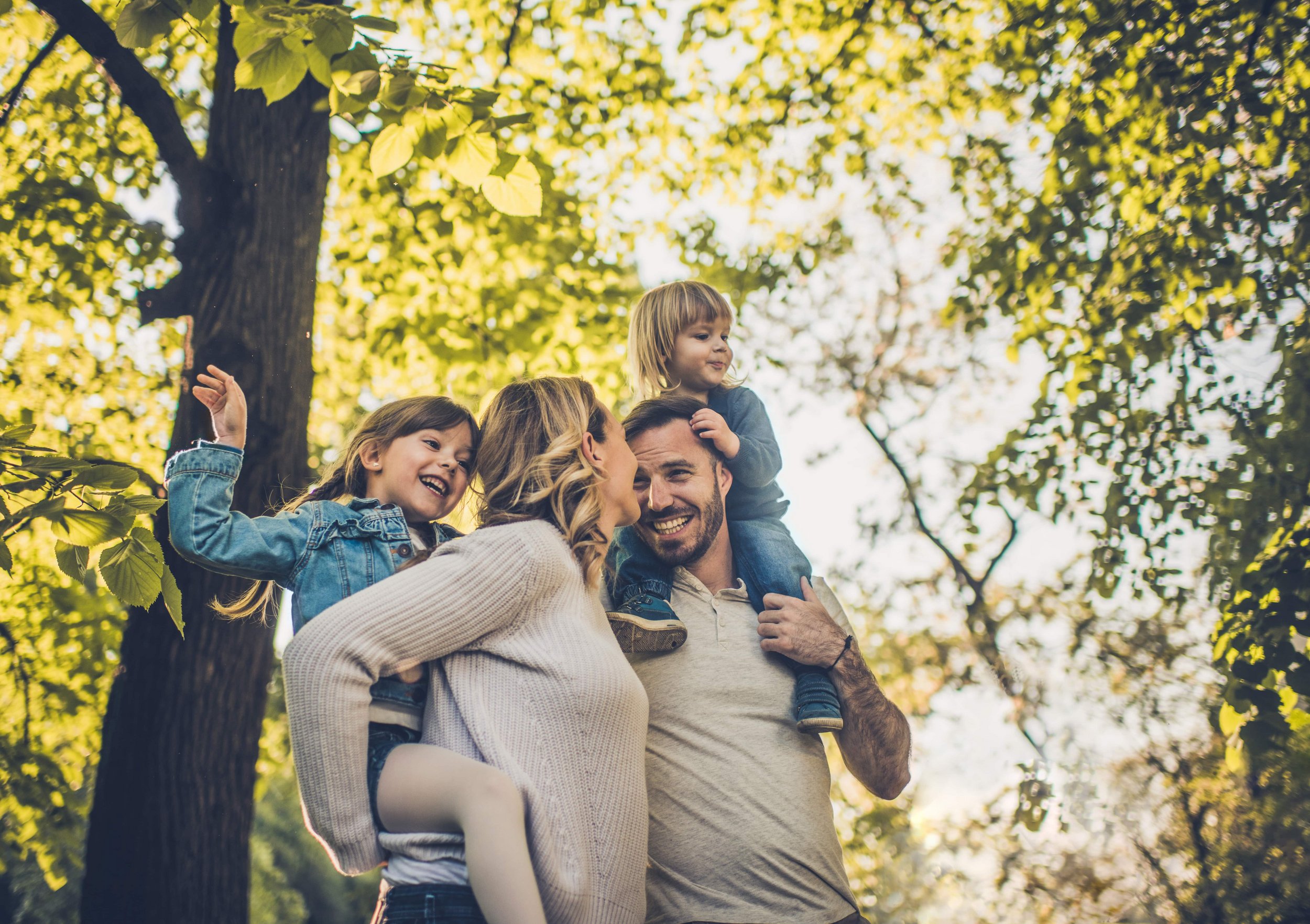 Clothing for the whole family at the best prices! Offering women's, men's and children's clothing and accessories characterized by particularly fashionable look, quality materials and family-friendly prices. Live fashionably and super comfortably with MANA!
If you swear by the classics and appreciate the quality, the MANA shop at the Supernova Mercator Nova Gorica Shopping Center will offer the right clothing for you.
The children's collection offers sweaters, tracksuits and jackets that are great for kids in kindergarten and younger scholars, and older kids will be excited about MANA's youth clothing collection. The women's and men's fashion collections represent clothing that is perfect for business and formal occasions, as well as casual and informal sportswear. Jackets, coats, trousers, skirts, dresses, sweaters, T-shirts and blouses, as well as fashion accessories, are always on their offer, featuring exceptional workmanship and materials and the ability to complement any style.
The MANA store at the Supernova Mercator Nova Gorica offers a fashionable shopping experience for the whole family with its collections that are attractive to all generations. Clothing is especially attractive because of its perfect value for money and an outstanding design. Take advantage of the many sales promotions, seasonal discounts and benefits if you have a MANA loyalty card, so you can shop high quality, modern and affordable clothes for your whole family.
At the MANA store you can find clothes for men, women, pregnant women and children, as well as home furnishings!
MANA is an international company that includes clothing for all generations and some home accessories in its sales offer. With its fashionable offer, top quality and affordable prices, the store has been meeting the needs of many families for years. The MANA Company is constantly developing throughout Slovenia market and offers its customers the highest quality products and services at affordable prices.
For each new season, MANA creates a collection for men, women and children. In women's collections, clothing is designed for women who nurture a stylish and feminine style, as well as for those who prefer a more athletic style. Men's collections put comfort and classic look first. Children's clothing is suitable for children from birth to 14 years of age. Each collection also offers various accessories that perfectly complement all of the fashion combinations. In MANA you can get leggings, hats, gloves, scarves, shoes and even washable handkerchiefs!