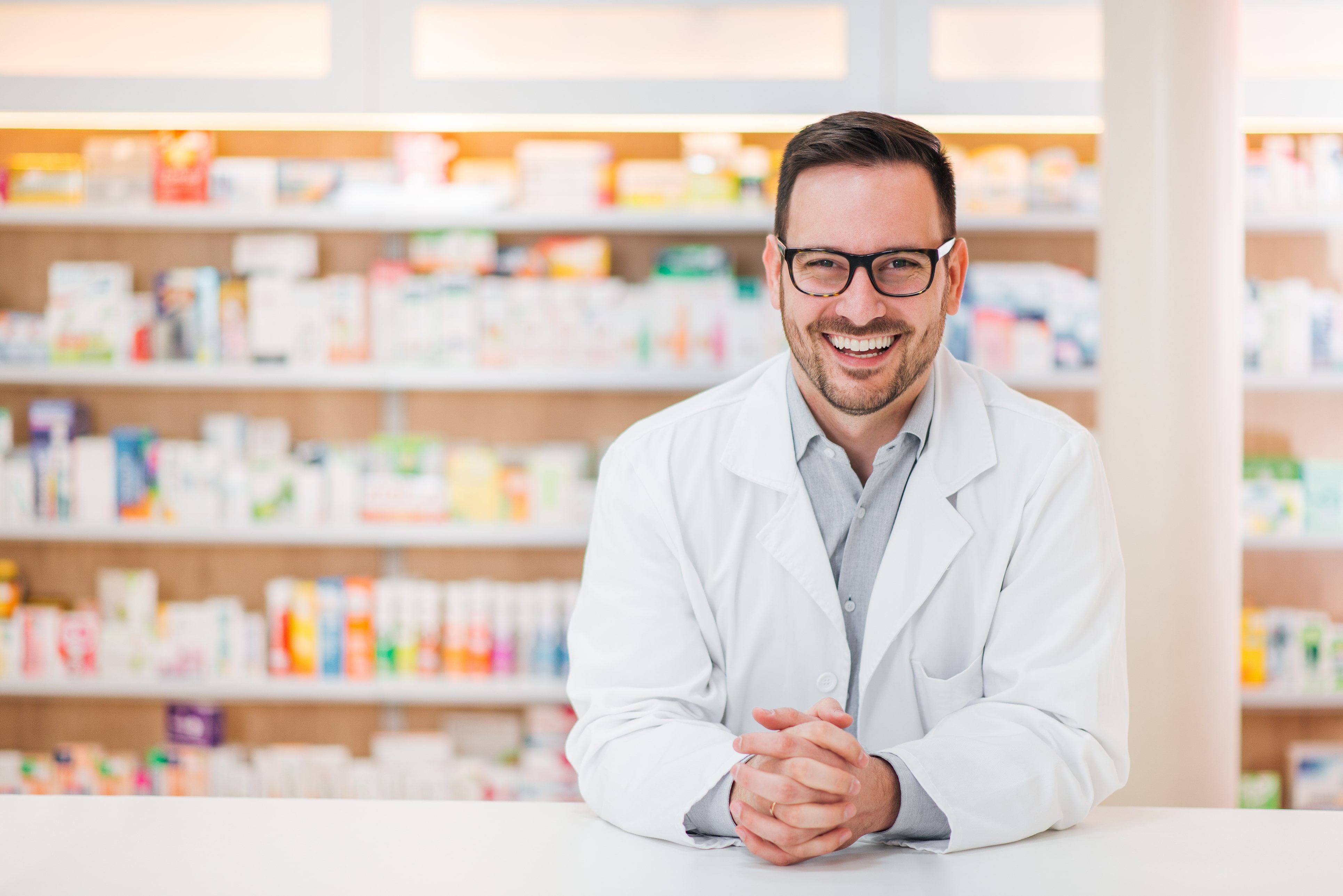 Lekarna Majske poljane in Supernova is part of the chain of Goriška pharmacies. The staff are at your disposal for friendly advice and professional clarification.
The Lekarna Majske poljane at the Supernova Mercator Nova Gorica also provides its own natural medications for self-treatment!
Goriška Lekarna has the status of an educational institution, where a mentoring service for the training for students of pharmacy is organized. The institute also prepares and controls the quality of their galenic medicines and other more demanding master's preparations. The pharmacy dispenses its own natural galenic products and homeopathic remedies, on the use of which patients are advised by pharmacists who have passed the professional exam in homeopathy.
More than 150 self-treatment medical products are manufactured at the Galen Laboratory. Herbal medicines such as syrups with herbal extracts, medicinal teas, ointments and creams, oral powders, suppositories, vaginal globules, are made according to the regulations of pharmacopoeias and traditional recipes following prescribed technological procedures. All of these medicines are available at the Lekarna Majske poljane at the Supernova Mercator Nova Gorica, where you will also receive an expert advice including the instructions on a use of the medicine.
Goriška Lekarna supplies medicines to the people, health care institutions and other organizations.
In addition to its primary pharmacy activity, the Goriška Lekarna provides the general population and health care institutions with medicines and medicine care products, medical devices, nutritional products and supplements, and also dispenses veterinary medicines. For this reason, they represent a very important source of advanced insights into medicines, healing and health.
Pharmaceutical experts at the Goriška Lekarna also advise their patients on the prescribing and use of medicines. They participate in the system for the prevention of side effects of medicines, and are trained for safe handling of medicines and appropriate medication management which consequently reduces the risk of misusing the medications. Also, they know how to act on suspicion to the side effect that the patient has described associated with taking the medicine.