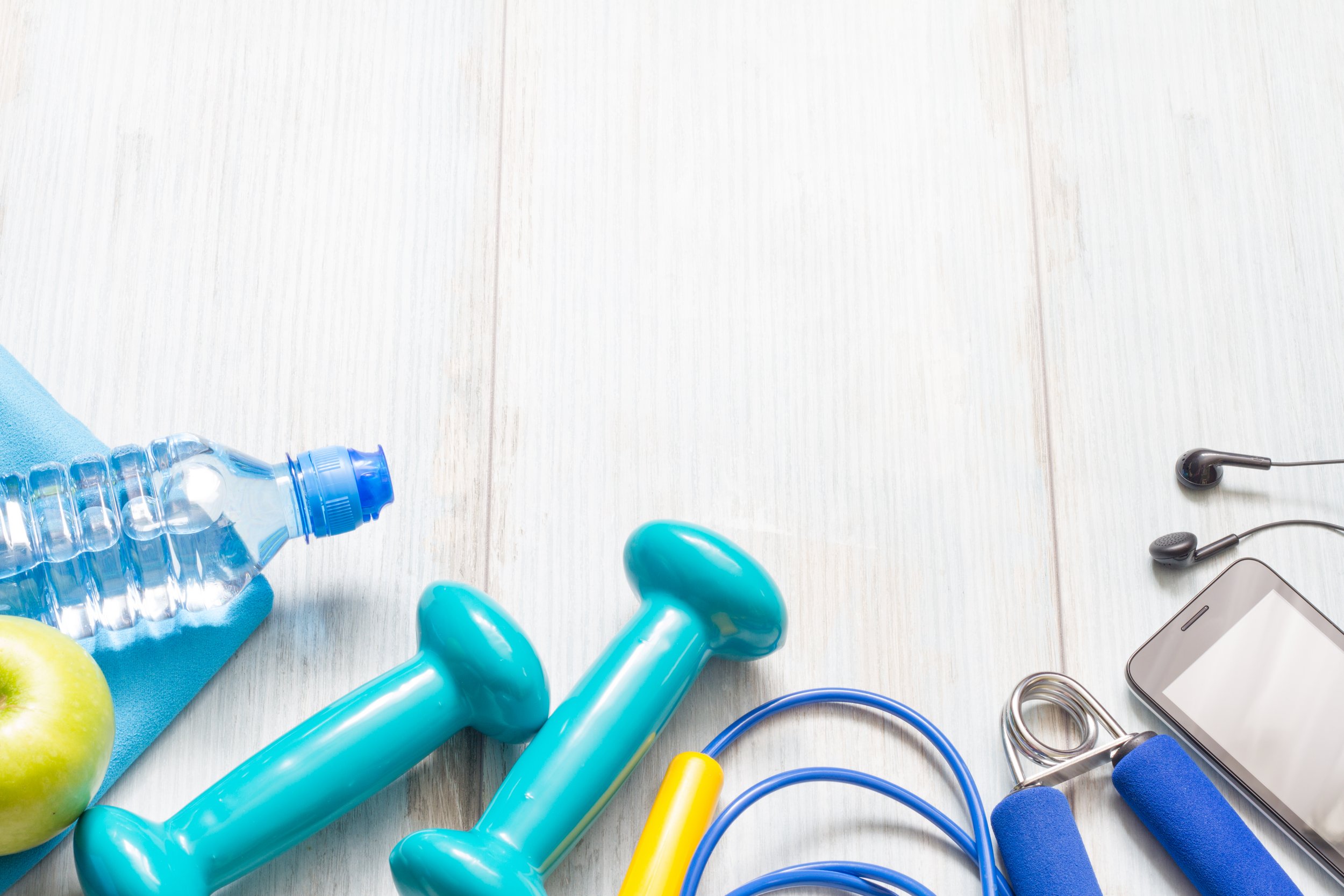 SportsDirect is one of the largest sports store chains with 500 branches under its auspices. The extensive sports sale offer is aimed at the whole family.
Equip yourself with the high quality sports equipment from renowned brands in SportsDirect at the Supenova Mercator Nova Gorica Shopping Center.
At SportsDirect at the Supernova Mercator Nova Gorica, you will find all the leading and high quality sports brands: Adidas, Nike, Puma, Calvin Klein Preformance, Converse, Eastern Mountain Sports, Gray Nicolls, Karrimor, Solomon and others. The offer also includes outlet collections at affordable prices, and you can shop there for men, women and children for any sport.
At SportsDirect in Supernova you will find everything for aerobics, college football, athletics, badminton, baseball, basketball, bowling, boxing, camping, climbing, cricket, cycling, dancing, darts, horseback riding, fishing, fitness and training, football, golf, hockey, martial arts, motocross, racquetball, rugby, running, skiing, snooker and billiards, squash, swimming, table tennis, tennis, volleyball, water sports, yoga and sports nutrition.
Everything for sports at SportsDirect
Sports Direct International plc, is a company established in 1982, and is today the largest vendor of sports products in the UK. It has a diverse range of sports, fitness, fashion and lifestyle products from global sports fashion brands. The Group's strategy is to invest in their key brands as they seek to further refine their offerings with an objective to reach new levels of excellence in the multi-purpose offering for its diverse customers.
Their goal is to become an international sales leader in sports equipment and lifestyle, and they intend to do so by offering an unrivalled range of products of the high quality brands to their customers. The Group is internationally recognized and it is present in the global market.