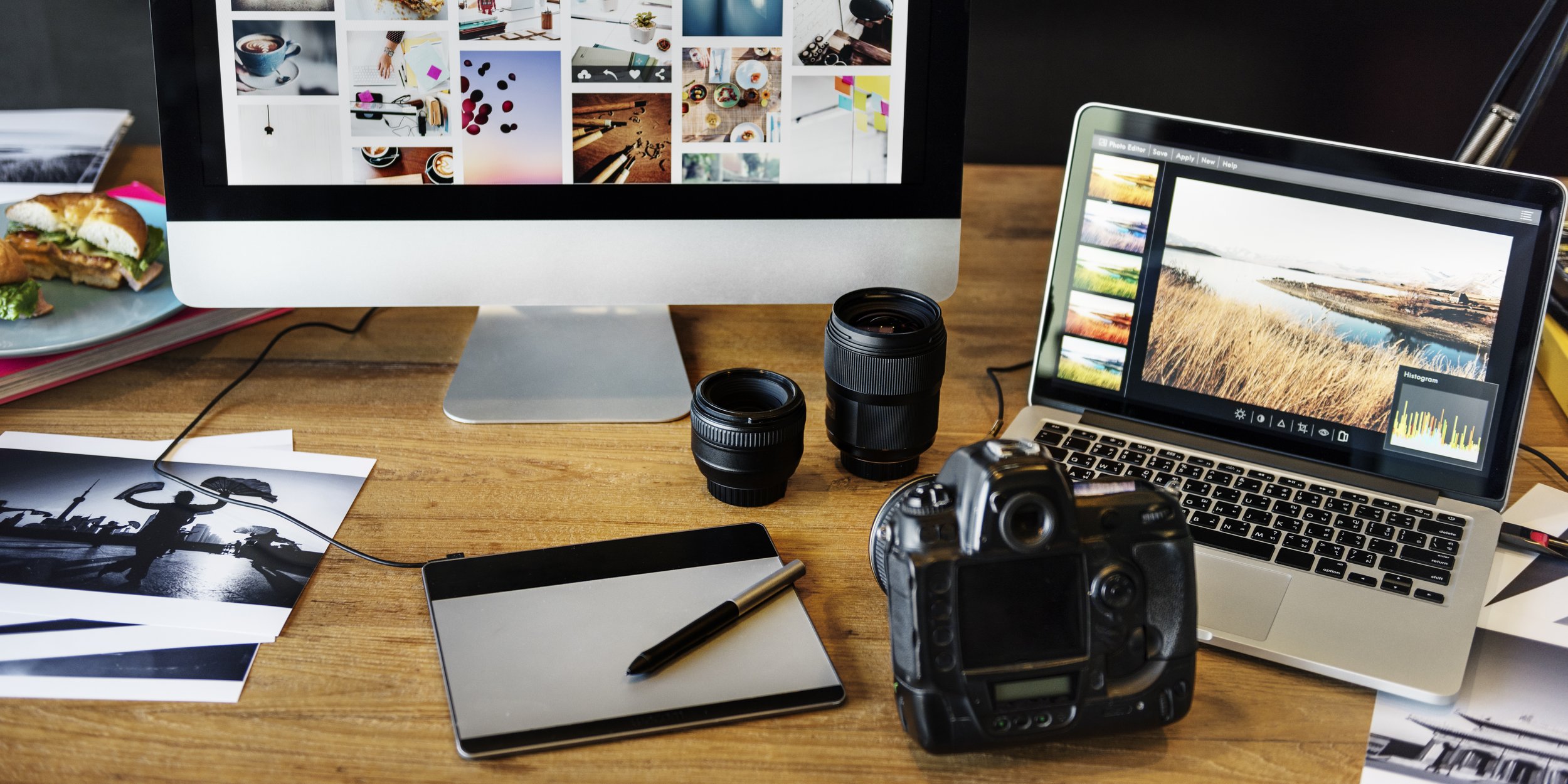 Electronics
Keep up to date with the latest technology and inventions with a large selection of quality devices of the most recognized brands.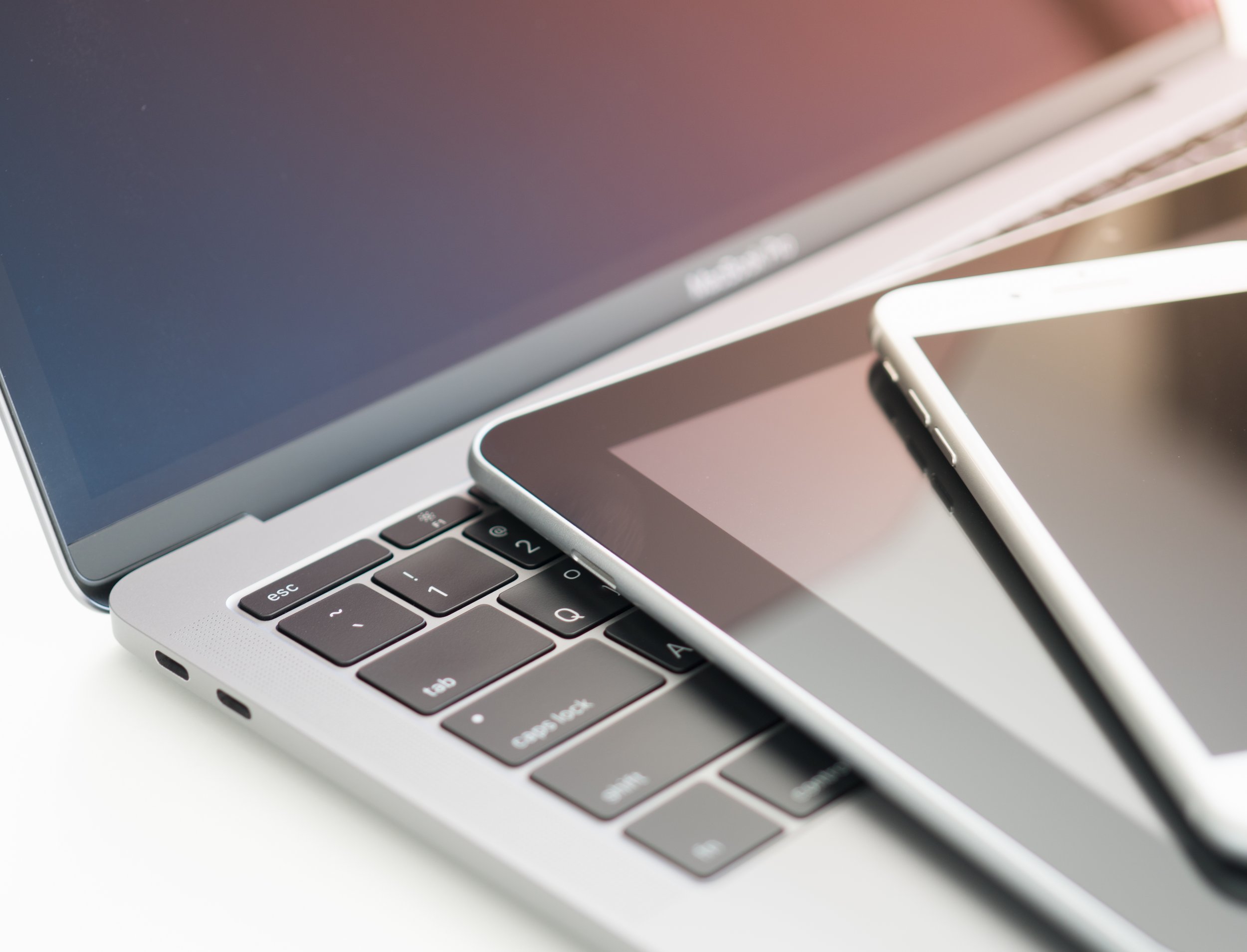 Stay connected anytime, anywhere!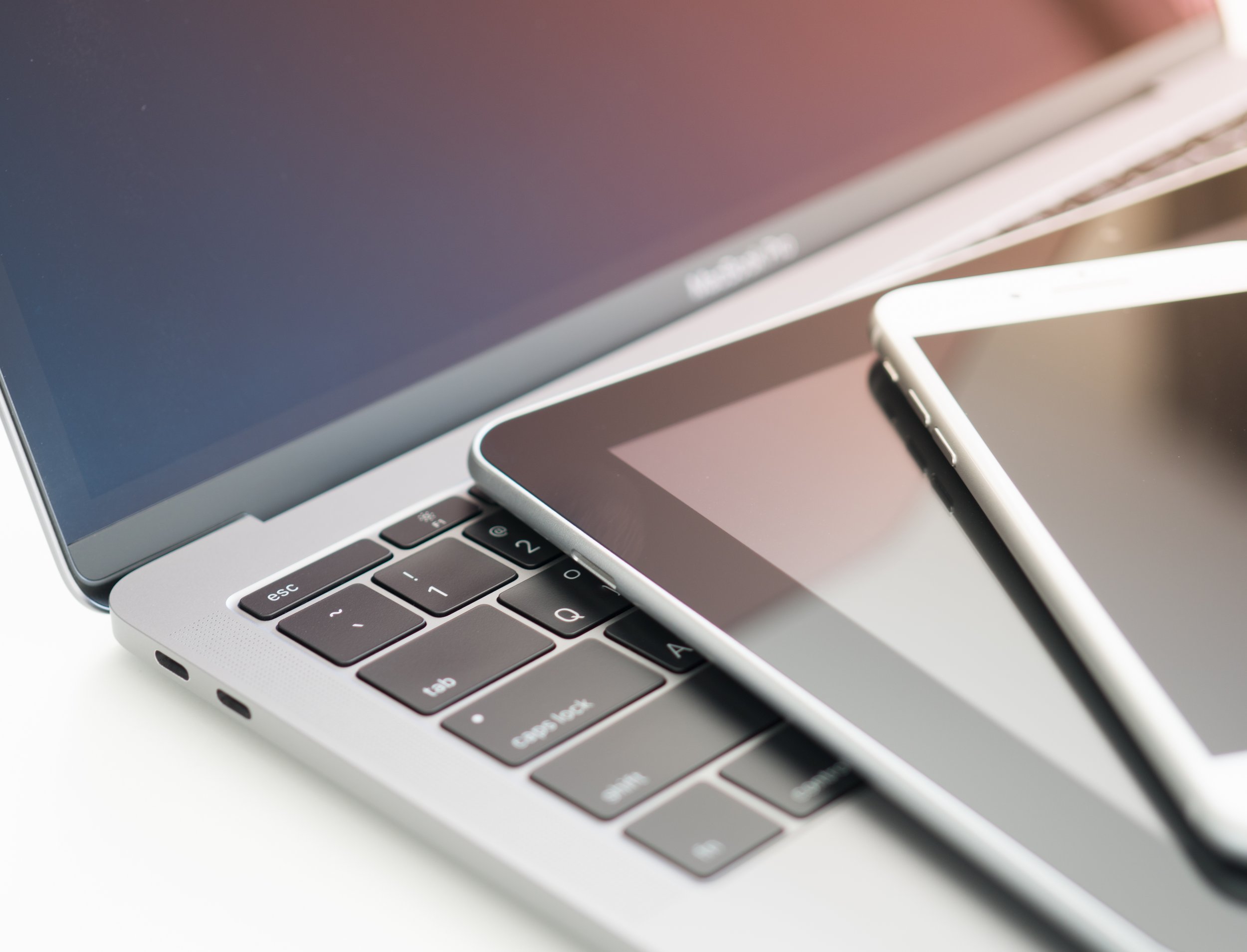 In addition to the latest phone models, the Supernova Mercator Nova Gorica also offers other technological accessories, such as chargers, selfie sticks, speakers, portable chargers and many other gadgets, as well as various types of protective cases for mobile phones. With mobile service providers you can set up your own mobile package, Internet and television network!
Supernova offers long guarantees, authorized service, high quality products and appliances from recognized brands such as Samsung, Motorola, Huawei, Sony, LG and others. All of these are offered to you by mobile, internet and television service providers A1 and T2. In one place, you can extend your family mobile package and buy the latest mobile phone, edit your home internet network and upgrade your TV selection.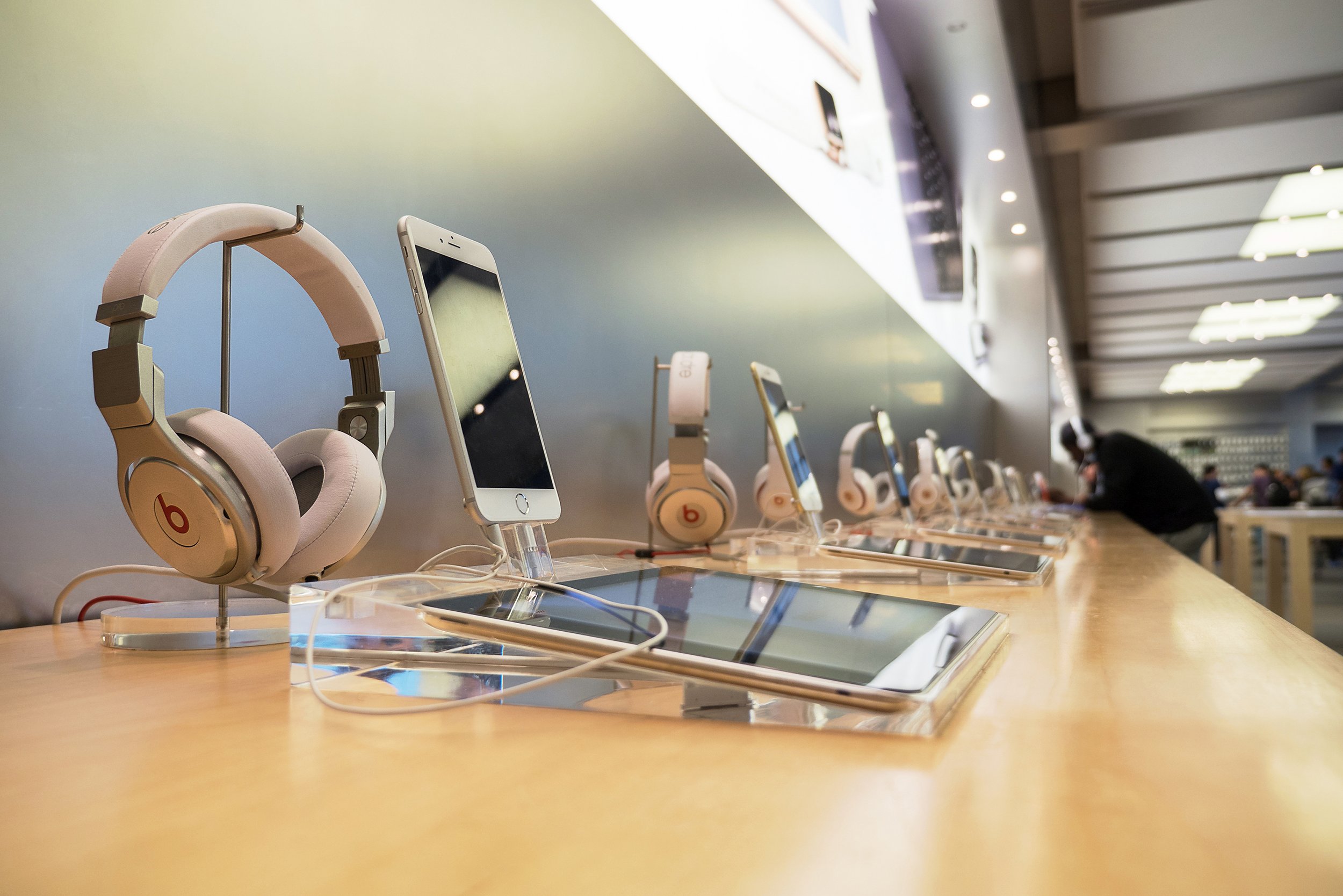 Check your mobile carrier providers!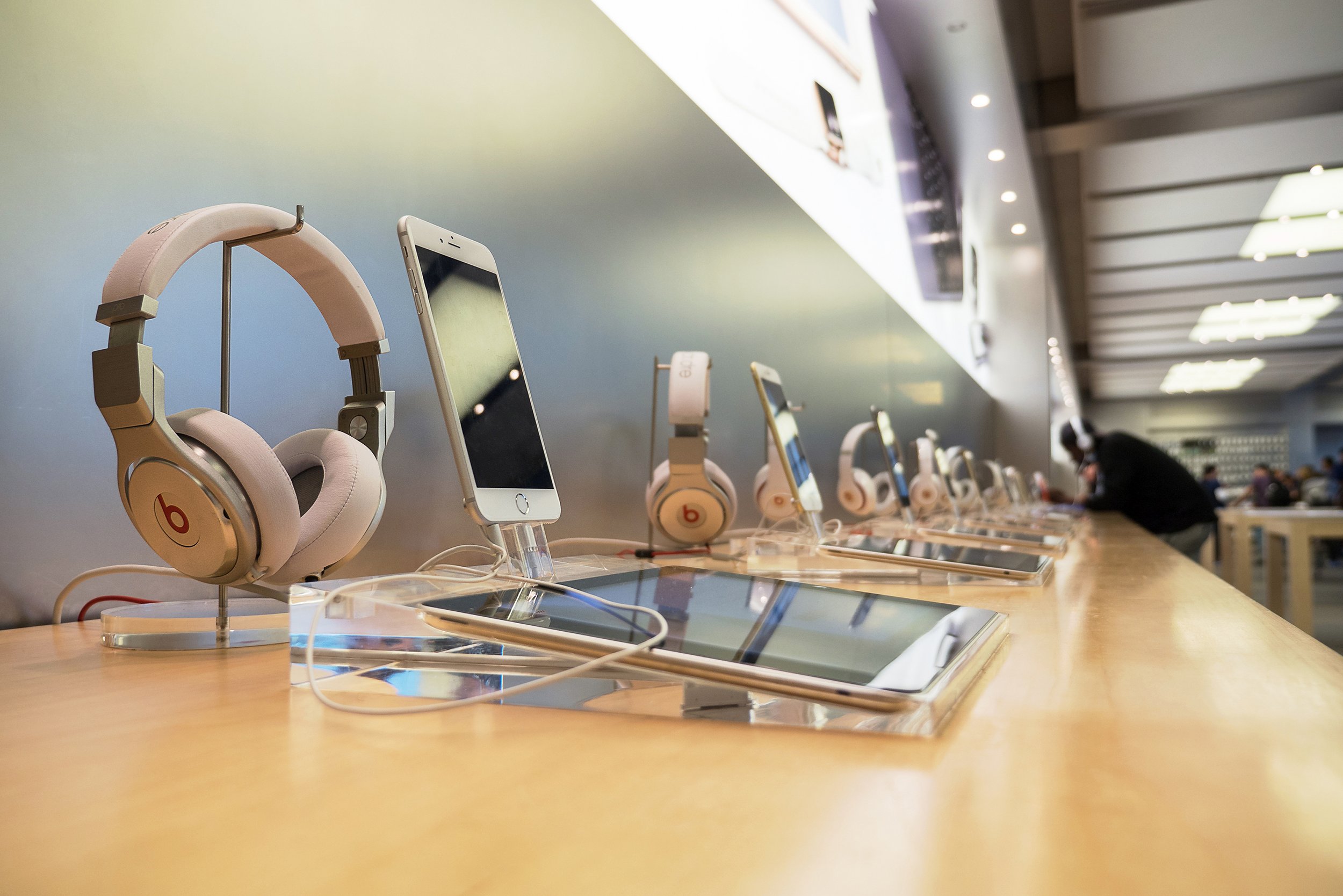 Nowadays, we can no longer imagine our lives without a mobile phone and constant network connection. We live in the digital era, so a mobile phone is an indispensable part of our everyday lives. A mobile phone is a gadget without which almost no one leaves their home. It is the first thing we take in our hands in the morning and the last thing we put away before bed. Because of this, we are giving an increasing importance to the quality and brand of our phone and fast network connection.