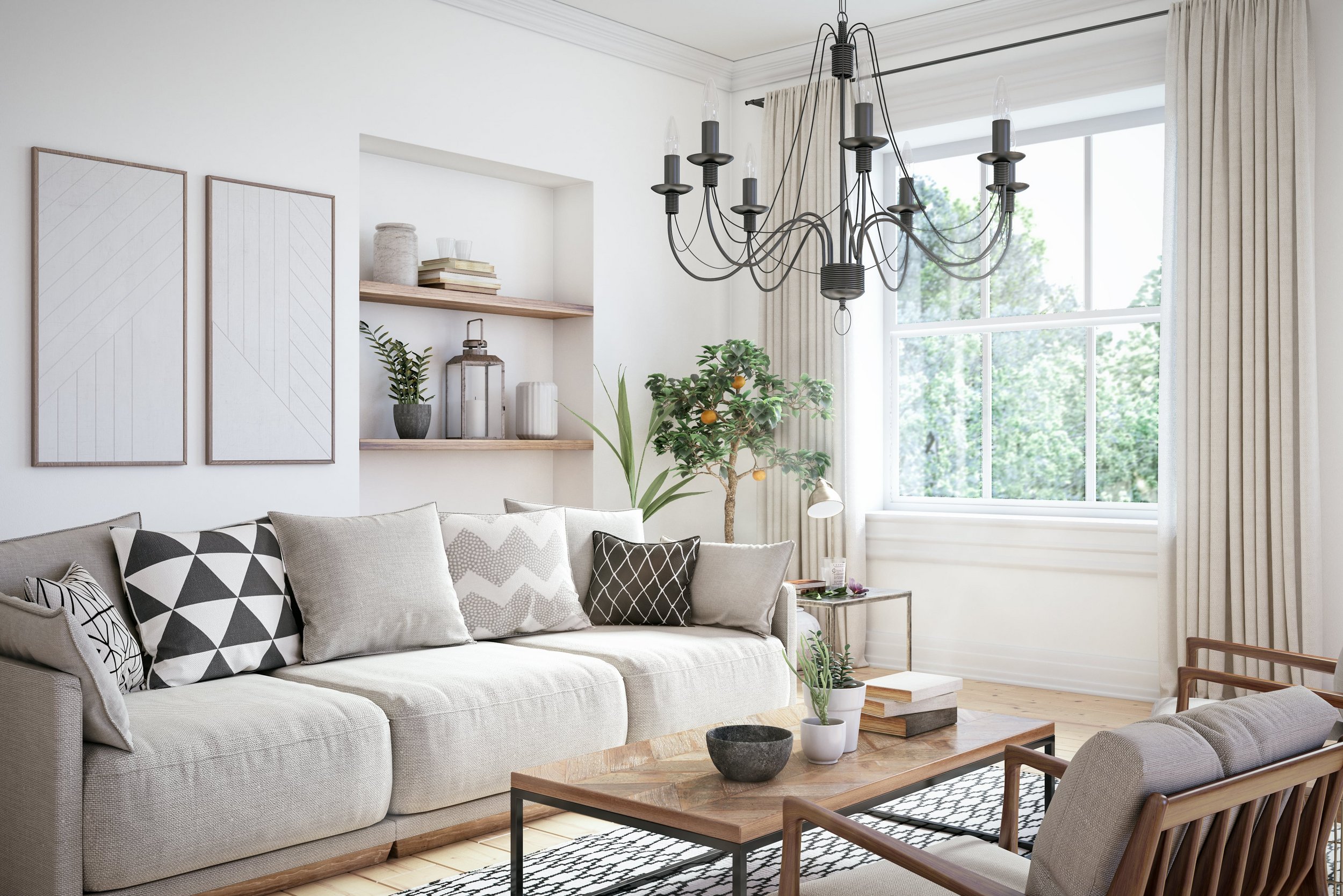 JYSK provides a varied and competitive offer in the field of products for the home and garden. Equip your home with excellent quality products that can be found in the JYSK offer!
Find everything for your home at JYSK at the Supernova Mercator Nova Gorica Shopping Center.
The royal label By Appointment to The Royal Danish Court, granted by Her Majesty the Queen of Denmark only to established, economically successful and reputable companies or persons who have been involved with the royal family for many years, has also been issued to JYSK for use on their products. JYSK founder Lars Larsen, however, received in June 2010 the Order of the Dannebrog knighthood by Danish royal family for his contribution to the Danish business environment.
At JYSK at the Supernova Mercator Nova Gorica, you will find everything you need for your home. Their offer includes furniture, furnishings and decoration for the bedroom, bathroom, office, living room and dining room. You'll also find everything for storage, curtains, garden and garden furniture accessories, as well as other gadgets, decorations, and homeware. You can choose from renowned brands: Wellpur, Dreamzone, Kronborg, Jutlandia, Høie, also on GOLD beds you get a 25-year warranty.
The Danish Royal Family has been a regular JYSK customer for many years, visit JYSK and you will become their regular customer too
JYSK is owned by the family who also owns Lars Larsen Group and is an international retailer selling everything for the household. Its founder Lars Larsen is known in Denmark as a leading trader with a constant "best deal". In 1979, it opened its first store in Denmark, and 5 years later it opened its first store abroad in their neighbour state - Germany. Today, the JYSK Group has approximately 2,800 stores in 52 countries worldwide.
The word "JYSK" was intentionally and carefully chosen for the brand's name, because it carries a special meaning, which is also the guiding principle of the company. In Danish, this term is used to refer to anything or - like Lars Larsen - anyone coming from the Jutland Peninsula. Often this word marks modesty, precision and honesty, so these are the three main values ​​that Larsen always pursues. JYSK therefore represents credibility and respect of the agreement.