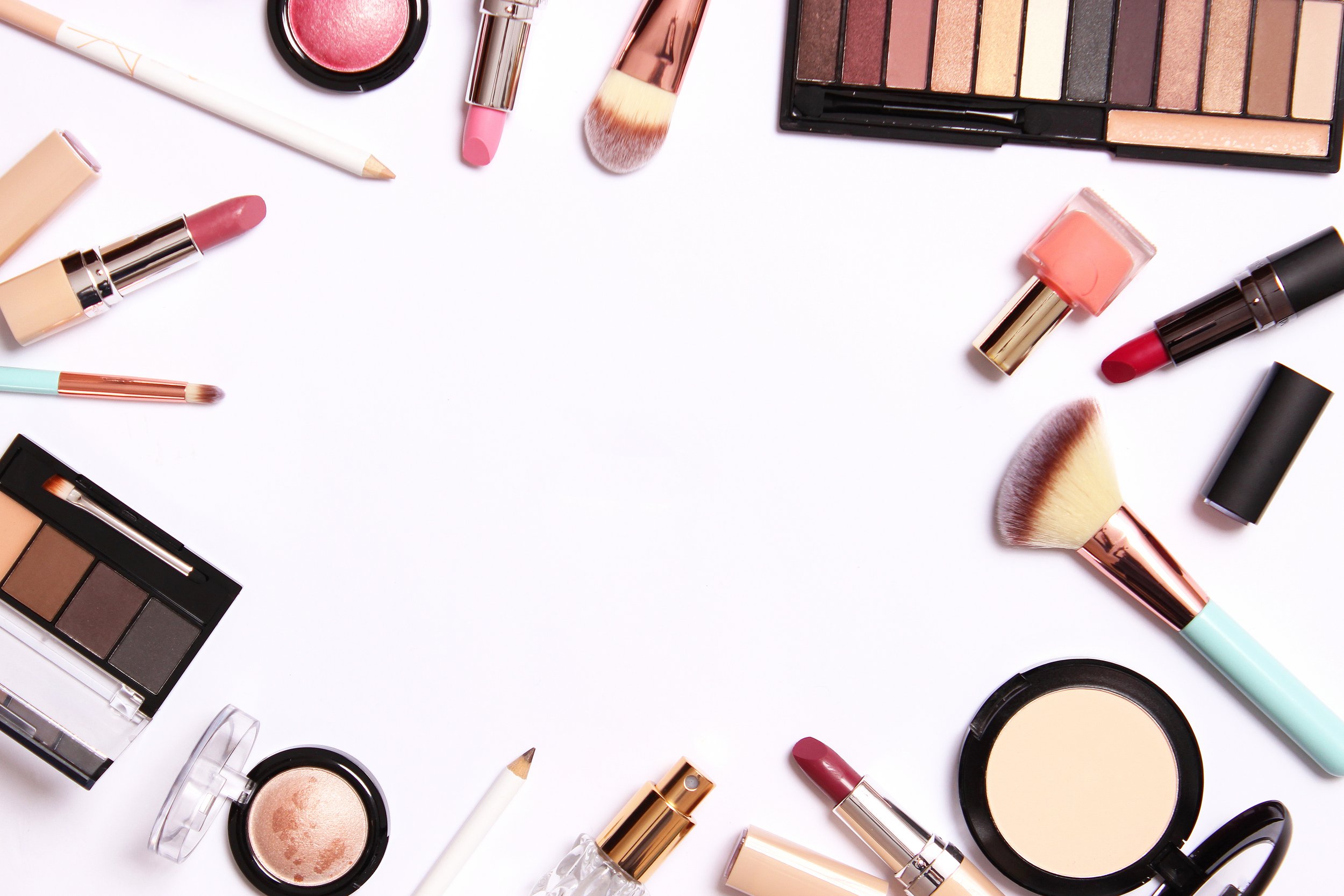 Beauty
Pamper yourself and take care of your well-being and look good while shopping!
The providers of cosmetics and beauty services will do their best so they will please any customer. As they follow the fashion guidelines, their services are always at the highest level and the product offer is updated as new products arrive on the market. In addition, the products are tested and approved by professionals, and services are provided only by the most qualified personnel.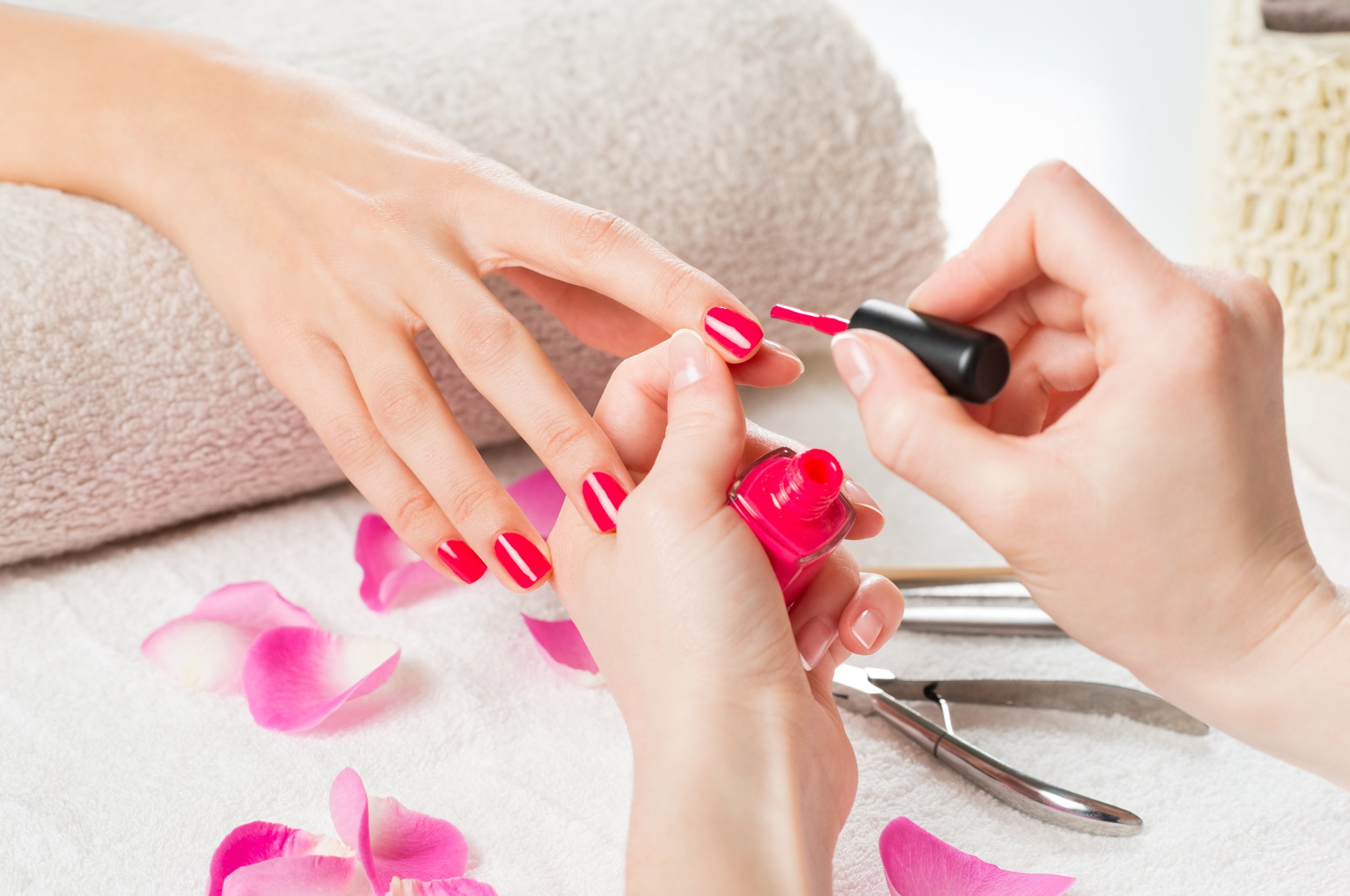 You can also relax while shopping!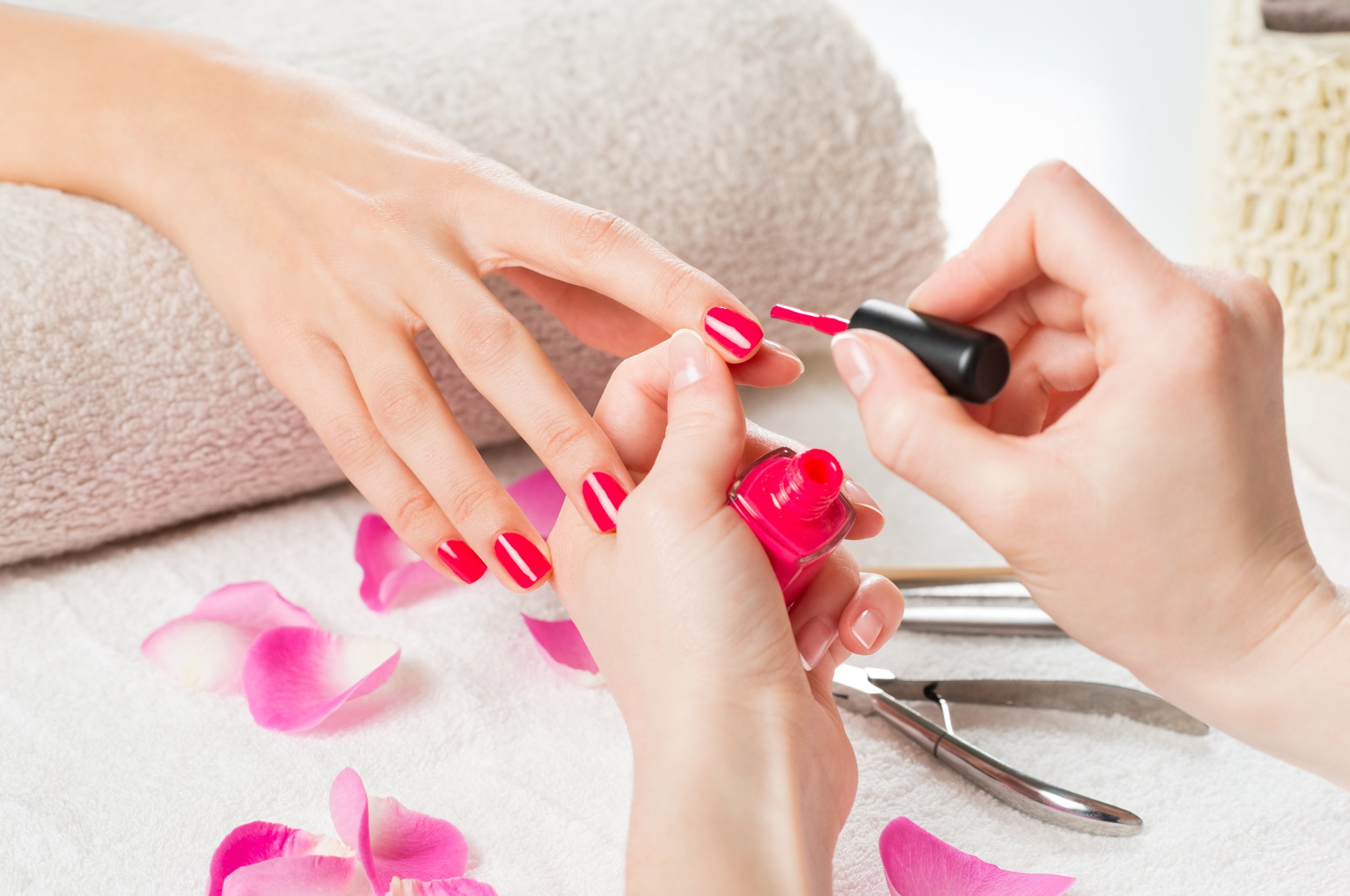 The Supernova Mercator Nova Gorica Shopping Center will take a good care of your health, since Lekarna Majske poljane is always well stocked, your hairstyle will be refreshed at the SIMPLE hair-salon by the best hairdressers, a care of your hands and body will be taken at the Mani Pedi Spa beauty salon, and at the dm-drogerie markt you can find a variety of beauty products, cosmetics, luxury perfumes such as Versace, Roberto Cavalli, Chloé and professional makeup such as L'Oréal, Bourjois and Maybelline.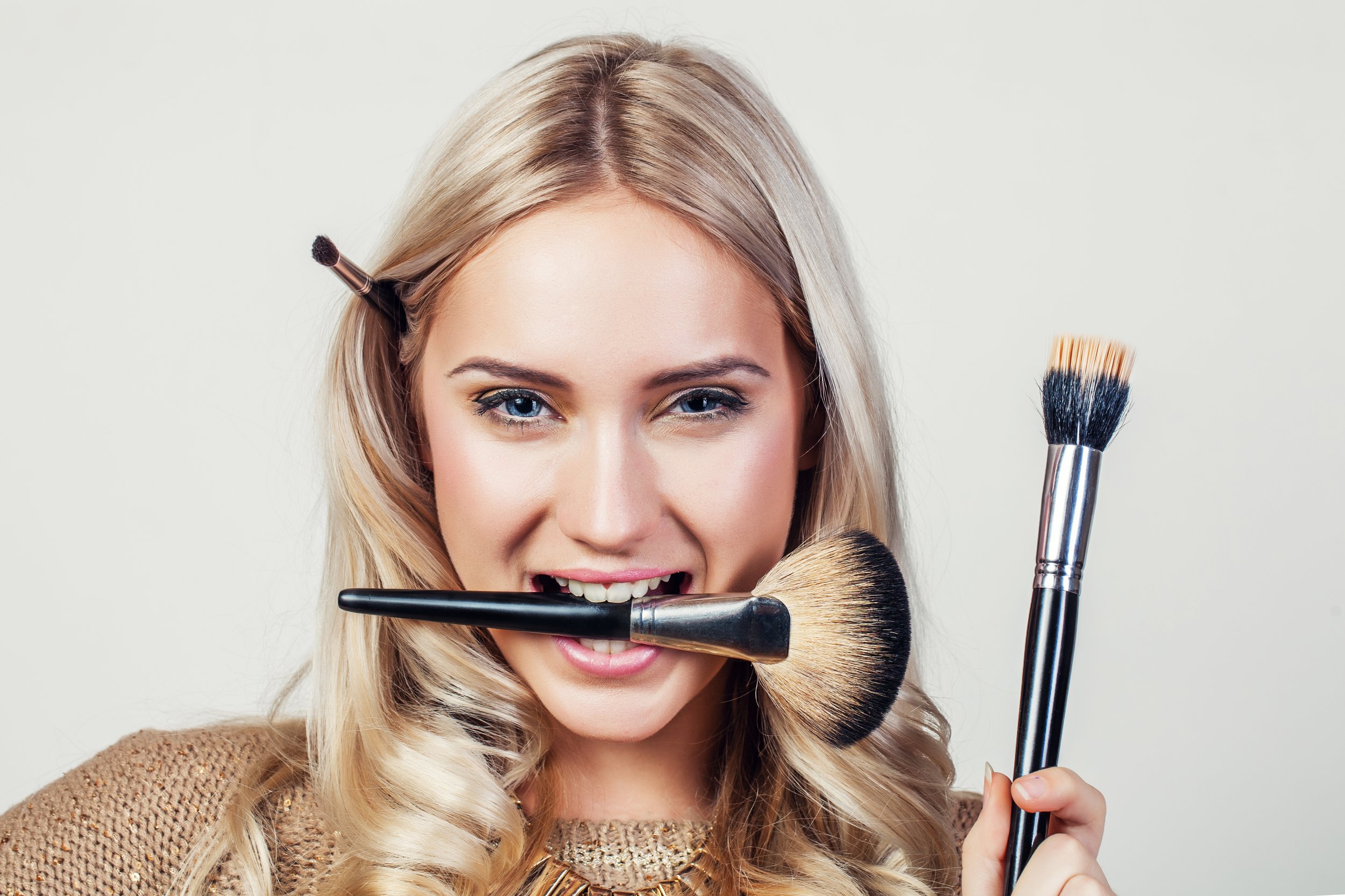 Everything for make-up artists and much more.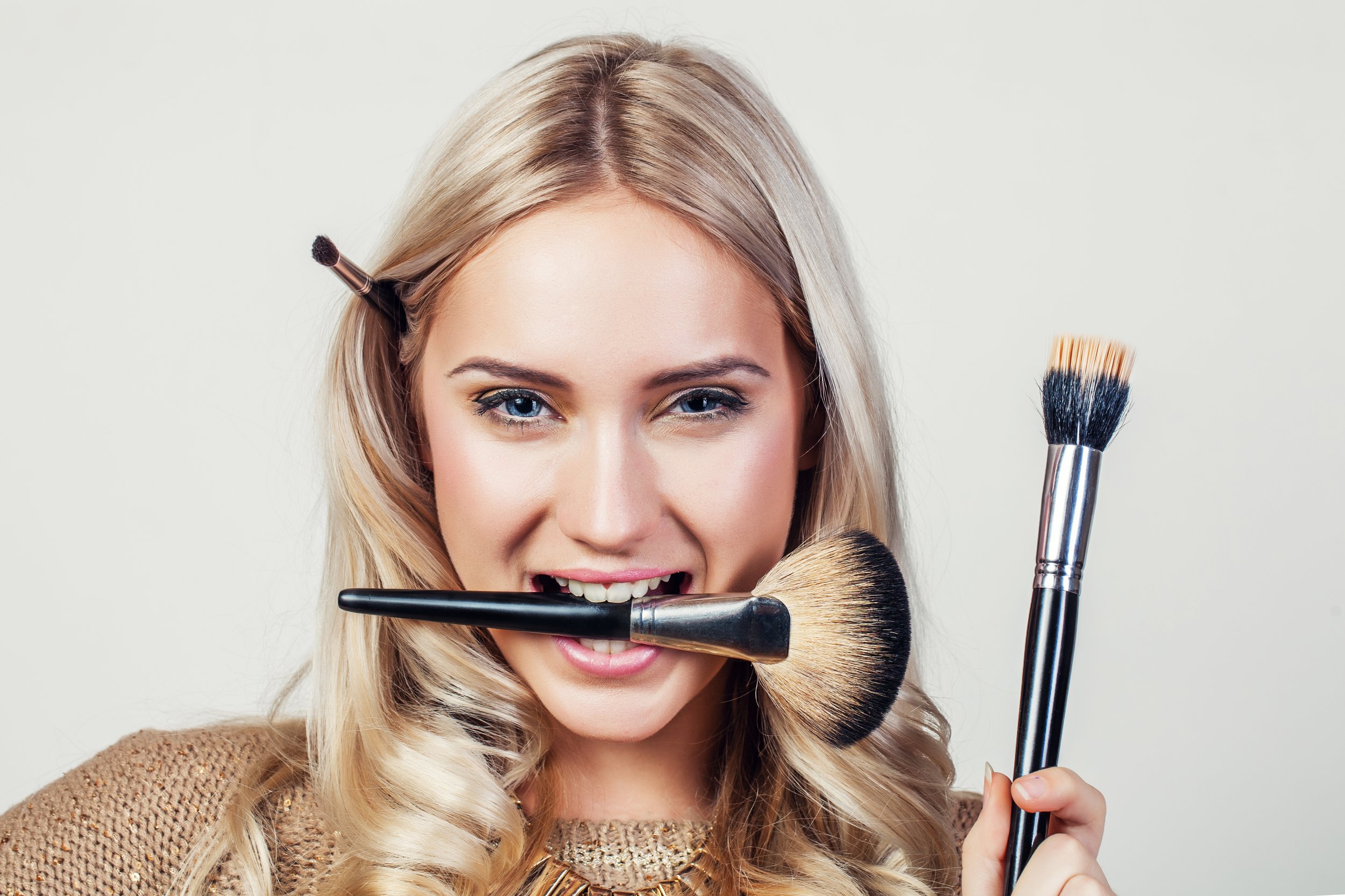 Nowadays, the pace of life is accelerating, so we often forget about our health and well-being. It is said that happiness is in the small things, and that is why the Supernova Mercator Nova Gorica offers plenty of opportunities to make your loved ones happy by offering them a beauty product or a gift card, or you can rather treat yourself. High quality beauty services and a wide selection of the best cosmetic products ensure satisfaction for women and men, the youngest or those slightly older, as well as the most demanding customers.
The Supernova Mercator Nova Gorica beauty and health offer includes everything from products for our youngest that contain the best ingredients and safe formulas for the care of particularly sensitive skin, as well as a wide selection of perfumes and cosmetics for make-up lovers. The offer includes the finest perfumes from famous luxury brands as well as a wide variety of makeup created by professional makeup artists.