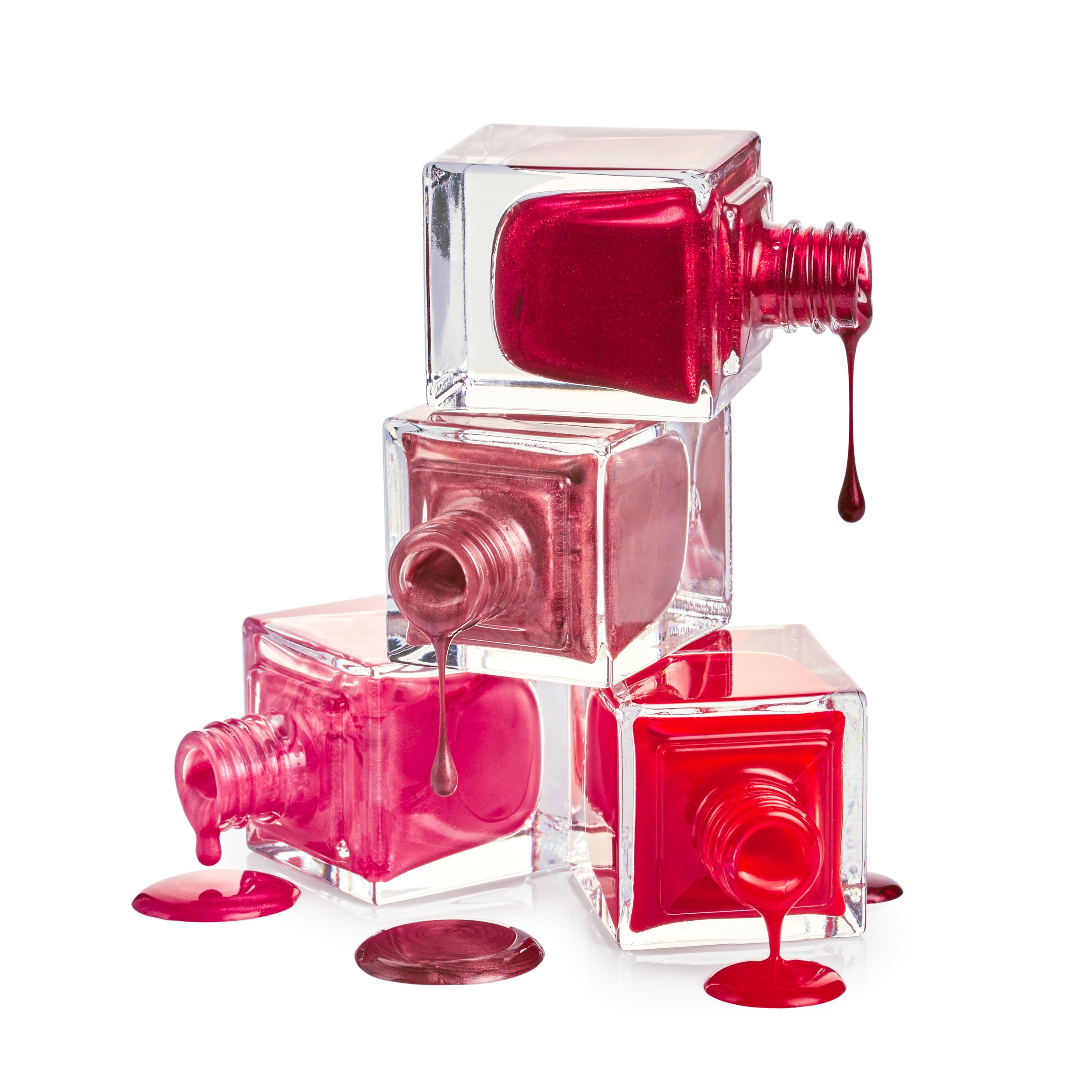 Designer beauty salon, where you can get your hands, feet, face and body done.
ManiPediSpa at the Supernova Shopping Center is the only beauty salon in Nova Gorica, open all days of the week!
The ManiPediSpa beauty salon meets high standards of cleanliness and hygiene and regularly educates its beauticians, which is why it offers the highest quality services. The offer includes over 60 different services for hands, feet, face and body, as well as a wide variety of home care cosmetic products.
ManiPediSpa, at the Supernova Mercator Nova Gorica Shopping Center, provides you with free and secure parking so you can fully relax and combine the pleasant with the helpful and even make the necessary purchases at the shopping center. The ManiPediSpa beauty salon also offers gift cards of any value and, at the 12th visit, they give their loyal customers a discount in the amount of € 15 on all services. Take care of your well-being while shopping and enjoy your favourite treatment at ManiPediSpa.
Combine the useful with the pleasant and take care of your well-being at a beauty salon while shopping!
ManiPediSpa was founded in 2009 by Irena Silič Torkar, B.Sc., and several years later she designed the cosmetic salon brand concept, which was the first »open space« salon where manicures and pedicures are performed in the same room. The team of employees consists of highly trained beauticians, who are extremely talented and able to meet the wishes of clients and at the same time provide them with professional advice, which takes their services to a very high level.
The ManiPediSpa salon provides care for your hands and body with selected high quality treatments which are available at very affordable prices. The offers includes a wide range of health and body care treatments so you can choose from the following services: classic manicures, permanent nail polish, gel nail extensions, pedicures, waxing, facials and home care facial products, various massages as needed, eyelash extensions, Japanese eyebrow scouring method and diamond pilling.