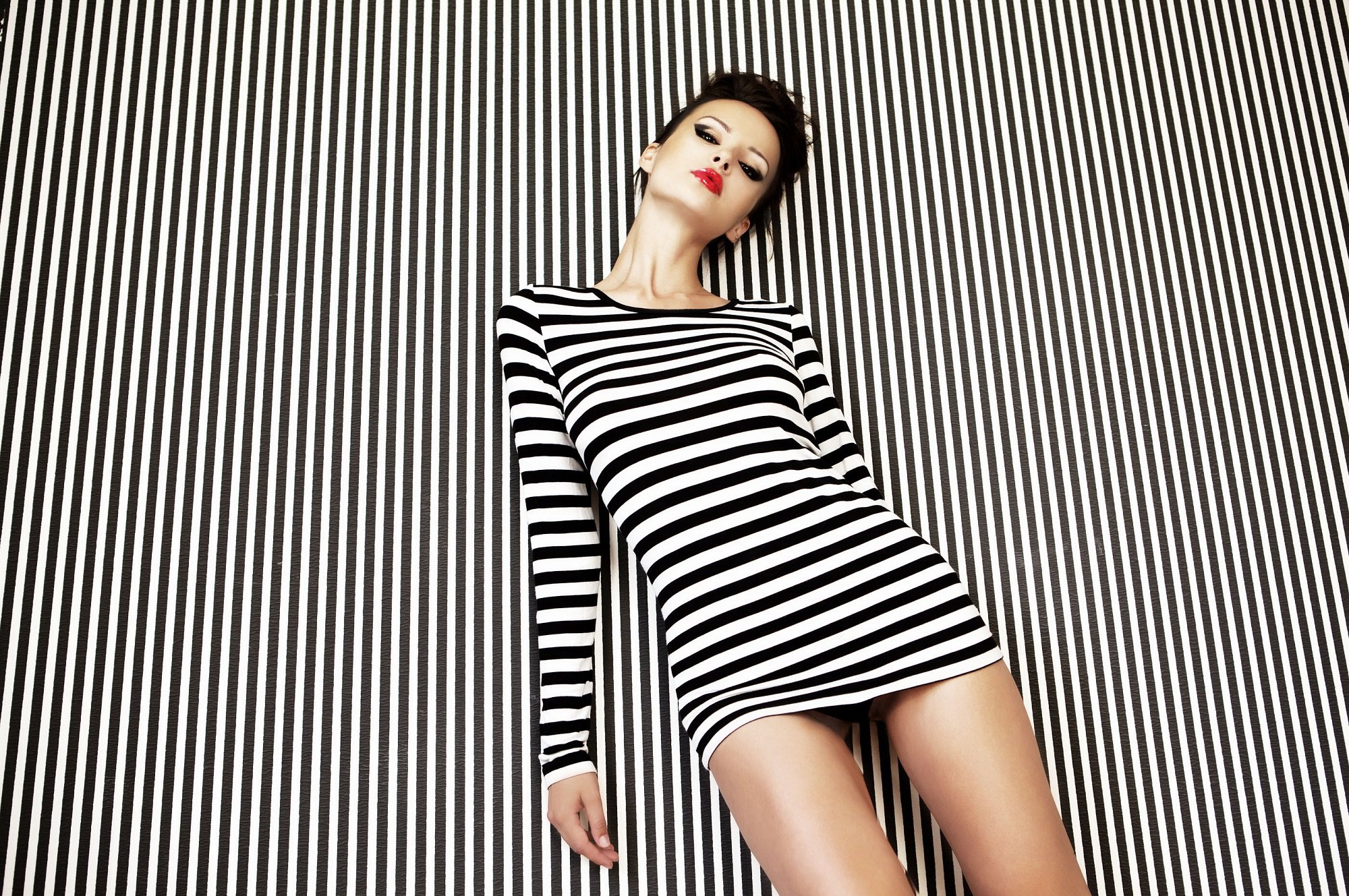 At Tom Tailor Outlet, you can choose from Tom Tailor, Tom Tailor Denim and Tom Tailor Kids fashion brands - an attractive and colorful offering for the whole family. And the most important fact: Tom Tailor Outlet offers discounted prices of up to 70% throughout the year.
Visit the Tom Tailor Outlet store and get stylish, quality and comfortable clothes at great prices!
The TOM TAILOR OUTLET gathers all the collections of past seasons. Clothes presented in the store do not belong to the current fashion season, so they are available at discounted prices. However, because their clothing designs are classic and made of the highest quality materials, they quickly become indispensable pieces of any wardrobe.
The TOM TAILOR OUTLET store at the Supernova Mercator Nova Gorica Shopping Center extends over 200 m² on the ground floor of the centre, where customers can choose from a wide selection of fashionable clothes and accessories for the whole family. They offer high discounts on selected products throughout the year, even up to 70%. In the store your buy can also be paid with a Supernova gift card.
Classic fashion pieces are eternal, that's why TOM TAILOR swears by the quality of his clothing.
Tom Tailor is a brand that swears by classic fashion pieces and high quality materials, so this is the reason how they achieve a completely natural elegance and everyday look. It is aimed at those who appreciate the classics and are not succumbing to the fast fashion and fleeting fashion trends of expensive brands. Tom Tailor offers clothing that will make you feel comfortable and relaxed at all times. The world-famous German fashion brand was founded in Hamburg in 1962 and is currently present in 35 countries around the world.
The Tom Tailor family consists of different collections, so all family members can find the one that is right for them. Tom Tailor Man Casual is suitable for the young, sports man who loves life. Tom Tailor Woman Casual is created for a young, successful and independent woman. Tom Tailor Kids Collection is intended for the youngest fashion enthusiasts. Tom Tailor accessories include bags, sportswear, shoes, leather goods, perfumes, socks, jewellery, glasses, belts, lingerie, watches and a swimwear collection.