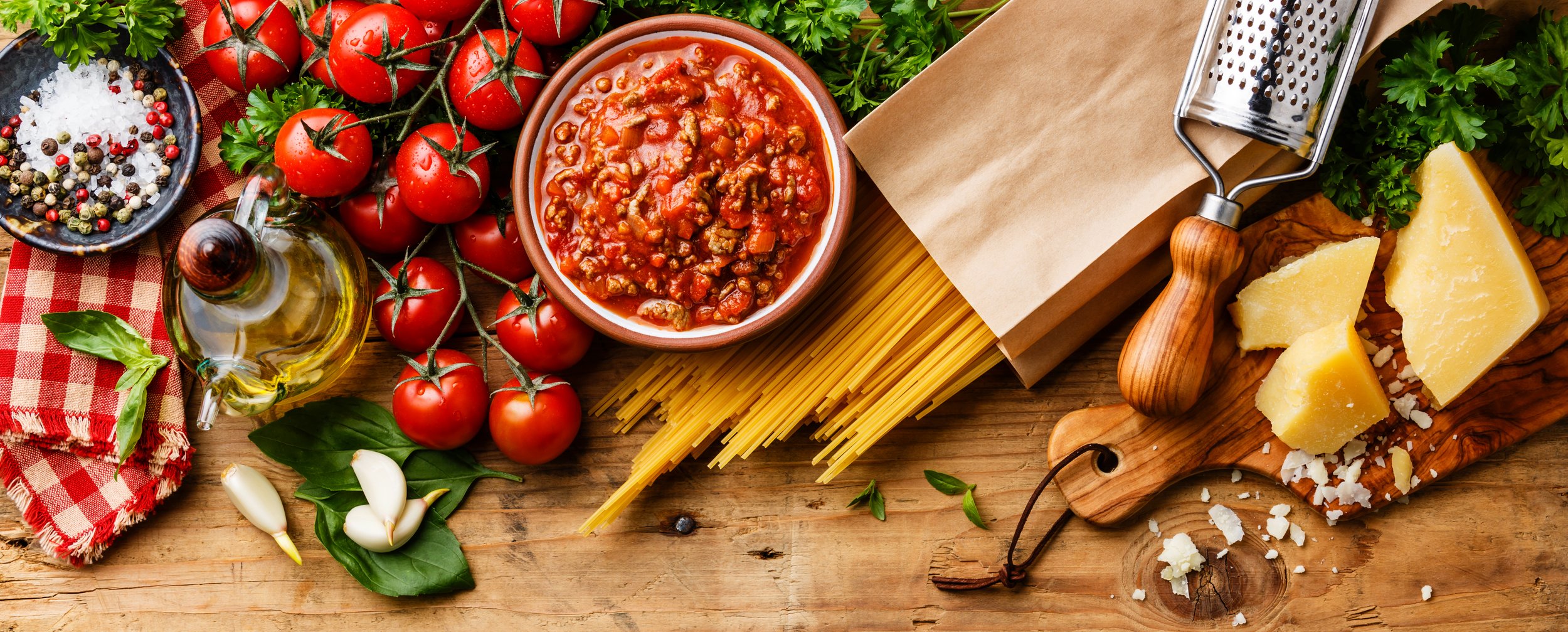 Cafes & Food
If you are hungry or thirsty while shopping, a wide range of food and drinks awaits you at Supernova.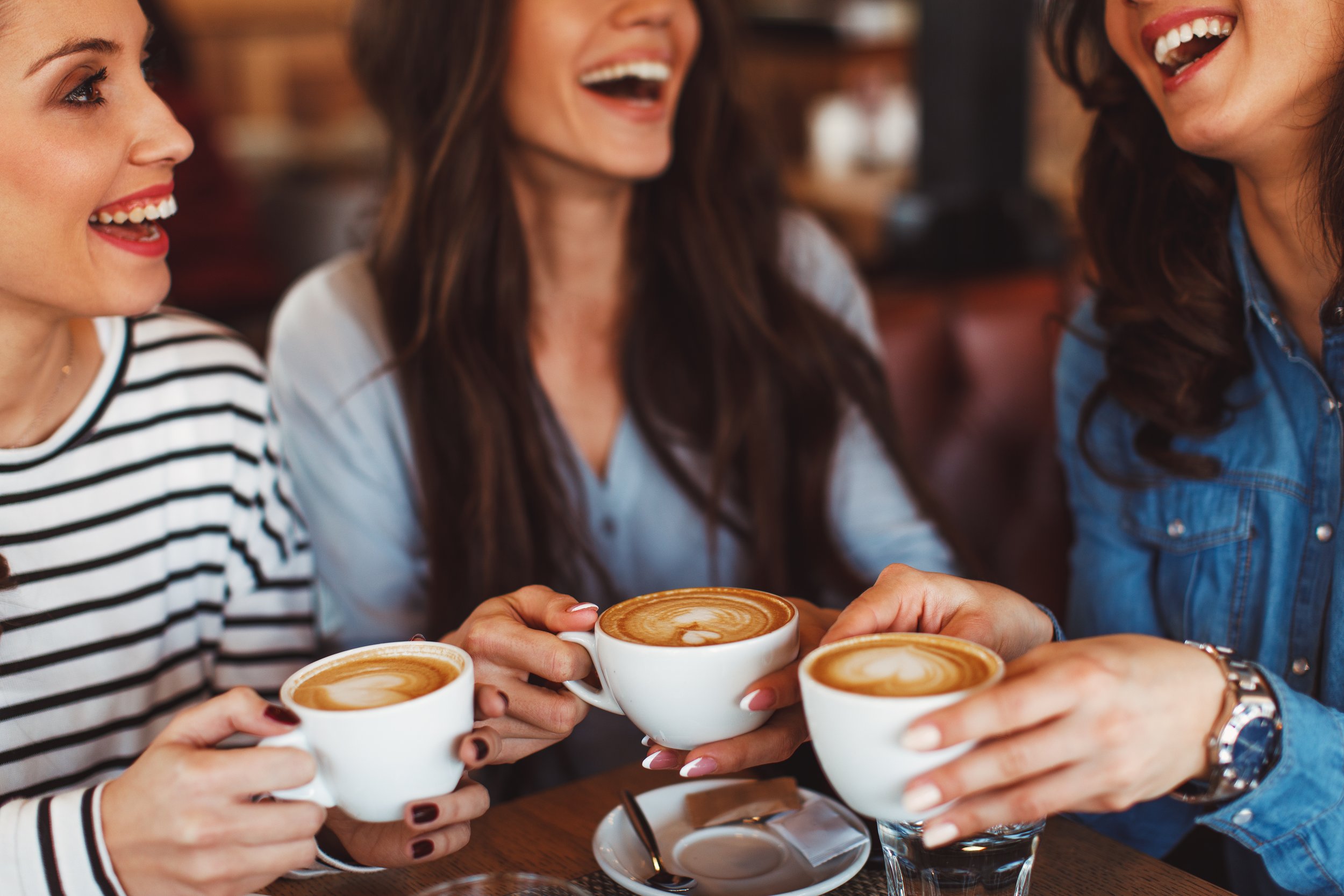 Cafes and restaurants in the Supernova Mercator Nova Gorica will take care of thirst and hunger!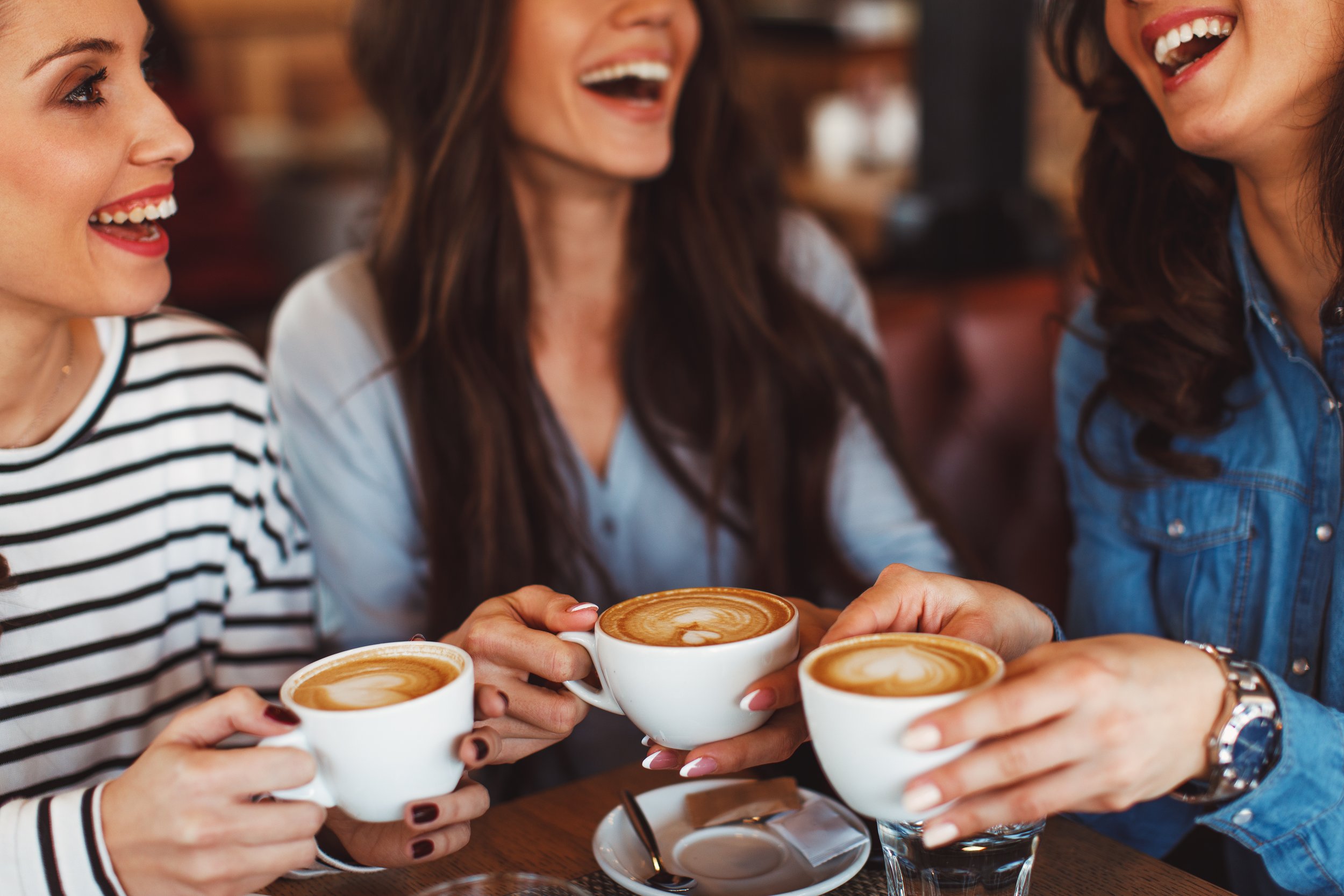 Nowadays, the pace of life is rapid and stressful, so we often miss our meals which has a very bad impact on our well-being. But from now on even a shopping day will no longer be a stressful obligation, as the Supernova Nova Gorica will make sure you properly fill your stomachs at the best cafes and restaurants. Pleasant ambience, friendly and helpful staff, a selection of home-made products and affordable prices at cafes and restaurants at the Supernova will make shopping a relaxing experience.
The gastronomic offer at the Supernova Mercator Nova Gorica covers everything from home-made Slovenian desserts to traditional Bosnian cuisine. Original čevapčiči from Sarajevo, kremšnita from Bled and homemade ice cream are perfect to make shopping a pleasant instead of stressful experience. A sunday family lunch or just an afternoon chat with friend over coffee, you will find the best offer for any desire with the best food and drink providers at the Supernova.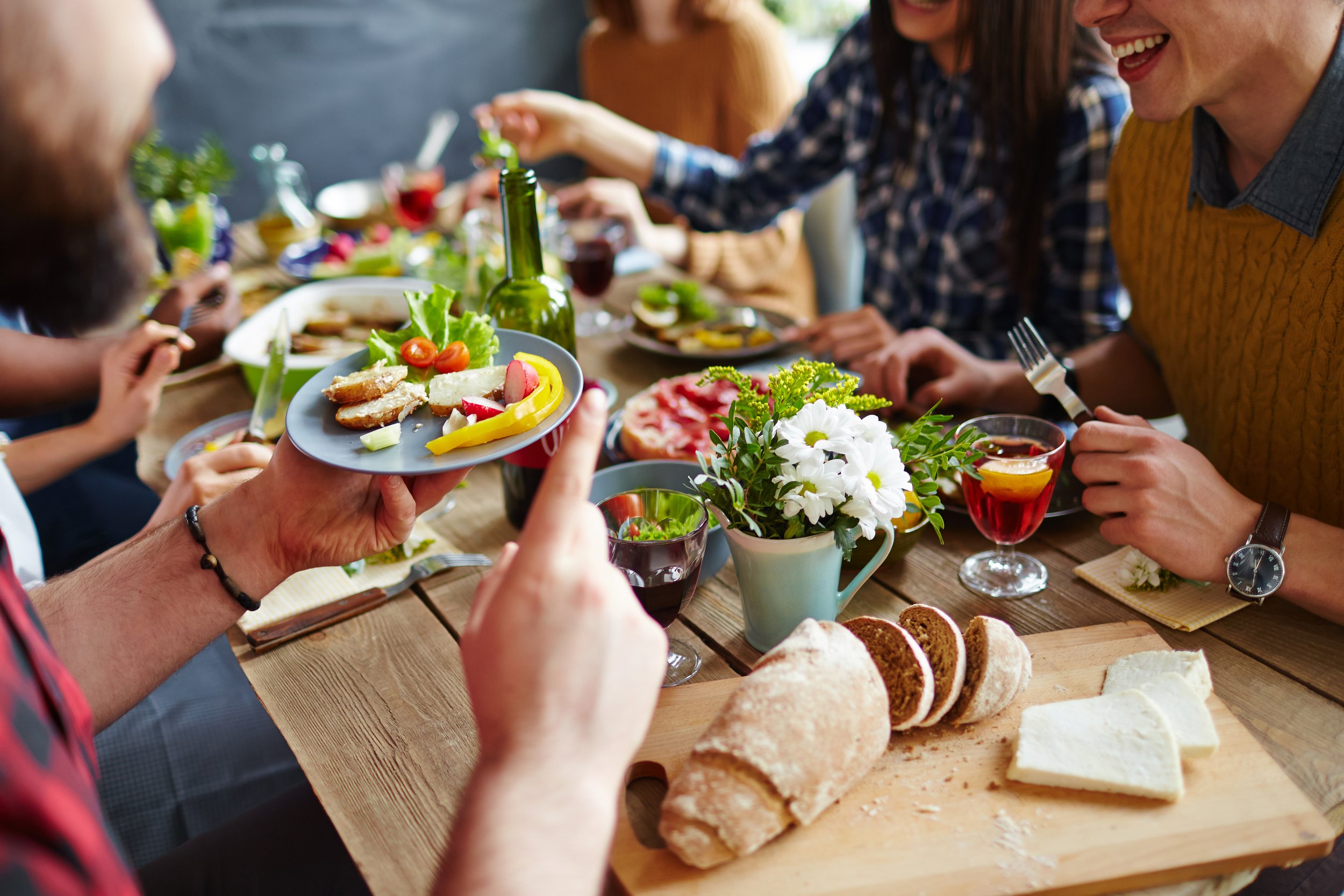 You can also eat while shopping!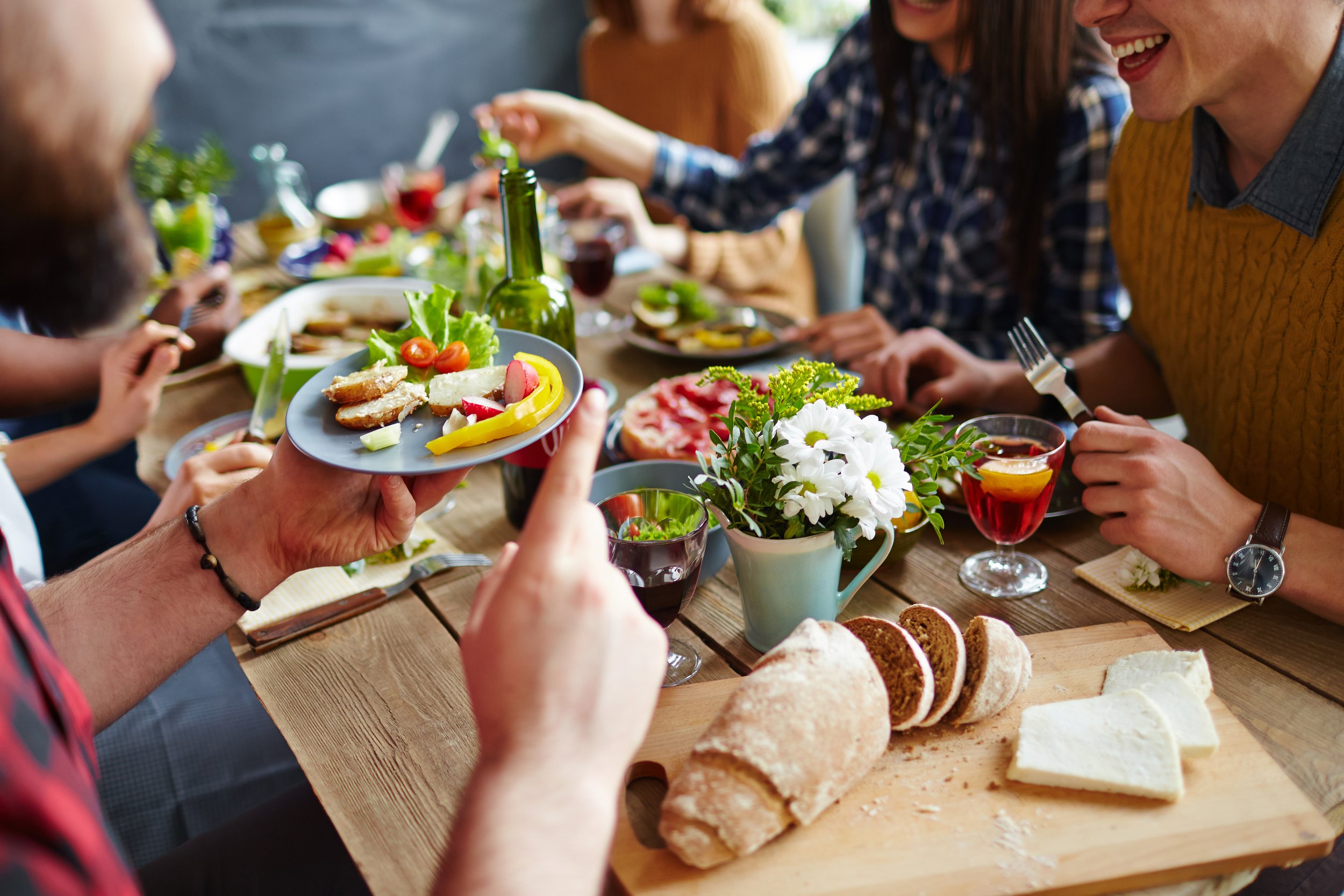 Food and beverage service providers at the Supernova Nova Gorica Shopping Center will satisfy even picky eaters. As they employ only the best staff, their services are always at the highest level, and the food and drink offer is always fresh. In addition, with pleasant music and a home-like ambience, they want to provide customers with the most comfortable atmosphere for a quiet drink and a meal.
The Supernova Nova Gorica Shopping Center will take care of your thirst and hunger. CAFFE CAFFE Café offers you a traditional Slovenian breakfast. Kremšnita from Bled or baklava, which dessert will you choose to make your shopping day even sweeter?