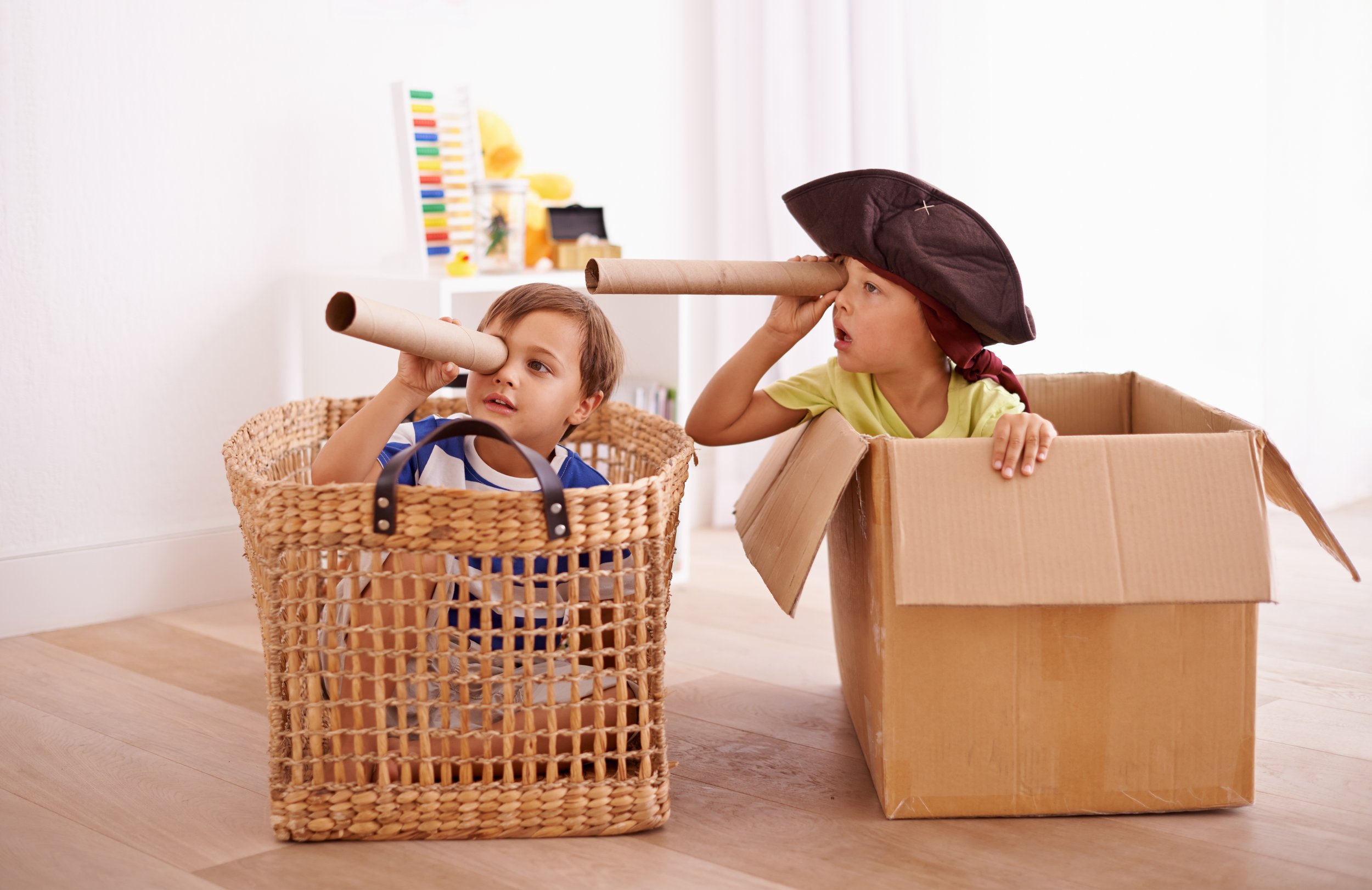 Kids
Because children are our greatest treasure, choose only the best for them!
If you are expecting a new family member and adjusting your home to his arrival, you will be fully prepared for this happy day with the offer at the Supernova Mercator Nova Gorica shopping center. Children's stores offers you cots, changing tables and other furniture for children's rooms, as well as chairs, car seats, baby strollers, swings and more. You will also find a variety of productive toys for other toddlers.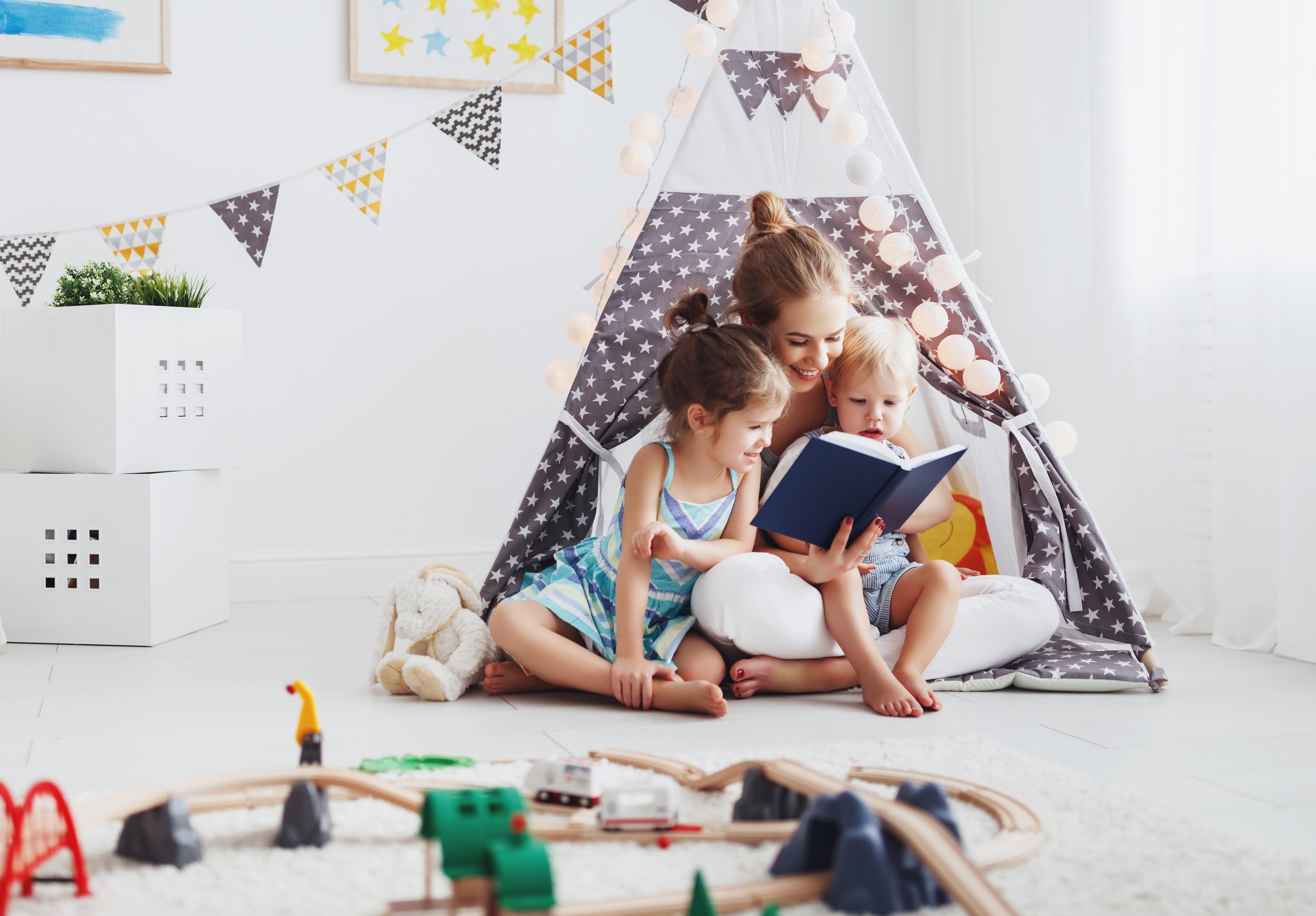 The best toys for educational and fun games!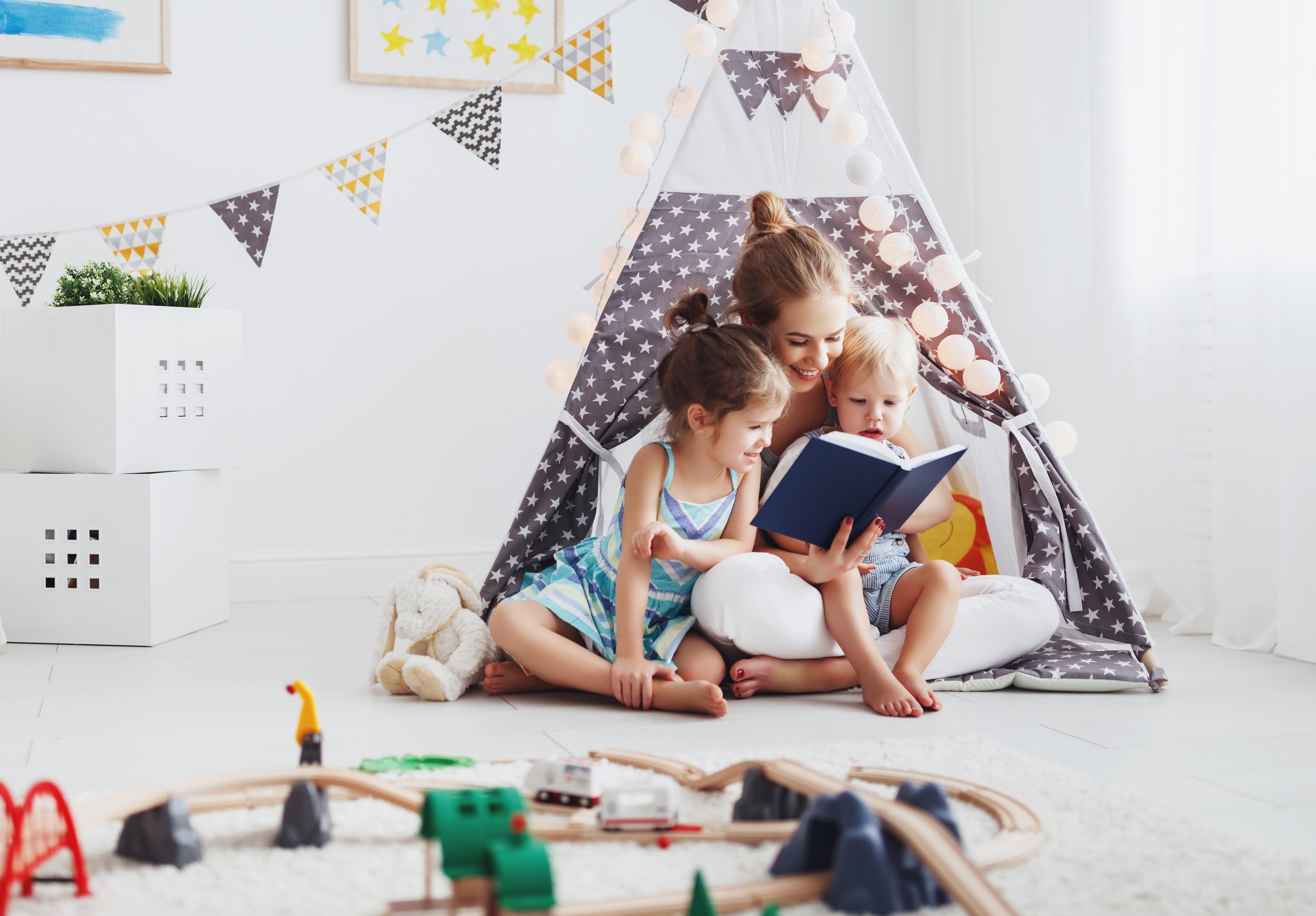 As children, of course, enjoy playing the most, they are always looking forward to new toys that will enhance their play. However, to help toddlers develop into curious schoolchildren, you can use educational toys to make their play productive. Children's stores offer toys suitable for all ages, which will stimulate the child's imagination and help improve his motor skills, while still having fun.
Even for older children who are already in school, Supernova offers a large selection of school supplies that will make homework and learning more fun. For older children, you can choose from bicycles, trampolines, children's pools and other fun equipment that will bring unforgettable memories to your children. The Baby Center store offers a diverse selection of quality products and, with the advice of helpful salespeople, provides support to parents so that they can provide even better support for their children.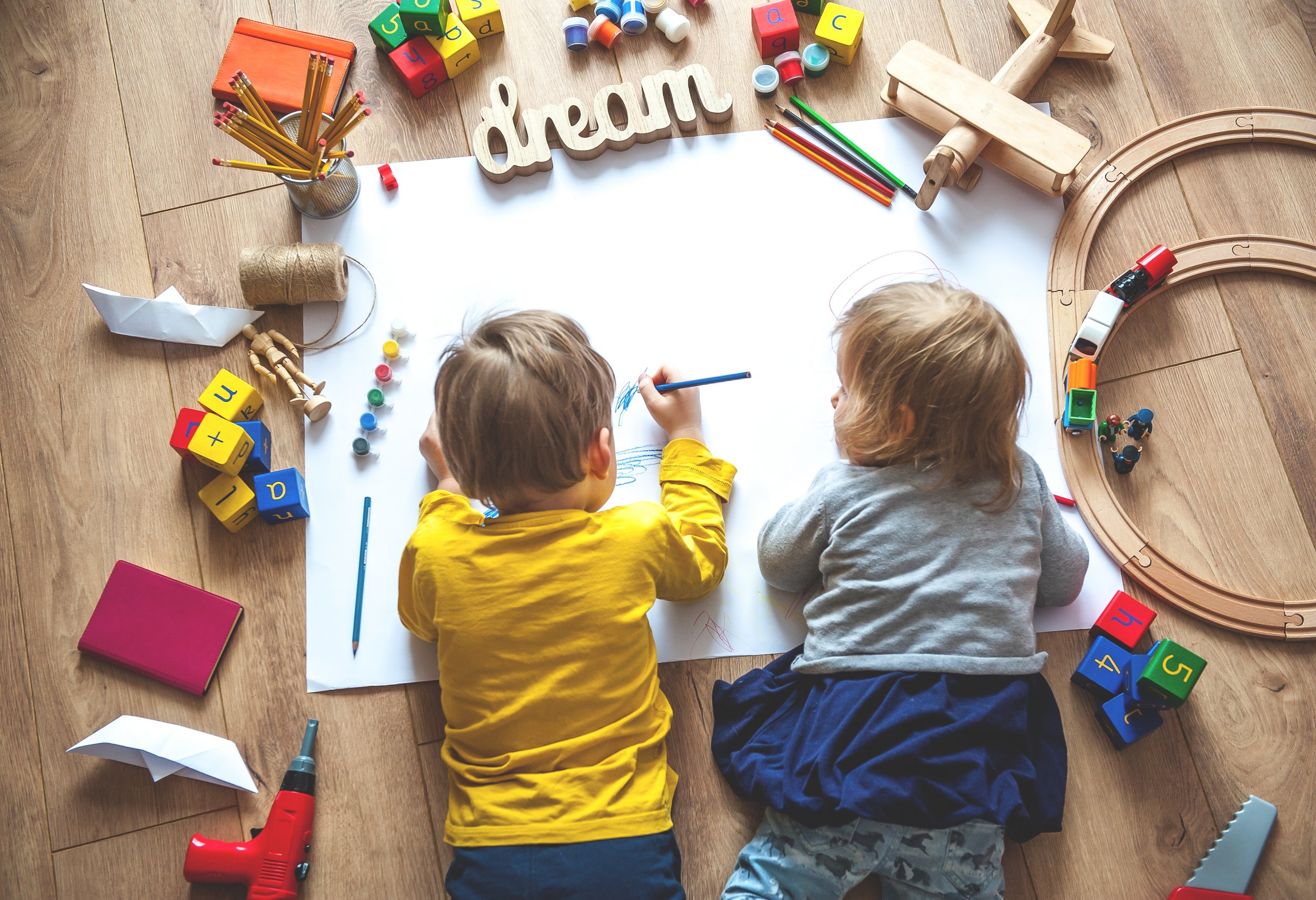 Check out the childcare providers!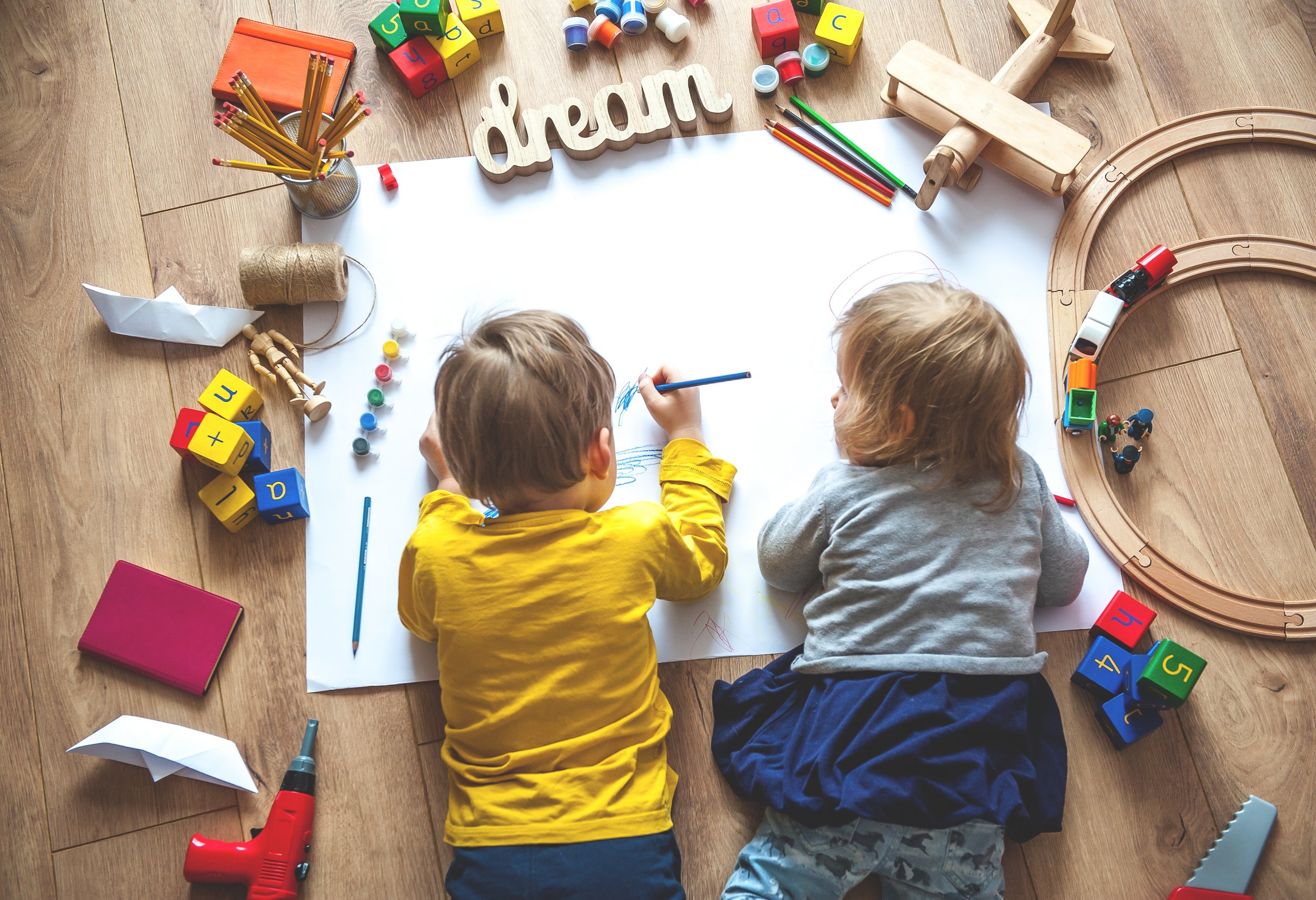 Does your bright schoolboy or girl need new school supplies, or has your younger one quickly outgrown his clothes? Looking for the perfect birthday toy for your baby, grandchild or nephew or niece? Are you looking forward to the arrival of a new family member and are already carefully preparing for it? At Supernova in Nova Gorica you will find quality products from renowned manufacturers for your newborns, toddlers, and younger and older children. Visit our children's playgrounds and children's wards and enjoy all the activities the mall has to offer.