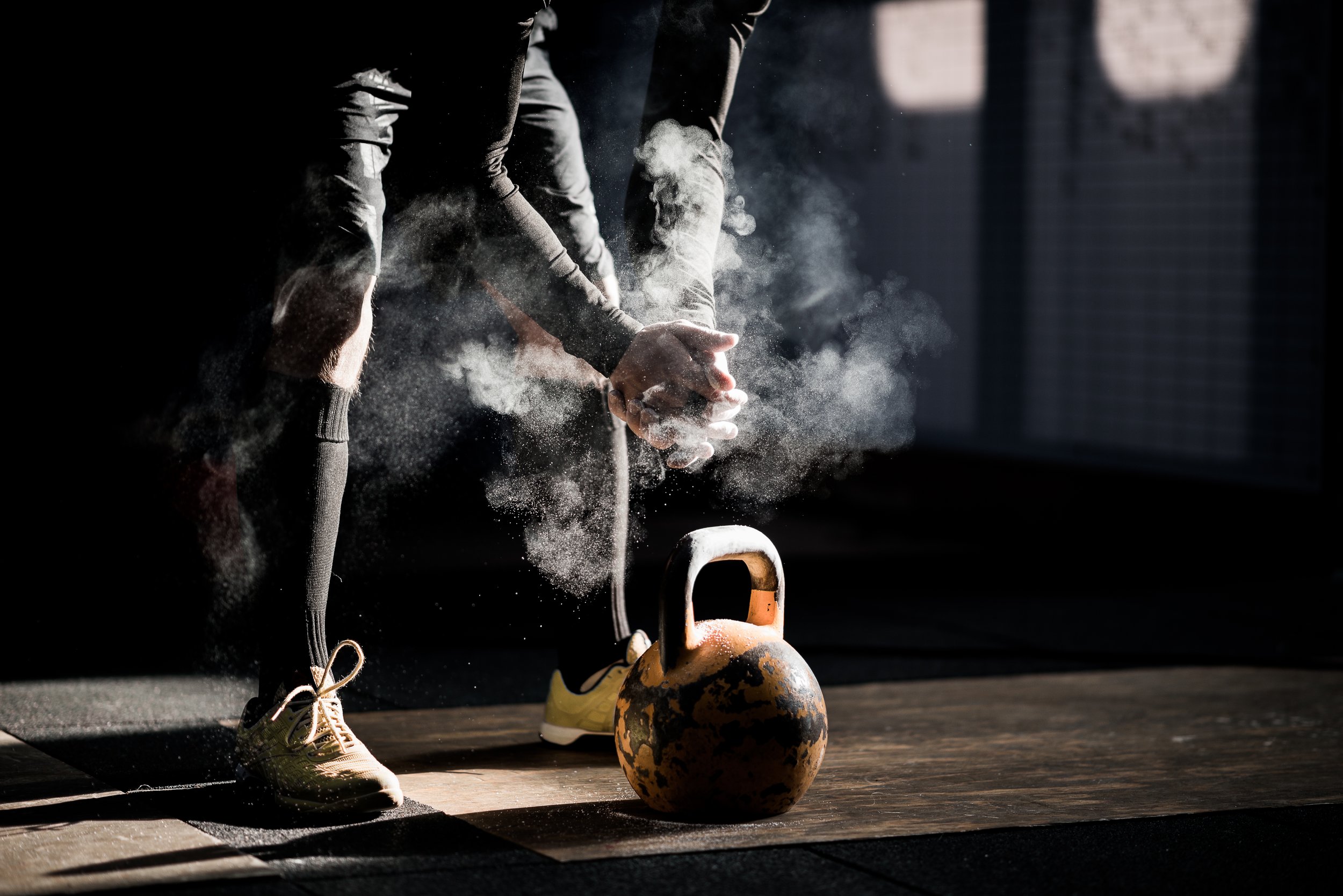 Sport
High-quality sports equipment of renowned manufacturers offers something for everyone. No matter if you do sports professionally or recreationally, you can choose the best products of sports clothes and equipment for yourself.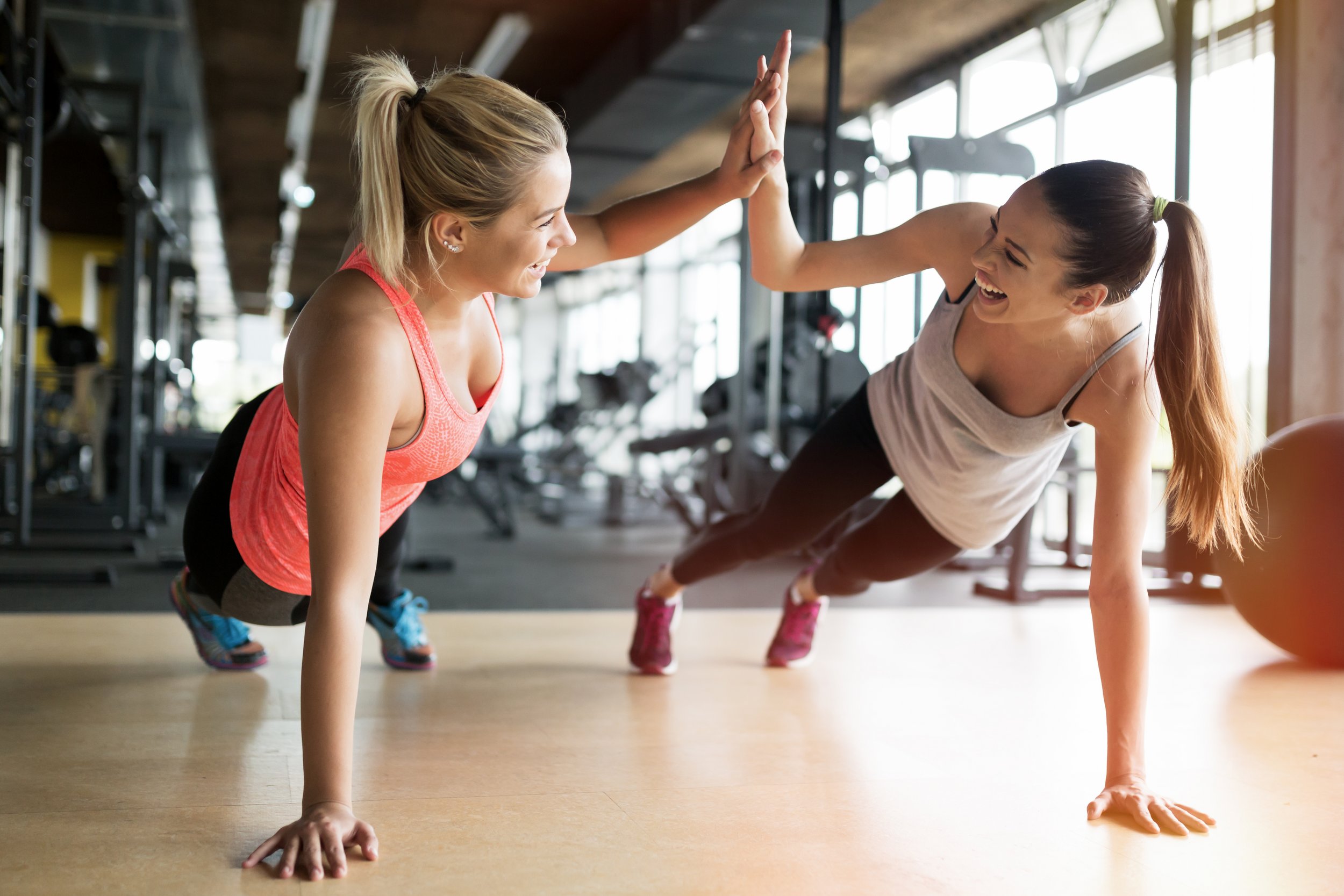 Something for everyone!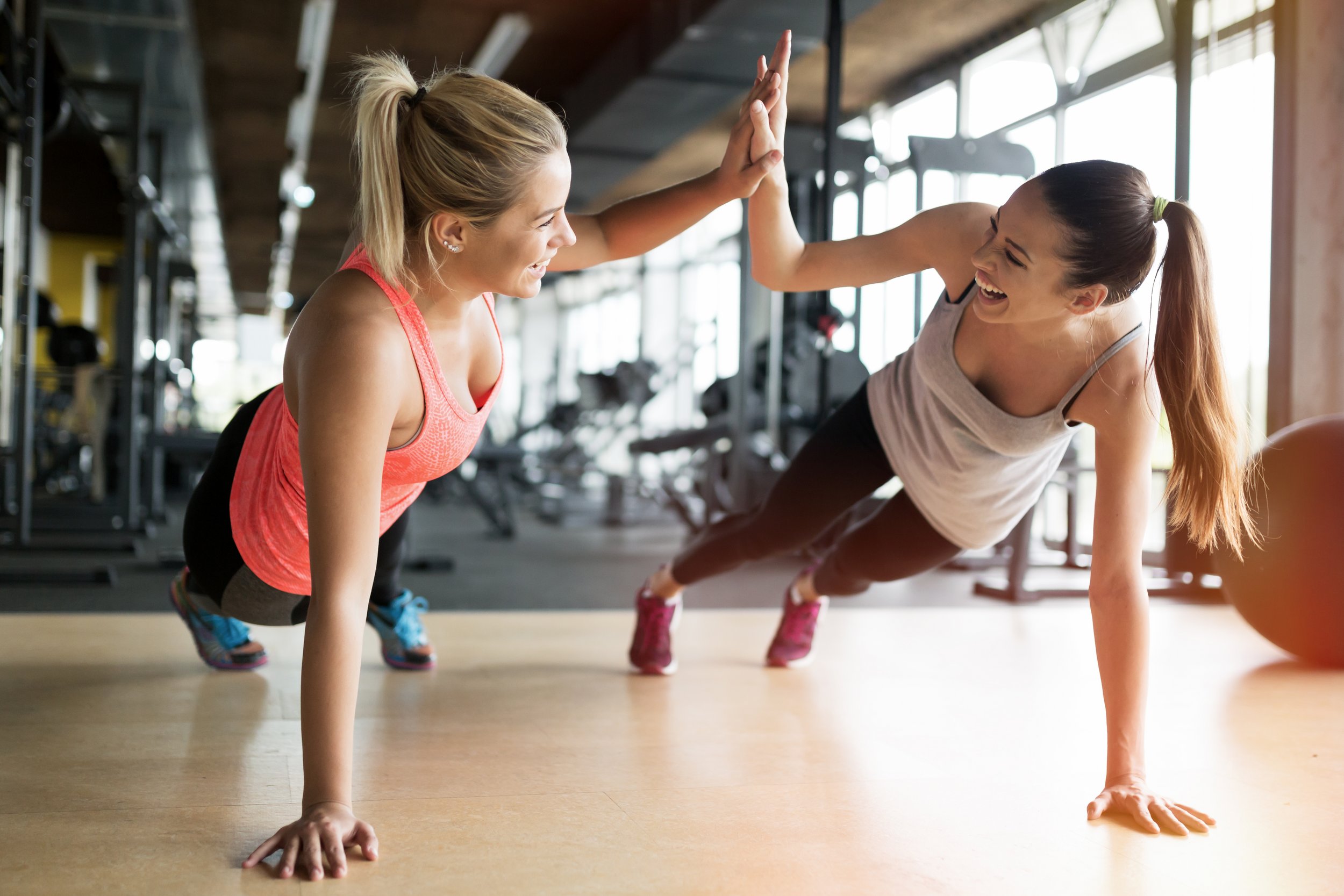 Both women and men, and of course also your children, at the Supernova you will find the right sports equipment and clothing to practice your favourite sport. Football, jogging, fitness and exercise, climbing, cycling, no matter what you choose, there is an extraordinary offer of the indispensable equipment for your most enjoyable sport. In addition, there is also a wide offer of nutritional supplements and hygiene aids.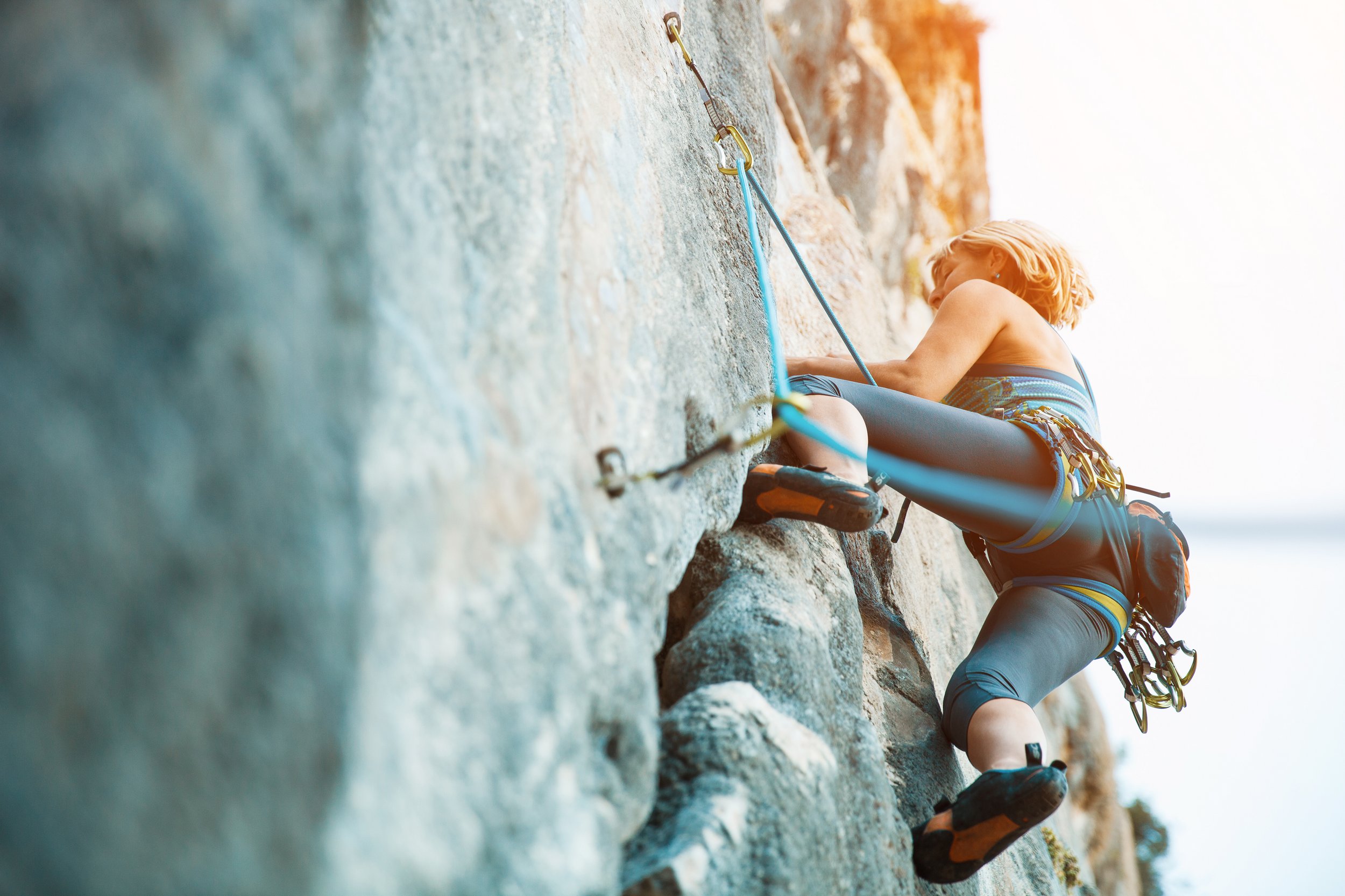 Equip yourself with the best sportswear and sports equipment, just like professional athletes do.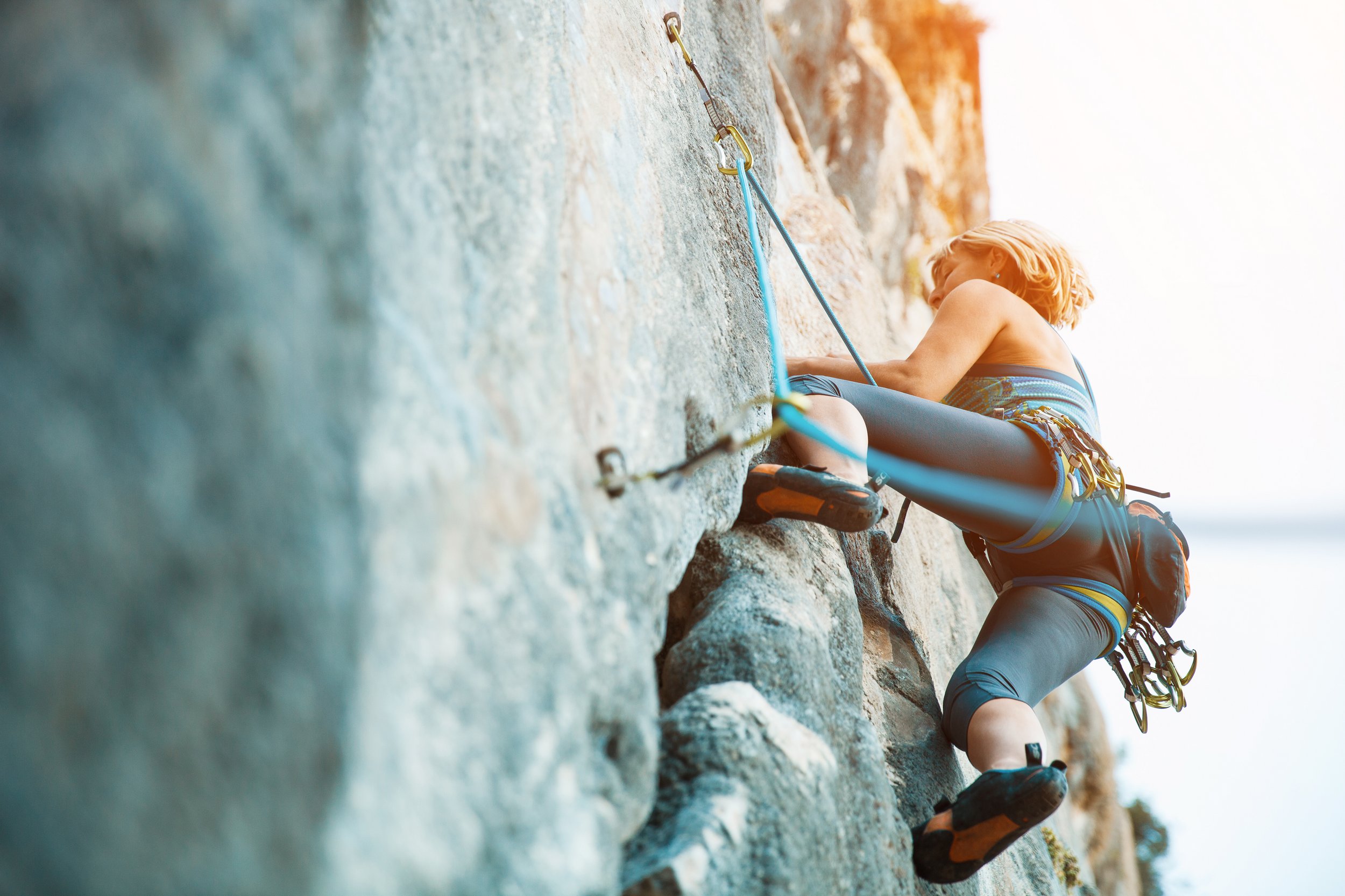 Vendors of sportswear and equipment will fully equip everyone. The stores offer the highest quality sportswear and footwear from Adidas, Nike, Puma and other brands, as well as the best sports equipment from DGK, Firetrap, Reebok, Speedo, Slazenger, New Balance and others. Sales consultants are well-trained in their field, considering your wishes and needs they will help you find the right equipment for your sport.
Find your new sports equipment and it will be an even greater pleasure for you to play your chosen sport. This will be provided by Kibuba and SportsDirect, where you will find quality sportswear, footwear, backpacks and bags, winter equipment and everything else you need in your sport for yourself and your children.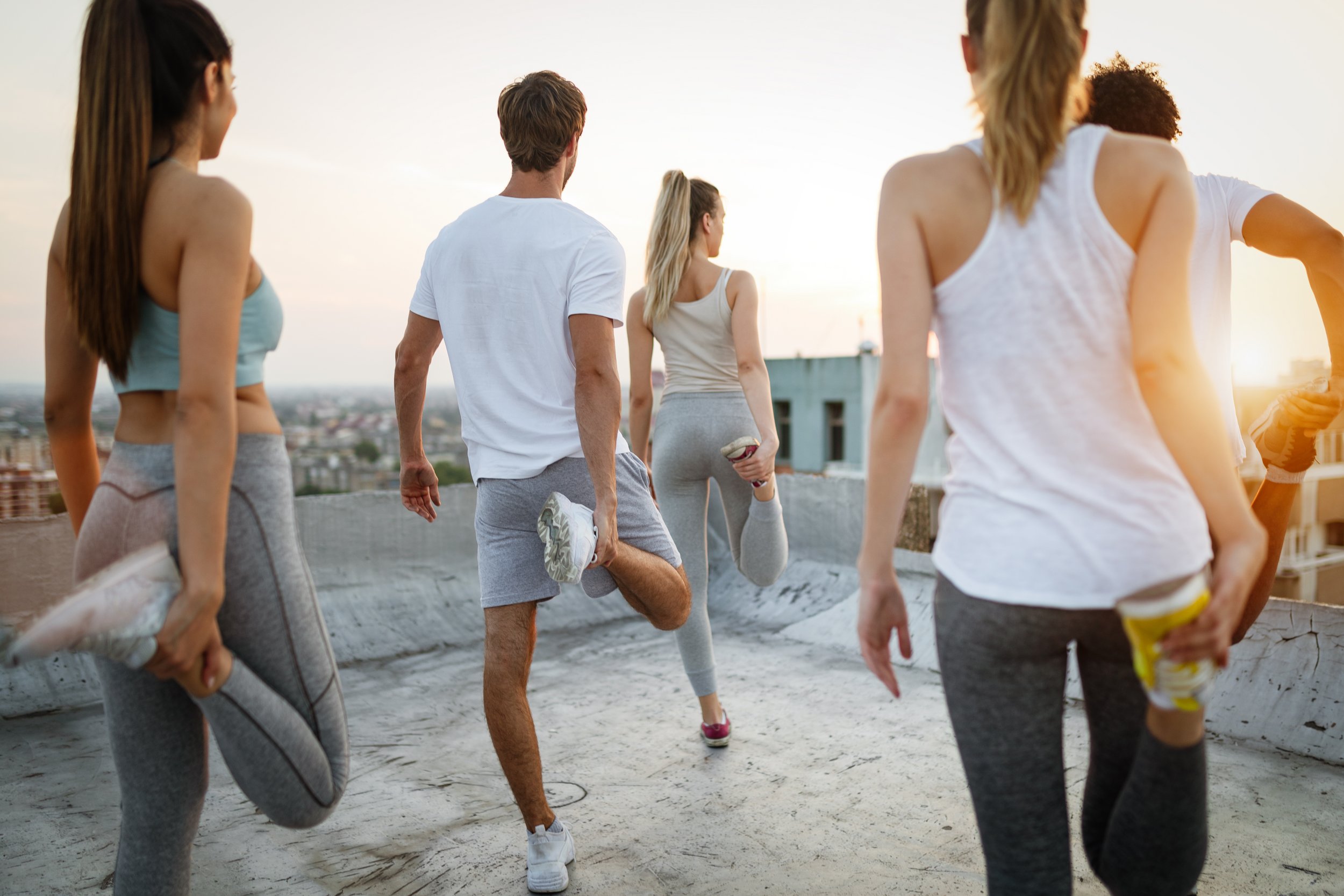 A plenty of sports equipment for all sports enthusiasts and for any sport!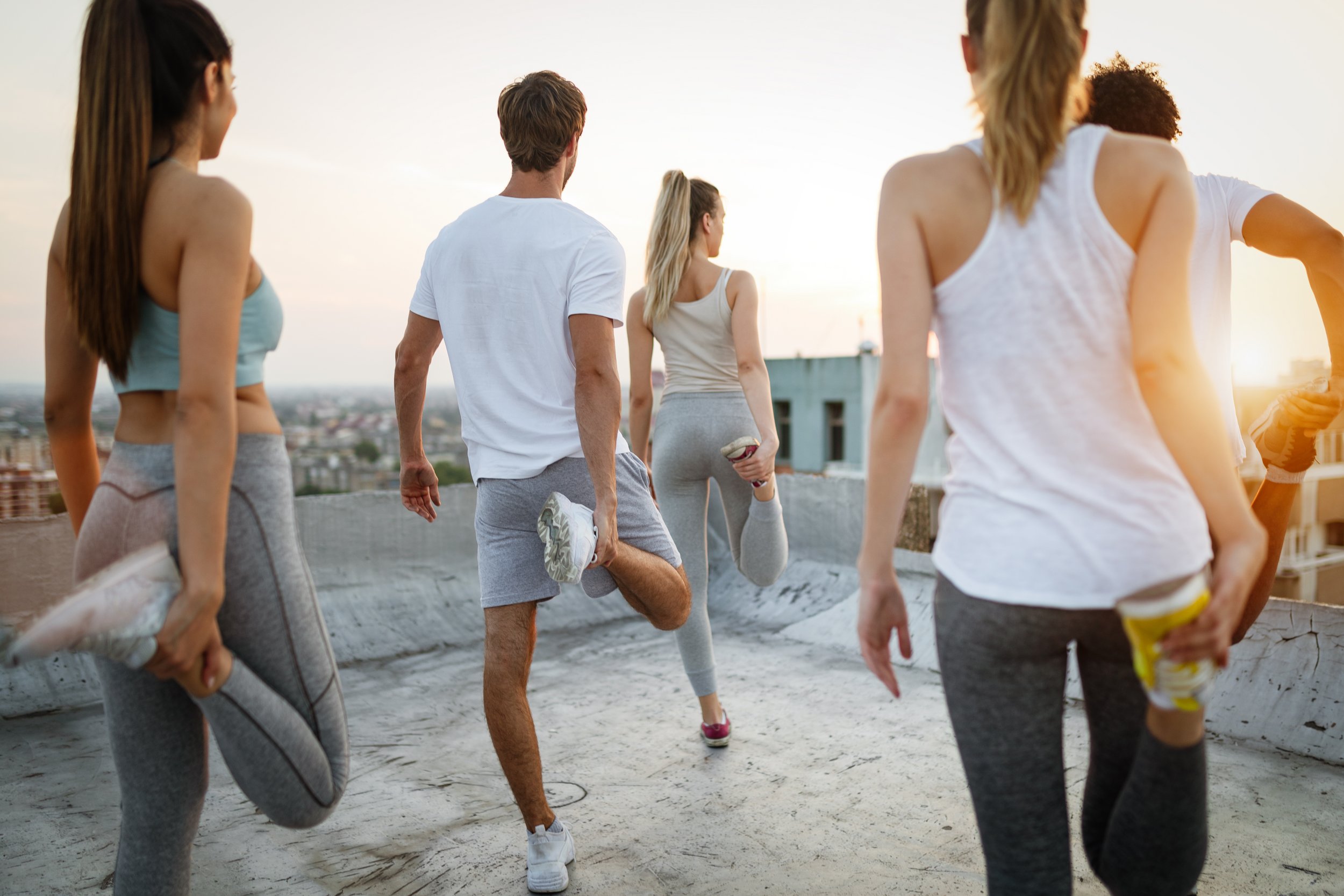 Every sports enthusiast knows the importance of quality sportswear and footwear, as well as how necessary is high quality equipment for any sport. If you strive to once become a professional athlete or you want to make a great investment in your favourite sport, you will definitely find something for yourself at the sports equipment stores. Dress from head to toes in the best sportswear found in Supernova stores, and enjoy your favourite sport even more.