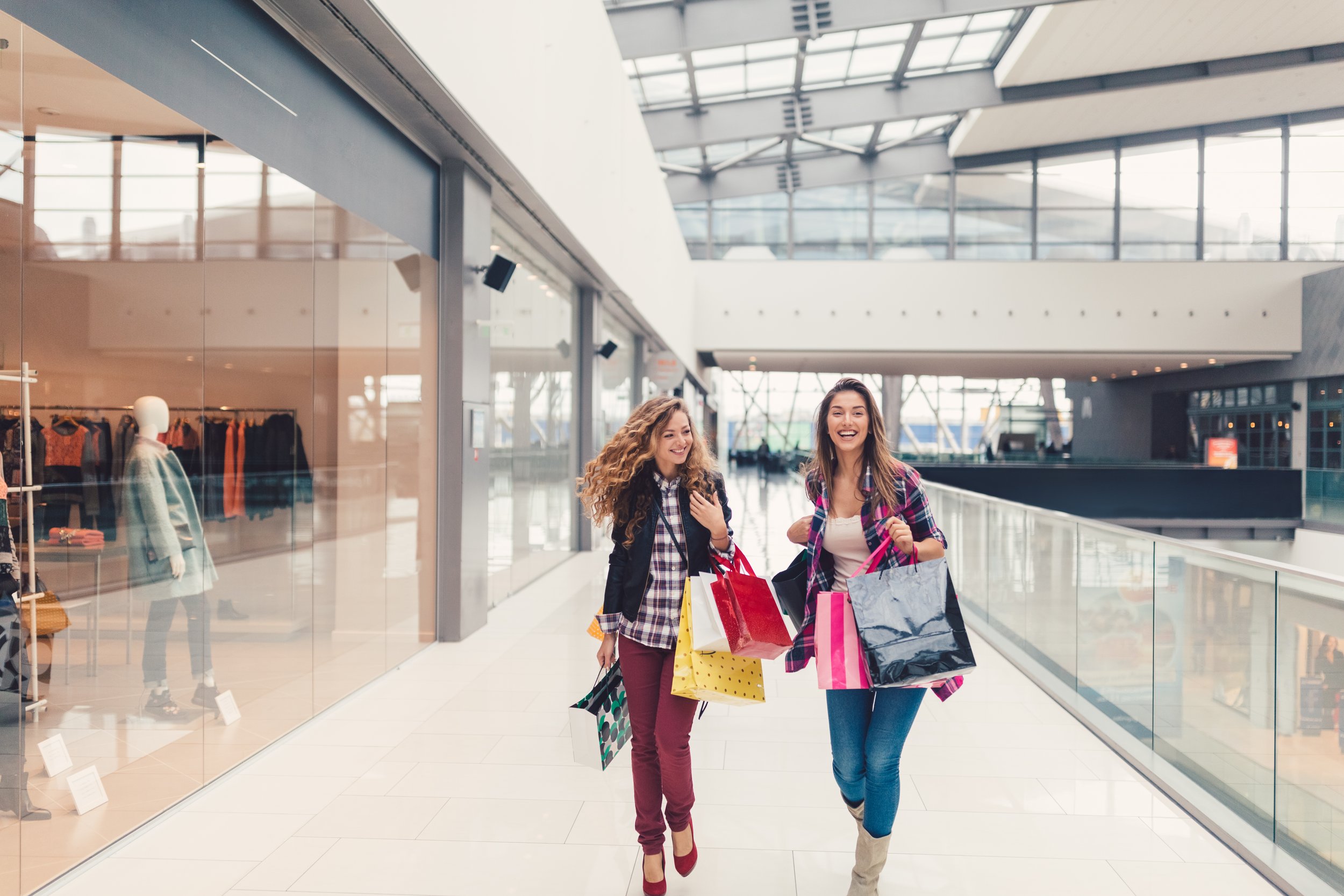 Other Facilities
Besides the fantastic offer of various stores, the Supernova Nova Gorica Shopping Center will also offer numerous other services for a perfect shopping experience.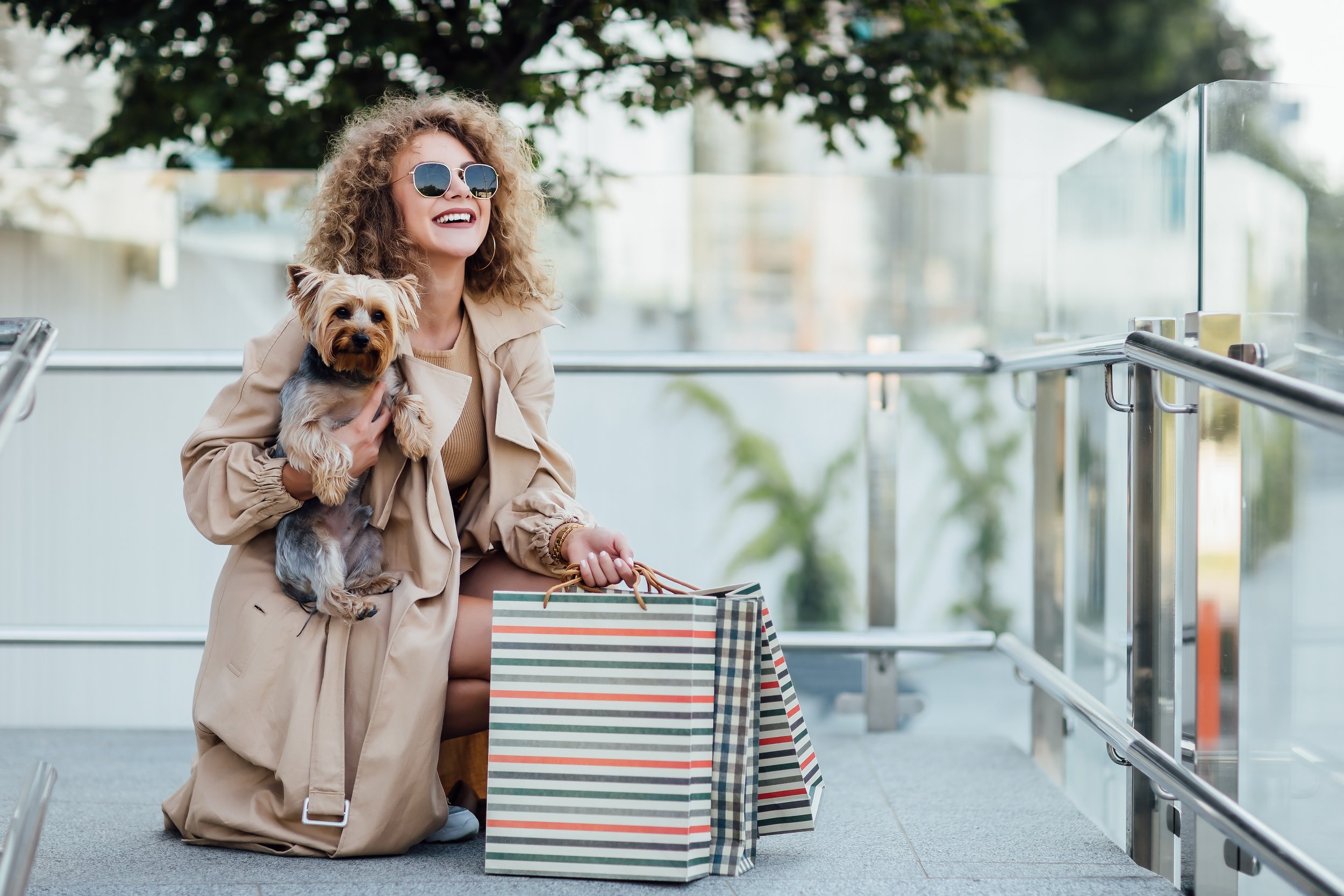 It's time for shopping! It's Supernova time!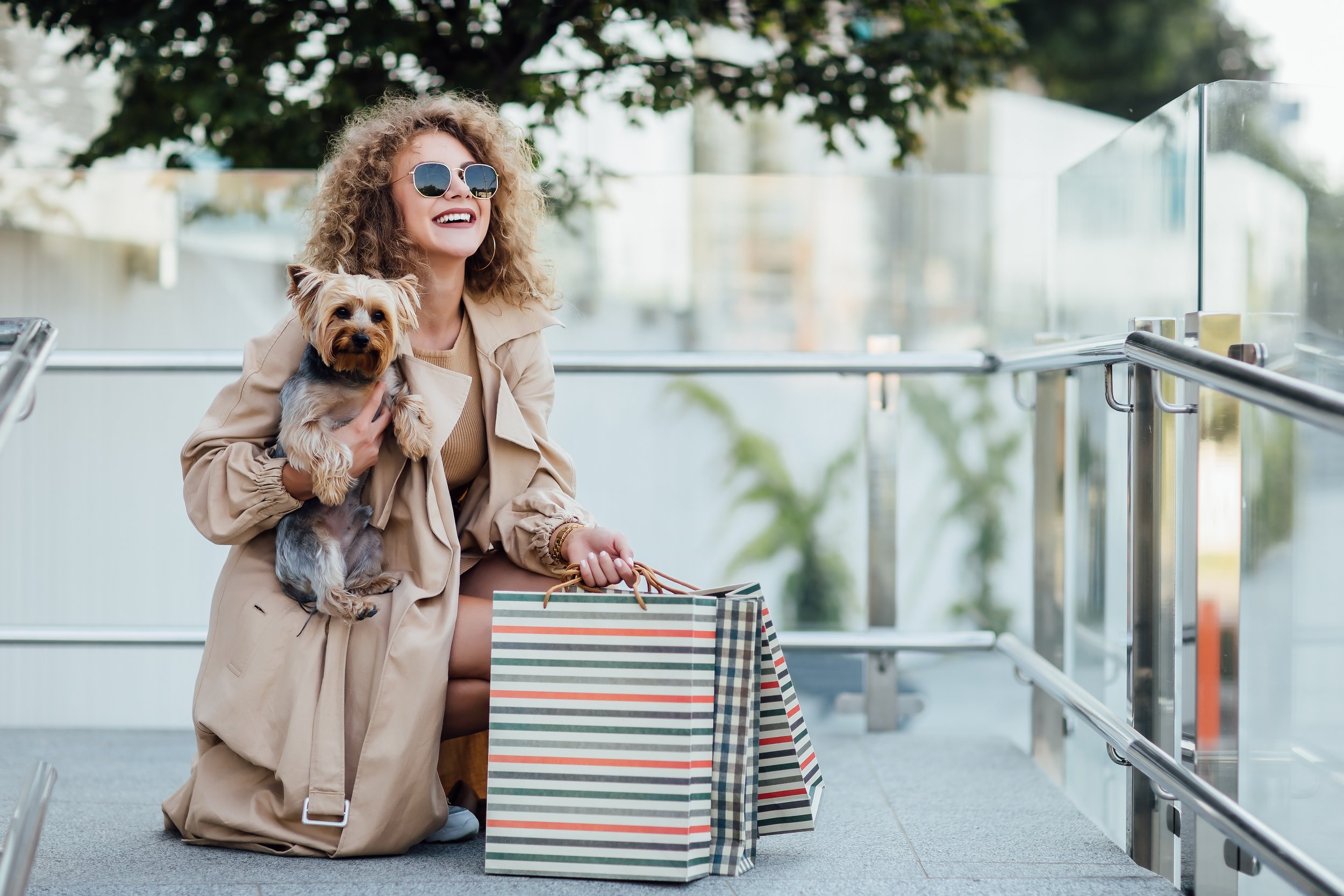 The shopping park, located next to the Supernova Mercator Nova Gorica Shopping Center and forming a complementary whole, is located at Prvomajska Street 35 in Nova Gorica. Together they cover over 20,000 m² of retail space and cover 616 free parking spaces, of which 258 are in the garage. This combination forms the ideal shopping offer where the whole family will enjoy a complete experience.
In addition to shopping, Supernova Mercator Nova Gorica also offers a number of practical services, and also gambling enthusiasts can play some of their favorite games or buy tickets. Various beauty services are available. In addition, you can buy a delicious treat or a new toy for your pet. Supernova also lets you buy all kinds of foods, offers you a wide variety of gifts and accessories to create, and much more.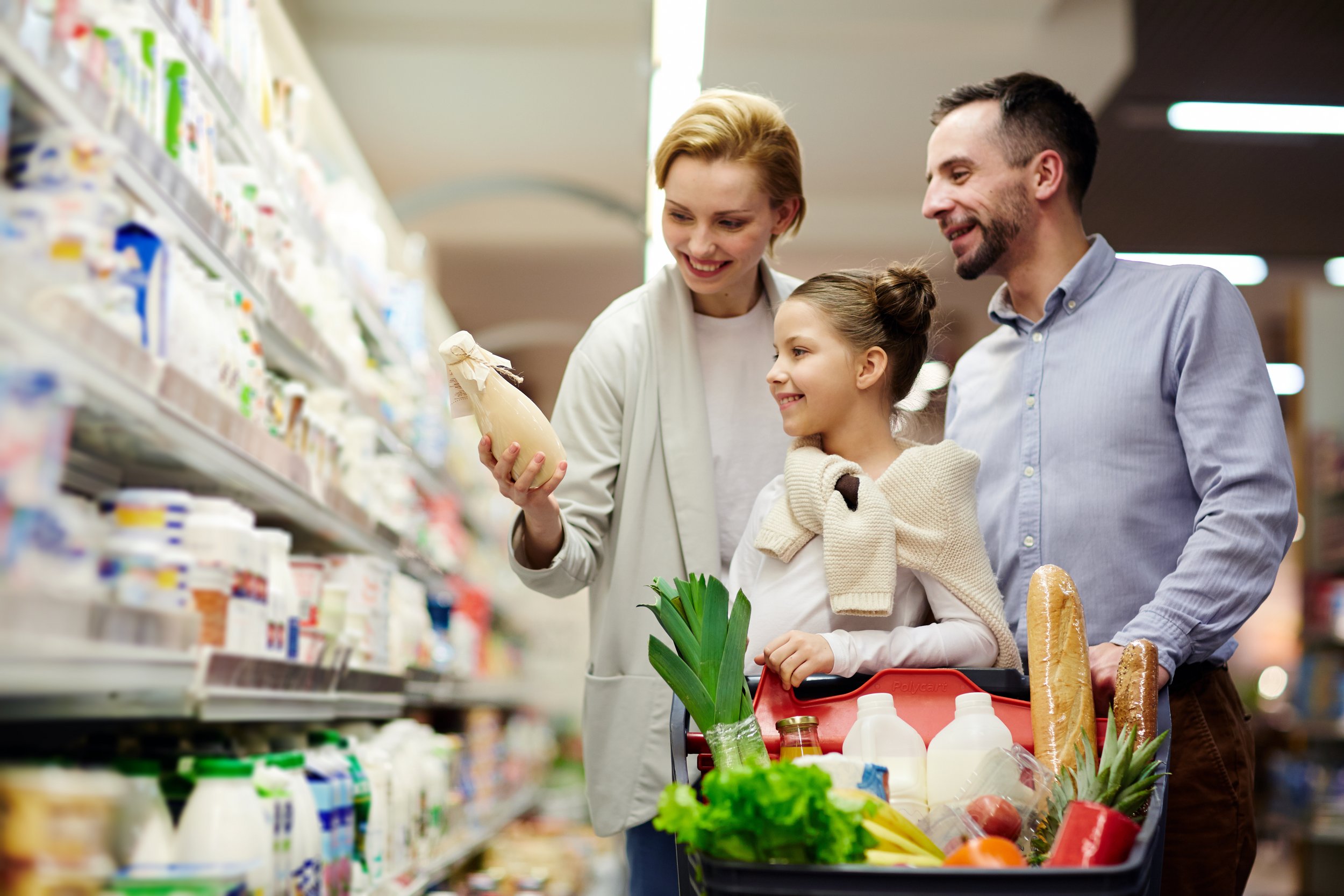 Explore the Supernova Mercator Nova Gorica Shopping Center and discover what it has to offer!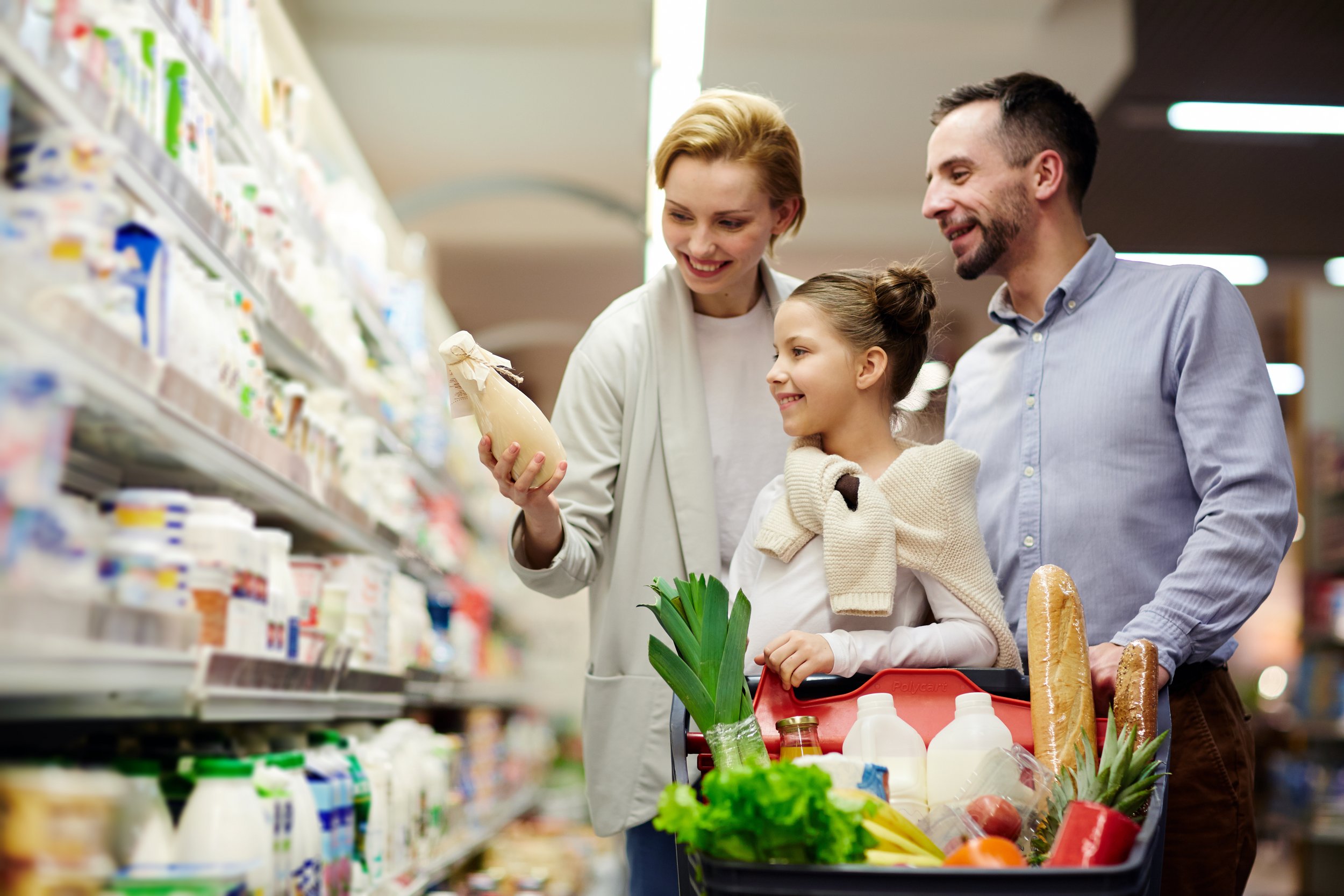 On the side of the Supernova Mercator Nova Gorica Shopping Center there is also a remiza-Nova Gorica historical heritage, so the combination of both brings a commercial and cultural experience. Supernova provides great shopping at affordable prices, comfortable environment, significant time savings, easy accessibility and secure parking. The huge selection of products and high level of services and various benefits are the reasons why you will always come back to Supernova in Nova Gorica.
Different providers in Supernova will fulfill different needs and wishes. The HIŠA DARIL offers you the most beautiful gifts for anyone, the Lottery of Slovenia has prepared the most interesting games of chance for you, Mercator offers always fresh high quality food, in Mr. PET will find everything for your pets, and RAYHER HobbyArt will boost your creative streak. In Supernova Nova Gorica, everyone will find something for themselves.
Welcome to Supernova!
The Supernova Mercator Nova Gorica Shopping Center has opened its doors at the intersection of two European cultures and at the crossroads of important transport routes. The shopping offer of renowned brands and catering services is complemented by quality entertainment and charity content. At Supernova, we are aware and respectful of the importance of local society, and at the same time we are embedded in European and global shopping trends. That is why we want to give you a homeliness feeling in the concept of great shopping and entertainment.