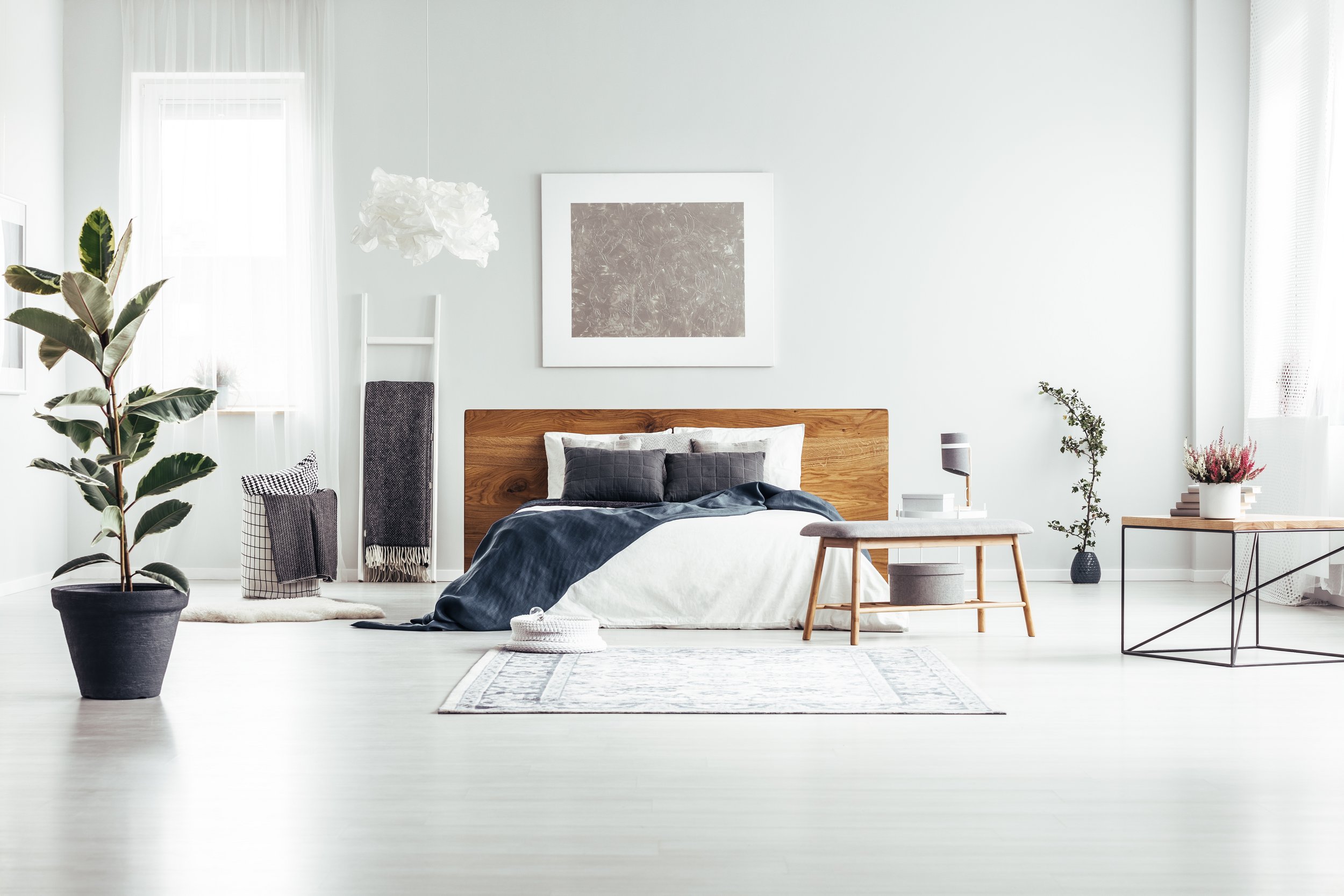 Dipo offers high quality at the lowest prices, boasts a modern and very extensive furniture range & a large selection of home accessories.
If you want the perfect design for your home, go to DIPO! at the Supernova Mercator Nova Gorica.
At DIPO you will find everything you need for your home. Everything for the kitchen, including utensils for cooking and baking, living room, complete bedroom, dining room, complete office, dressing room, teenage room, as well as baby beds, seating bags, bathrooms, bathroom accessories, small furniture, dressers, TV items, shelves, showcases, garden furniture, swings and garden accessories. Not missing the carpets and floor coverings, lamps, curtains, home textiles, bathroom textiles, ironing tables and covers, laundry baskets and more.
If you want a stylishly decorated home at affordable prices, DIPO is the right place for you. It is a member of the most important buying association in the world, so it provides the lowest prices and also offers you a credit payment. Staff members are always up to date with current trends, so they can provide you with expert advice. They will also enable you to instantly see how your chosen furniture will fit into your home with free 3D planning. Your new furniture will also be delivered to your home, as almost everything from their offer is in stock and immediately available. In addition, you have the opportunity for their experienced installers to professionally install a new furniture to your home.
DIPO offers you high quality at the lowest prices.
DIPO brings together hundreds of employees in Slovenia and takes part of the Rutar business group, one of the leading furniture companies in Central and Eastern Europe. The headquarters of this successful family-run business is in Dobrla vas, in Austria. RUTAR and DIPO retail chains, offer you the highest quality, excellent services and superior purchasing conditions at the lowest prices. DIPO can be found at 17 locations in Austria, Slovenia and Italy.
Because everyone has their own desires, wishes and ideas, and our tastes are very different, DIPO enables you the most personalized sales experience that will be completely adapted to your preferences. In order to make your home exactly the way you want it, DIPO offers you free 3D drawing, measurements, installation and home delivery. DIPO is located in 7 major cities in Slovenia, you can also visit it in the Supernova and make a perfect plan for your dream home.