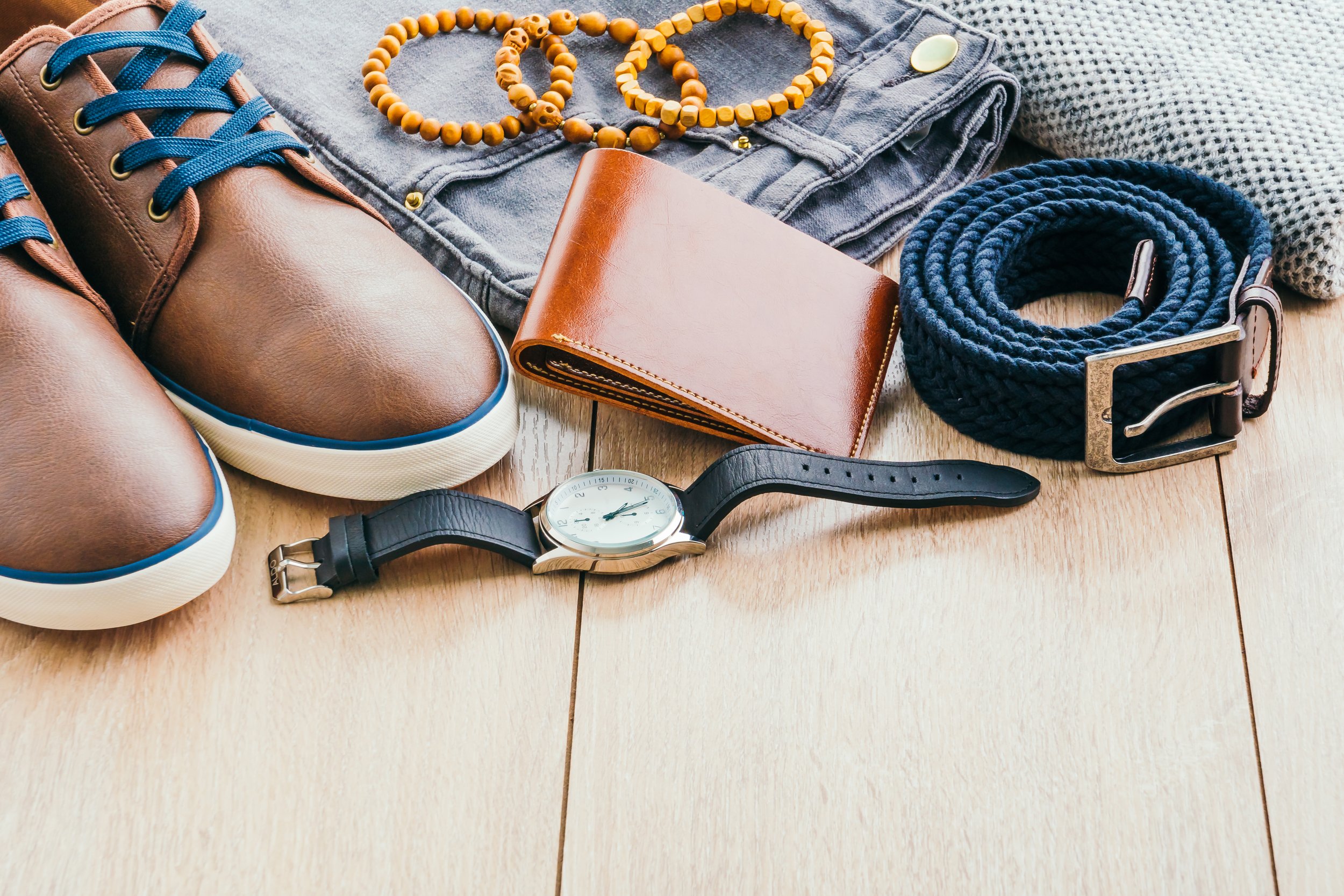 Accessories and Jewelry
Fashion outfit can be complete only if it is complemented by jewelry & accessories.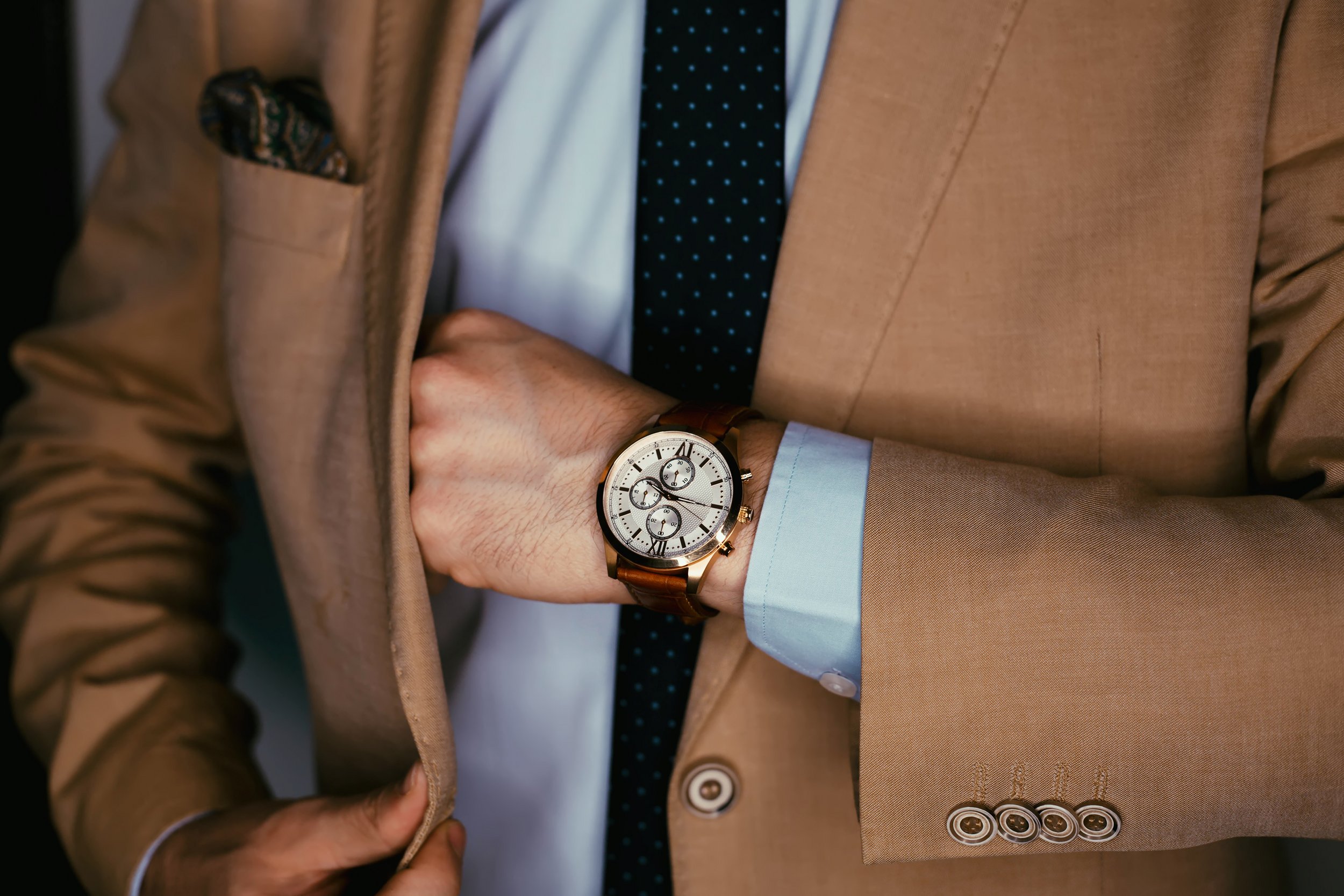 An extensive assortment of fashion accessories offers something for everyone.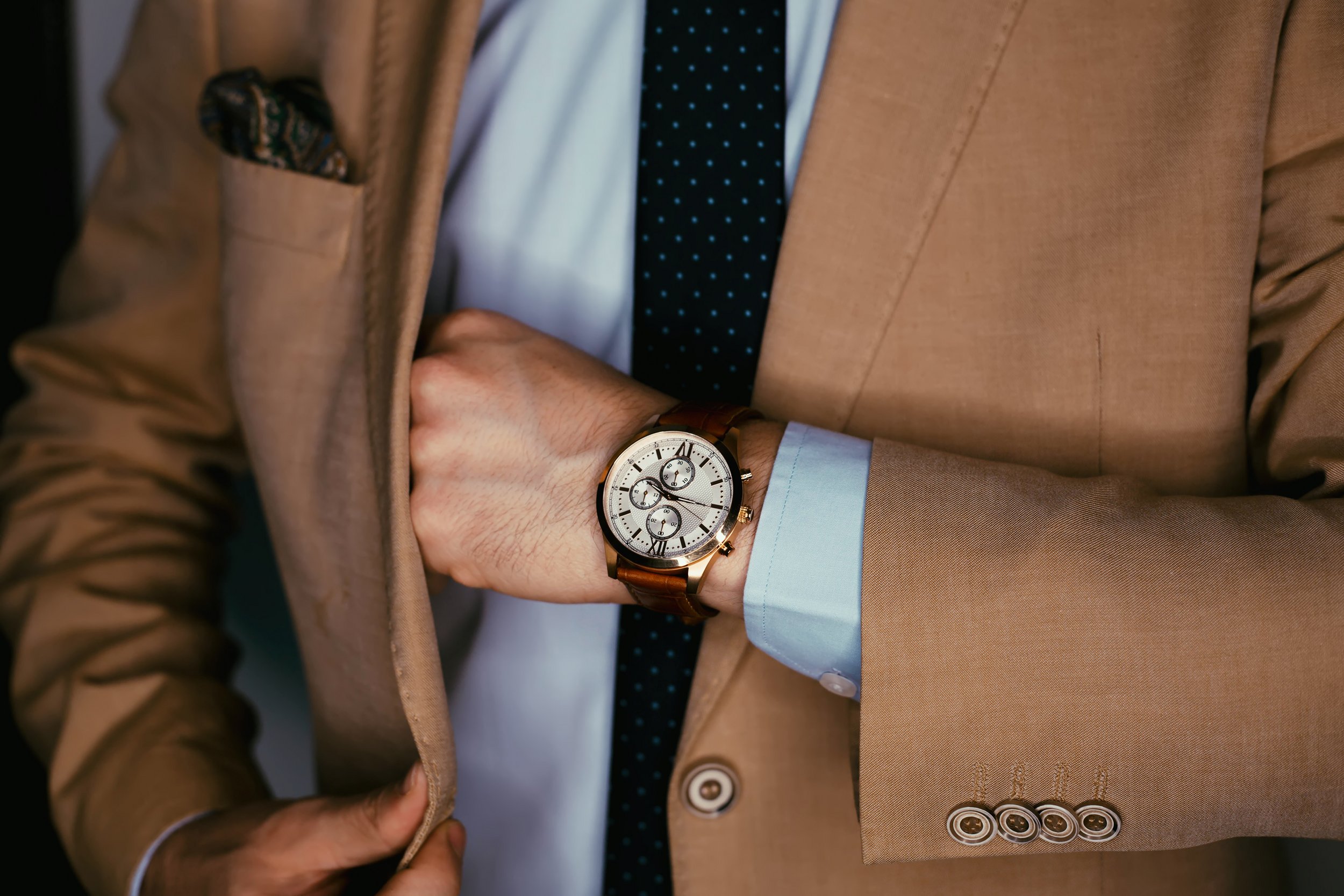 Looking for a festive occasion jewelry? A handbag to wear to work, or a scarf to go with your new jacket? Need elegant earrings to celebrate an anniversary or just a new pair of sunglasses for everyday use? The best quality, modern design and optimum price are guaranteed by all the suppliers of fashion accessories. As every detail counts, it is almost a must to pay an extra attention to accessories that will complement your look to perfection. Optika Clarus in Supernova Nova Gorica offers corrective and sunglasses from the most renowned brands such as Gucci, Dior, Dolce & Gabbana and many others.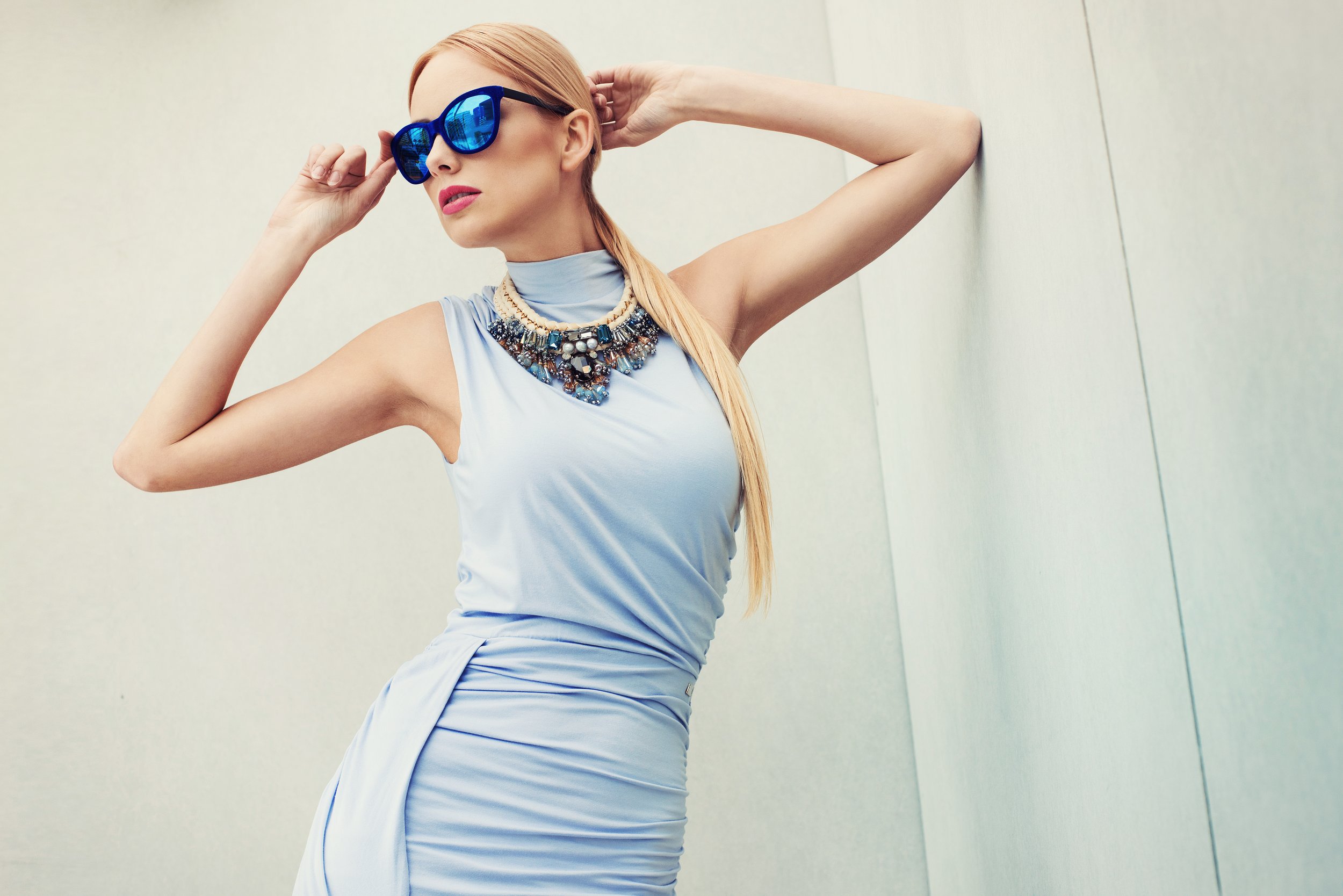 Enrich your look with fashion accessories for every occasion!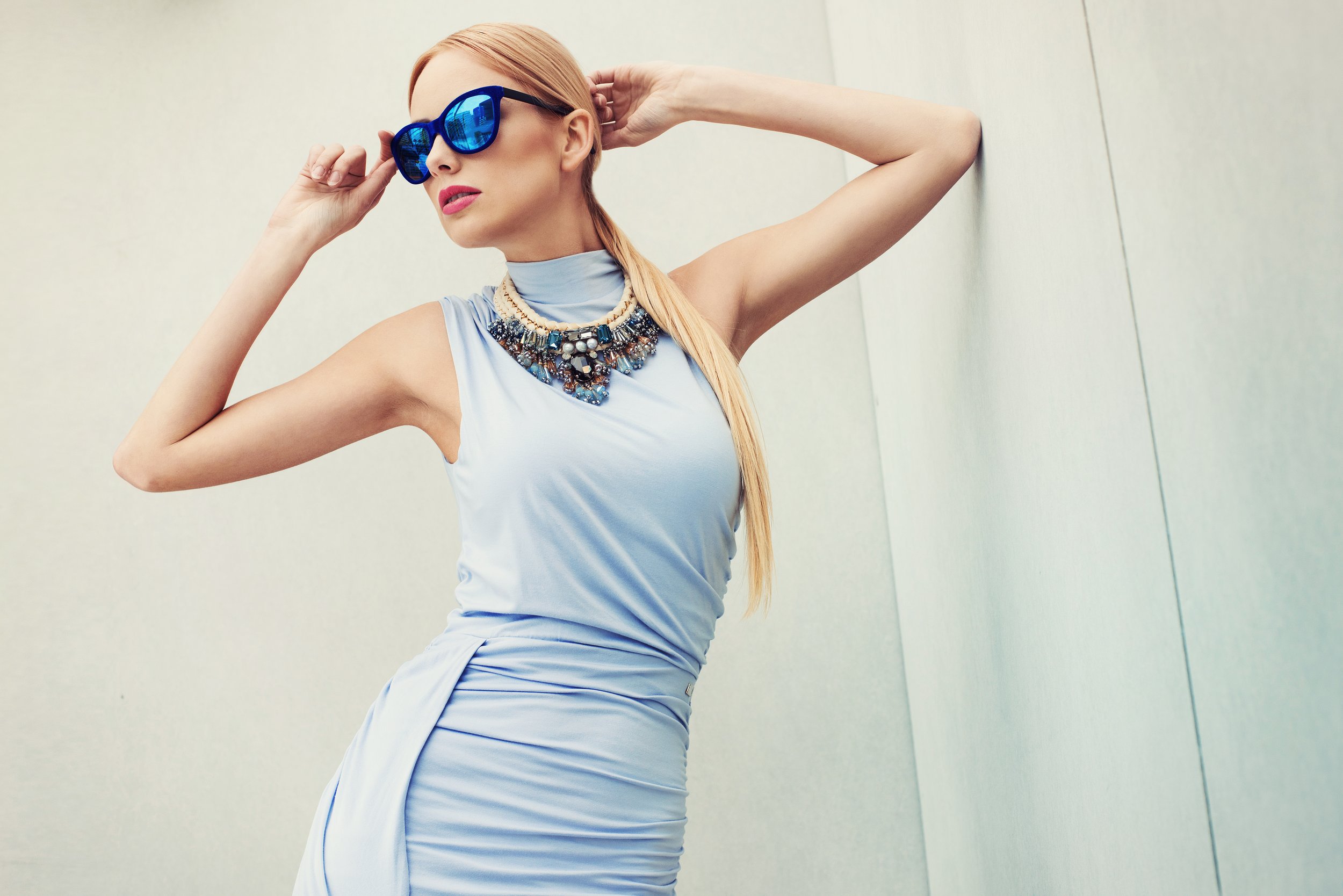 A wide selection of accessories will satisfy even the most demanding fashion enthusiasts. By choosing your new fashionable outfit for any occasion, you will be able to improve your look with the best fashion accessories that go with any style. No matter what kind of accessory you want, you will find professional help and friendly advice from the most qualified salespeople.