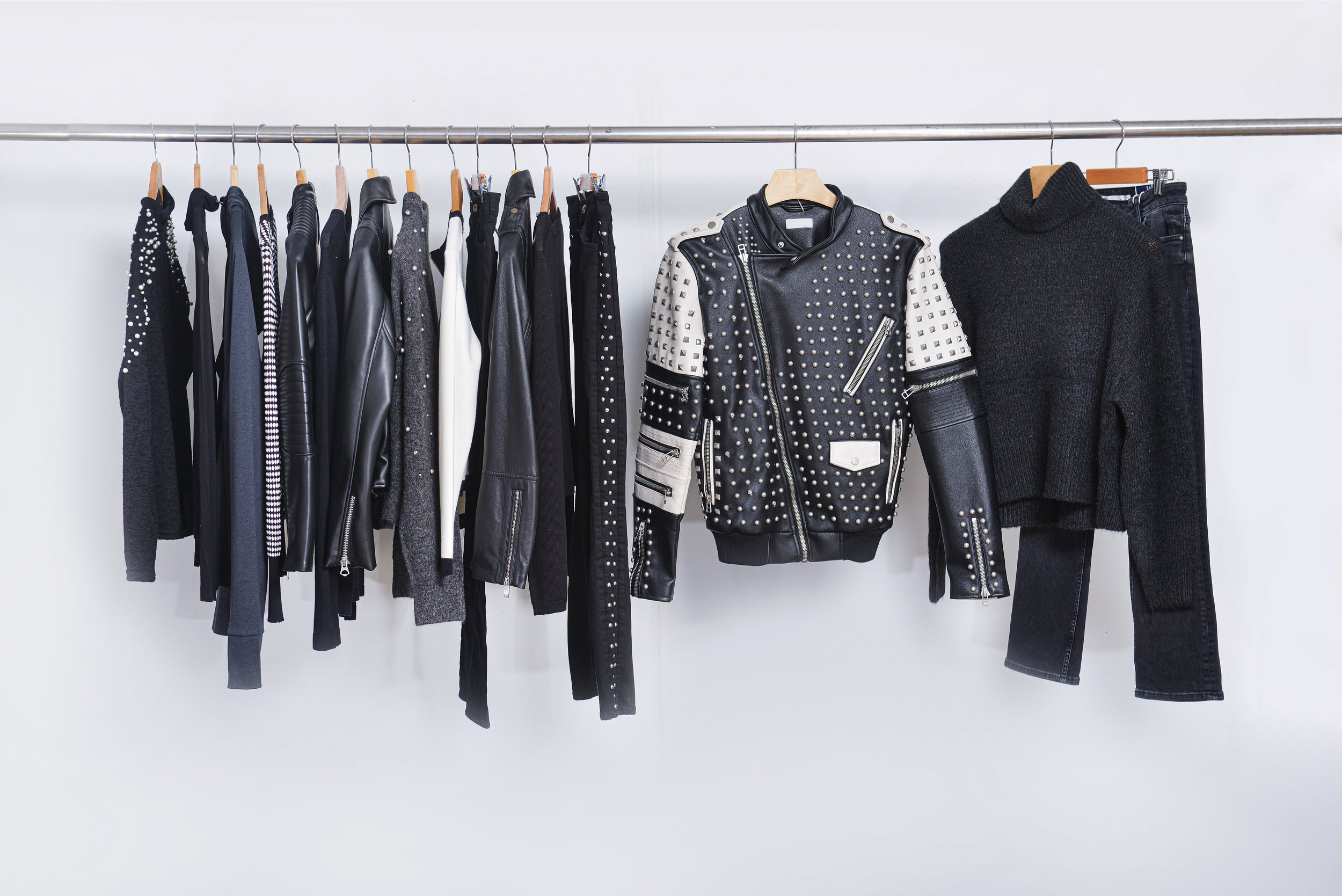 The Monday store offers a modern women's collection and fashion accessories. Monday woman is strong and unique, taking risks with different fashion combinations.
Check out the new brand on the Slovenian market - women's clothing and accessories store Monday!
The Monday shop often offers captivating prize games with attractive prizes, as well as gift cards. They also offer SMS notification options for upcoming marketing activities that you can subscribe to, so you don't miss their special offers and discounts. Making a purchase is not a necessity for obtaining a Monday loyalty card, you can only sign an application form and it's yours. The value of your purchases will be added to the card and when you reach a certain amount, a suitable discount will be applied to all your following purchases.
Start a new week in style, because the Monday shop will be there to make it easier for you. Every first Monday of the month, holders of the loyalty card will receive a "-10% Monday discount" at the Monday store at the Supernova Mercator Nova Gorica and at the Monday online store. Visit their shop at the Supernova Mercator Nova Gorica Shopping Center, where you can check out what the new brand of women's clothing Monday offers!
Start you week in style with the Monday store!
BLS GROUP, d.o.o. is a Slovenian company that has found its place in the Slovenian market under the trademark Monday. In the future, they plan to expand to the Austrian, German and Hungarian markets. With collections created according to the latest world fashion trends, they want to introduce the Monday brand to all women who love fashion and follow current fashion trends to find their own unique fashion style.
Their collection includes the fall / winter and spring / summer seasons, where you can find pants, jackets and coats, skirts, T-shirts, jumpers, onesies and overalls, dresses, jackets, shirts, jeans, sweaters, sweatshirts, as well as shoes and fashion accessories such as scarves, hats, gloves, bags, jewellery, socks and belts. All the products on the offer are available at very affordable prices, so your wallet won't suffer even if you keep up with fashion trends.